Leveraging Spirits Distributors for Enhanced Staff Education and Sales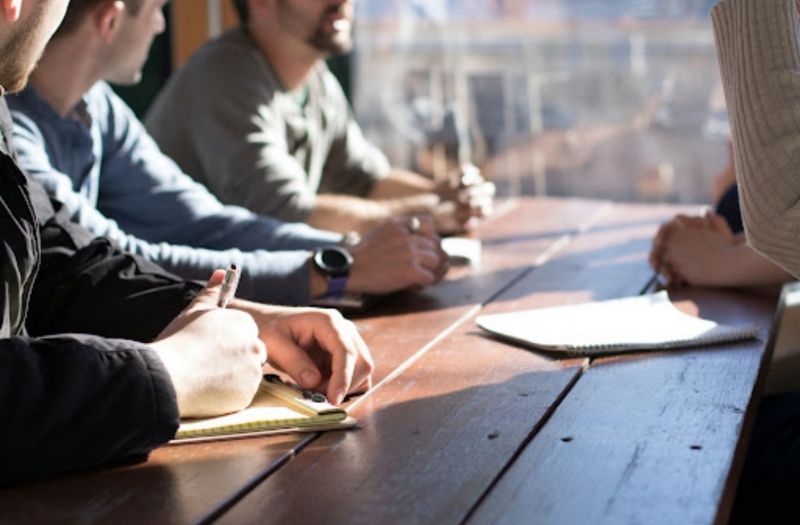 16/10/2023 Empowering Staff Expertise to Elevate Wine and Spirits Sales
In the world of wine and spirits, knowledge is power. To succeed in the competitive realm of alcoholic beverages, having a well-informed staff is essential. Not only does this expertise boost sales, but it also elevates the customer experience. This article explores how wine and spirits distributors can play a crucial role in enhancing staff education and, consequently, sales, suggesting specific examples of how this can be achieved.
1. Collaborative Tastings and Training Sessions
One of the most effective ways to enhance staff education is by collaborating with spirits distributors to conduct tastings and training sessions. For instance, if you are a wine and spirits retailer, partnering with a distributor can lead to curated tastings of their products. Distributors can bring in their experts to educate your staff about the origins, production methods, and unique characteristics of the spirits they offer. This first-hand knowledge allows your team to confidently discuss these products with customers, making the sales pitch more compelling.
For example, a distributor specializing in single-malt Scotch whisky could arrange a training session for your staff. During this session, they could cover topics like the various regions of Scotland, the distillation process, and the distinctive flavor profiles of different whiskies. Armed with this knowledge, your staff can offer customers detailed recommendations based on their preferences, thereby increasing sales.
2. Access to Educational Resources
Distributors often have access to a wealth of educational resources that can be beneficial for staff training. These resources may include detailed product information, videos, and written materials. For instance, a wine distributor may provide access to an online platform with videos showcasing the winemaking process for each of their offerings, along with written guides on food pairings and serving temperatures.
Imagine a scenario where a distributor of fine French wines partners with your restaurant. They offer access to a library of resources about the wine regions, grape varieties, and tasting notes of their products. Your servers can use this information to guide diners in choosing the perfect wine to complement their meal. Not only does this enrich the dining experience, but it also leads to higher wine sales as customers are more confident in their choices.
Two examples evidence the educational power lying behind major spirits companies. The James B. Beam Institute for Kentucky Spirits and Pernod Ricard University have both taken significant steps to offer state-of-the-art learning facilities, enhancing staff education and the experience of the overall spirit. The University of Kentucky's James B. Beam Institute for Kentucky Spirits, a trailblazer in spirits education, officially opened its doors recently. This institute has been dedicated to advancing the spirits industry, with a focus on research, workforce development, and education. It aims to ensure the welfare and prosperity of Kentucky's spirits industry by promoting sustainability, environmental stewardship, and responsible consumption.
Pernod Ricard, a renowned player in the spirits industry with iconic brands like Absolut and Jameson, has also made significant strides in spirits education. Their Pernod Ricard University recently opened its first campus at the Domaine de La Voisine, near Paris. This historical château has undergone a remarkable transformation to become a hub of spirits knowledge and training.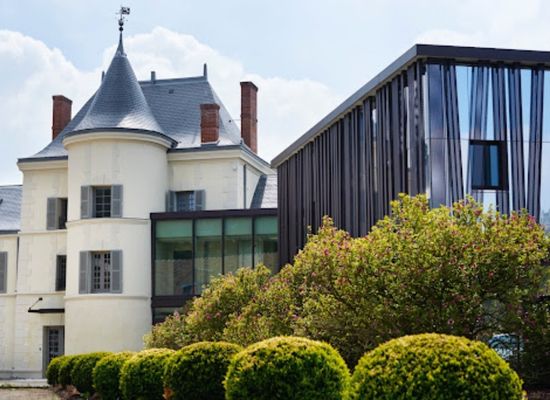 Domain de La Voisine Source: Pernod Ricard
The Domaine de La Voisine, spanning 170 hectares, offers a range of facilities designed around "moments" – work, relaxation, and conviviality. What's particularly noteworthy is Pernod Ricard's commitment to sharing this exceptional venue with non-Group guests, reflecting their dedication to promoting convivialité, ethics, and the entrepreneurial spirit. This campus is not only a testament to excellence but also to the idea that learning primarily happens through interactions with others.
With this kind of educational backing, spirits companies have tremendous resources to offer the trade.
3. Exclusive Promotions and Incentives
Collaborating with spirits distributors can also lead to exclusive promotions and incentives for your staff. Distributors may offer discounts, bonuses, or other incentives to your team when they reach specific sales targets for their products. This not only motivates staff to sell more of the distributor's products but also ensures they are well-versed in them.
For instance, a distributor of premium tequila may introduce a promotion where staff members receive a cash bonus for every case of tequila sold beyond a set target. In addition, they could run a contest with an enticing prize for the staff member who sells the most tequila during a specific period. These incentives drive staff engagement and knowledge, resulting in increased tequila sales.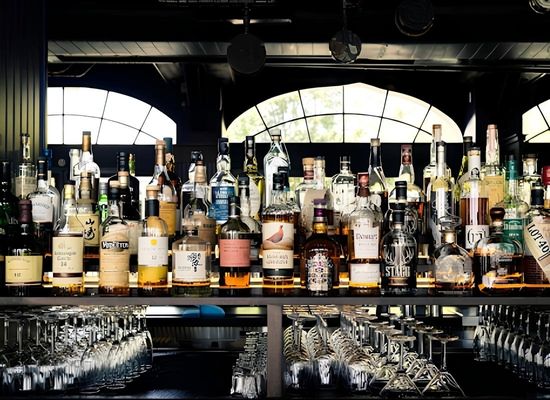 Image Source: Unsplash
4. Staff Involvement in Product Selection
In the world of wine and spirits, it's essential to stay on top of industry trends and consumer preferences. Distributors often have insights into what's popular and emerging in the market. By involving your staff in the product selection process, you can leverage the distributor's knowledge to adapt your offerings to current trends.
Let's consider a scenario where you operate a wine bar with a broad selection of wines by the glass. You partner with a wine distributor who frequently introduces new, exciting products to the market. Your staff could be actively engaged in selecting which wines from the distributor's portfolio to feature, based on their training and firsthand experiences with the products. This involvement ensures that the offerings are aligned with customer preferences, leading to increased sales.
[[relatedPurchasesItems-31]]
5. Regular Updates and Communication
Open and transparent communication between your staff and spirits distributors is crucial for ongoing education and sales success. Distributors can provide regular updates on new product releases, promotions, and changes in their portfolio. This information helps your staff stay informed and enthusiastic about the products they are selling.
For example, a distributor of craft spirits may send monthly newsletters to your team, highlighting new additions to their lineup, upcoming events, and educational opportunities. These updates serve as a constant source of information and motivation for your staff, keeping them engaged and well-prepared to discuss and sell the distributor's products.
In all, spirits distributors can be invaluable partners in enhancing staff education and, consequently, sales in the wine and spirits industry. Collaborative tastings and training sessions, access to educational resources, exclusive promotions and incentives, staff involvement in product selection, and regular updates and communication are concrete examples of how this can be achieved. By leveraging these strategies, your staff will not only be well-informed but also motivated to promote and sell the products offered by distributors. This synergy between distributors and staff knowledge will undoubtedly lead to increased sales, making it a win-win for all parties involved in the ever-evolving world of wine and spirits.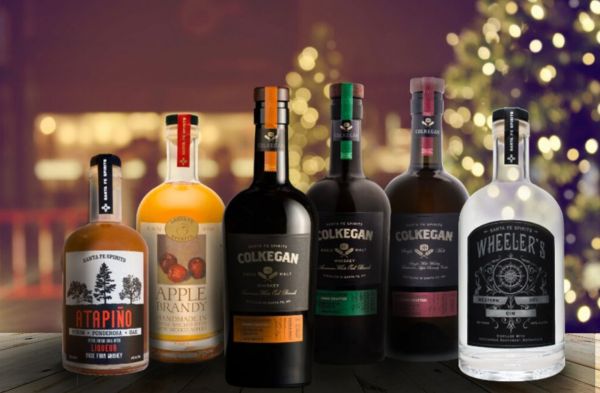 News
SB620 brings a lot of hope for distillers and spirit enthusiasts in California. It also brings along some strong opposition.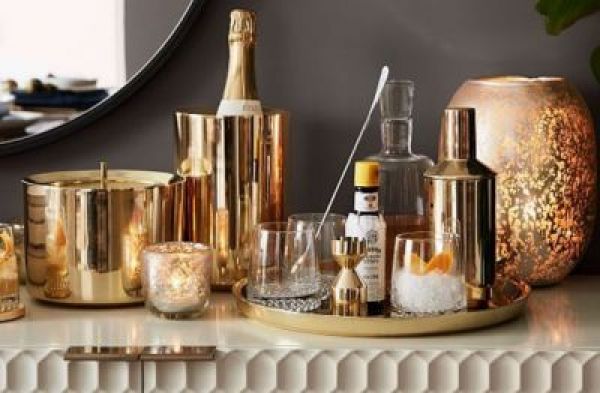 Insights
Barware is as important as the cocktail had from it, and here are the trends taking over this year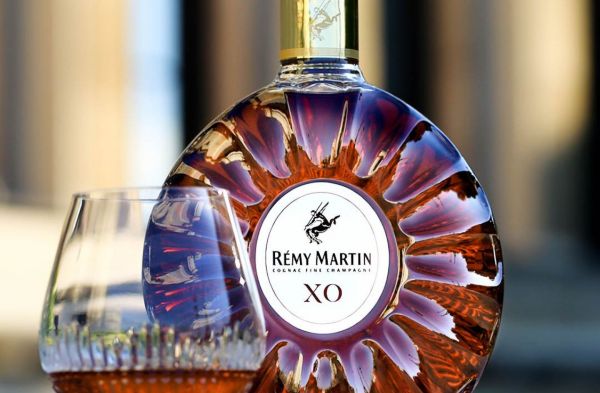 News
Rémy Martin is one of the "big four" cognac houses, producing more than 80% of Fine Champagne cognacs.
South San Francisco Conference Center, 255 South Airport Boulevard, South San Francisco, CA 94080, United States.
Register Now