John Swartz on his love for Mezcal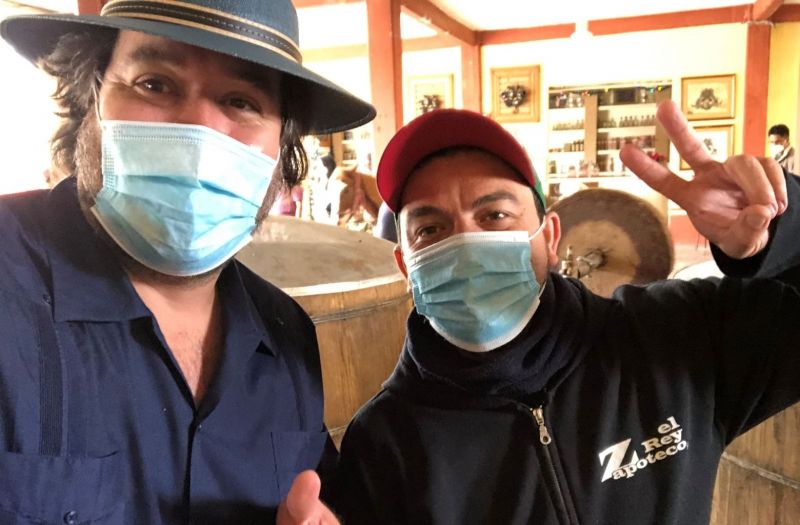 28/01/2021 John Swartz, new father, teaching assistant and bartender tells us about how the pandemic has been treating him.
John is a new-fashioned dad enjoying every moment with his young-one during this pandemic and misses hospitality, hands on tasks and being behind the bar; teaching elementary students in the meantime through zoom.
Where do you work?
I'm a furloughed Bartender at Anzu Bar at The Hotel Nikko in San Francisco & Teaching Assistant at Mission Preparatory teaching SIPPS to Third and Fourth Graders through Zoom.
What inspired you to get into bartending?
I was raised in a beach hotel and in the hospitality industry and always looked up to bartenders. They are respectable, knowledgeable, confident.. and crafty.
How according to you has the role of the Bartender evolved, especially now during Covid times?
There has been a lot of reflection over this, and I believe a bartender must be more prepared, knowledgeable, and continuously studying to be growing. Must reinvent oneself creatively, and artistically, but also must research and seek entrepreneurial nuances to the new business norm.
What are some of the most important skills for a bartender to have?
First off, discipline. Takes a lot of self-discipline; and then people skills, character and confidence.
What do you look for when you buy spirits for your bar?
I look for new or variance of flavours to create or recreate original or new recipes, quality and price.
What support programs work best for you from suppliers?
Being invited to some sort of workshop by the brand ambassadors, where bartenders can get knowledge and hands on experience, with proper bar equipment and your occasional pin. New and user friendly technological application.
What cocktails and drinks trends you see in 2021
Fresh and organic ingredients to go; more low- and no-alcohol suggestions and ethical practices
What's the best part of your job?
The look of satisfaction from your customers, colleagues and bosses in all the senses. And a good conversation.
What are your favorite TV shows right now? Or your favorite movie?
Pan & Circo on Amazon, over the table conversation topics, Taco Chronicles on Netflix and true crime documentaries miniseries for my morbid curiosity such as Tiger King, The Vow and Heaven's Gate.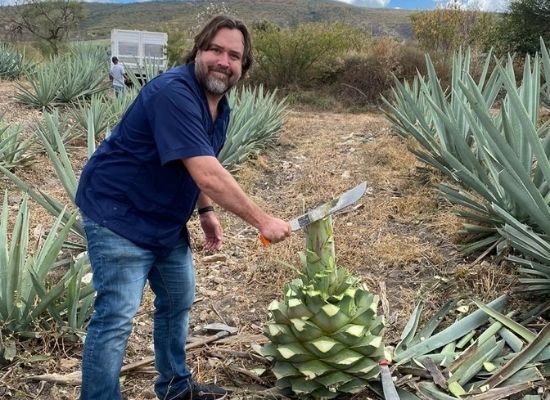 John Swartz in an agave field
If you had to pick one spirit as your personal best which would it be and why?
Mezcal, particularly for being very diverse. For having various plants that provide many different flavors and character. To how it is prepared, processed, smoked and bottled; makes it very mystic and complex. Plus somewhat being the healthiest of spirits.
How are you marketing your bar to drive some foot traffic during covid-19?
Posting on Social media, sharing with friends, and going to the establishment that needs the most help and ordering take out, and food pairing helps a whole lot.
Any tips for new bartenders?
Patience. Start from the bottom, bus tables, barback and also learn to wait on tables. All those positions will help. Learn to serve, and enjoy serving. Learn the menu, learn to speak with people, observe and ask.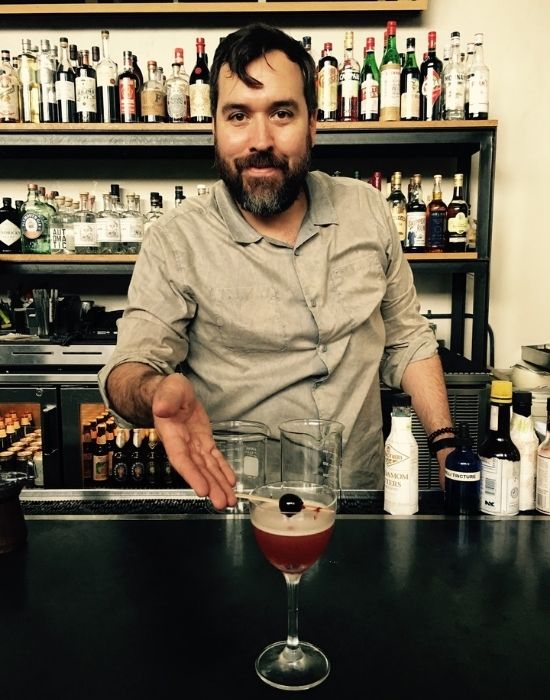 John Swartz in action behind the bar
What's the most underrated cocktail ingredient or spirit?
There are perhaps a couple to mention, and shrubs can be one of them. Simply because it can be hard to make and not that many people know what it is. But it could be a wonderful ingredient for mixing cocktails.
With the current pandemic, what will the F&B industry look like in the near future?
I believe that not a whole lot will change. People like social gathering establishments, it's in our nature. Nonetheless, there will be other new formats of F&B, less servers, perhaps more open spaces, a lot more pick up and to go's.
Are there any permanent changes Covid will create in the bar industry?
I believe people are eager to go back as it was before; but future businesses perhaps will plan for the next pandemic, and not rely on how things are usually done.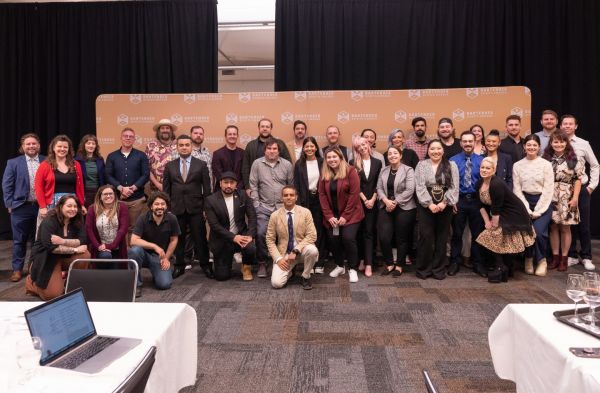 News
The results from the third edition of the Bartender Spirits Awards are now out and here are the highlights from America's leading spirits competition for the bar industry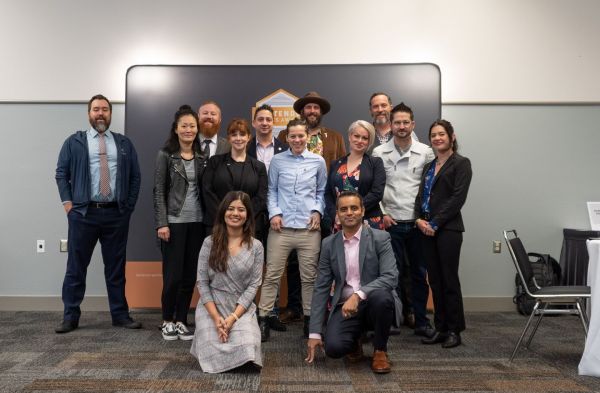 News
Bartender Spirits Awards registrations shall be closing on 20 July 2020. Final Call To All Spirits Brands Looking To Grow Their On-Premise Distribution.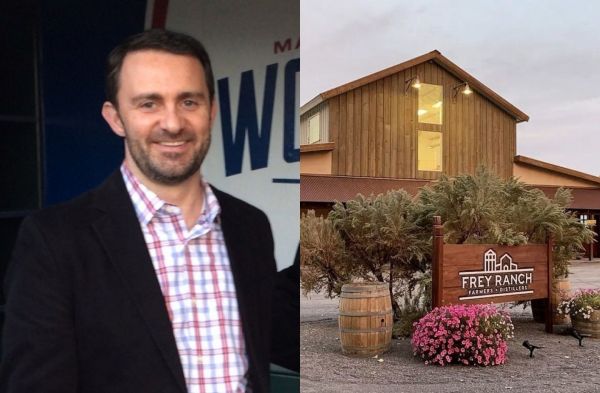 Interviews
Mike Price, the VP of Marketing for the Frey Ranch Distillery shares insights about the marketing of spirits.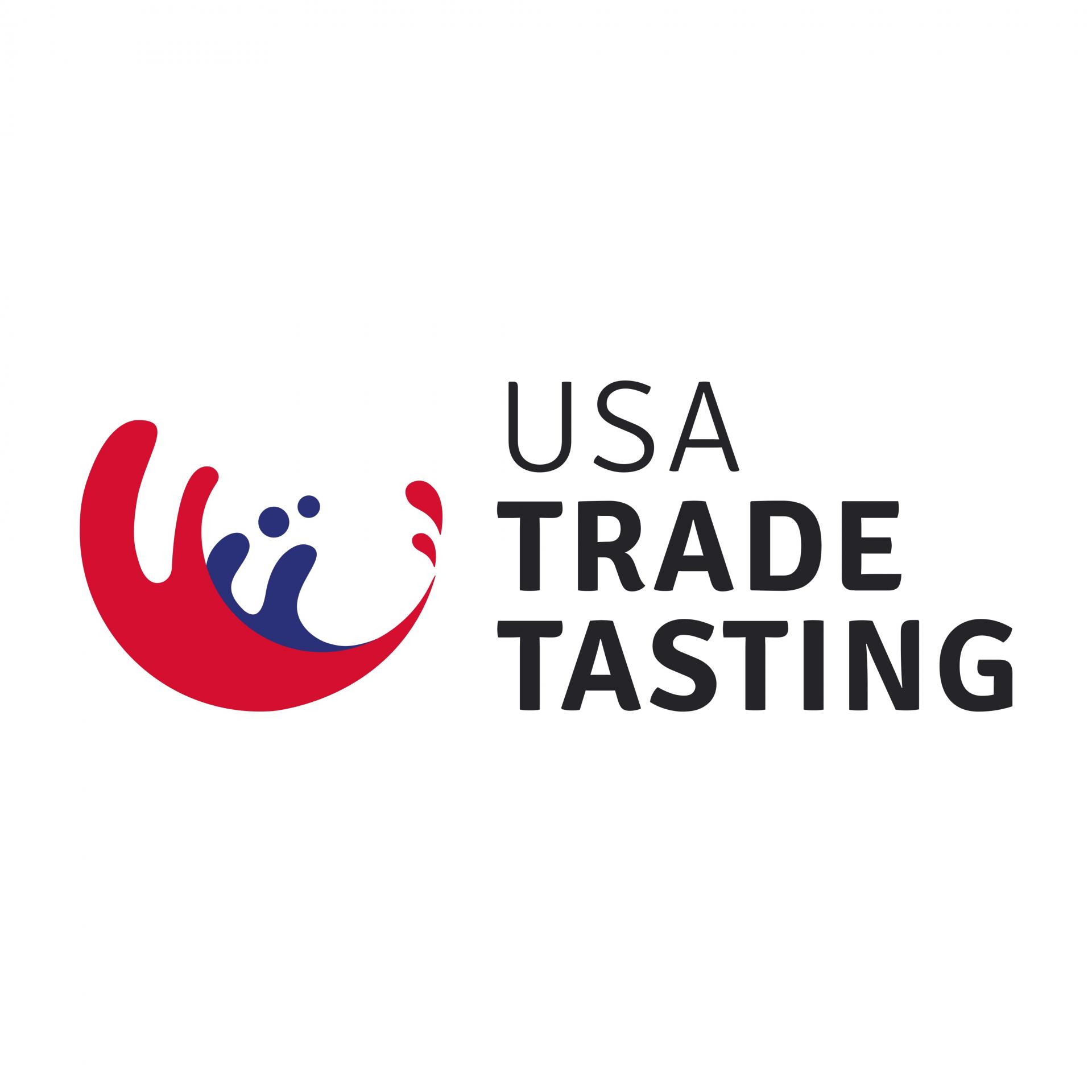 Morgan MFG, 401 N Morgan St Suite #204A, Chicago IL 60642
Register Now
South San Francisco Conference Center, 255 South Airport Boulevard, South San Francisco, CA 94080, United States.
Register Now