How Bartenders Can Use Instagram For Their Bar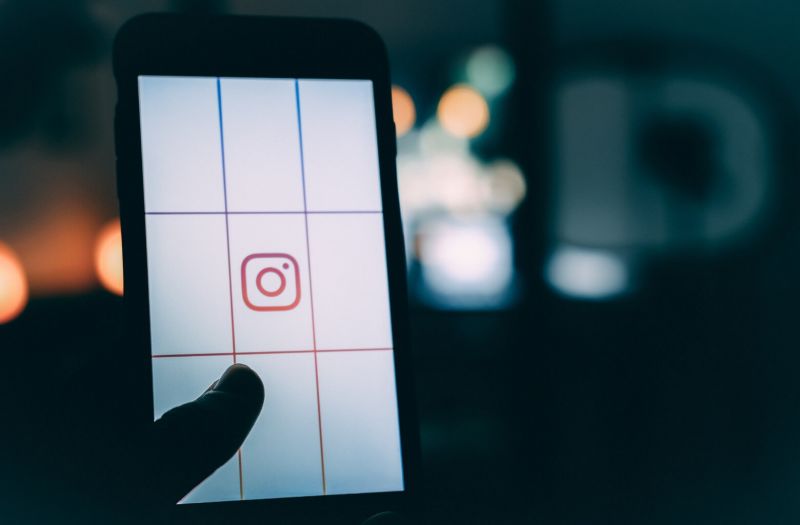 06/02/2019 Optically stimulate your customers and realize the power that pictures have on your profitability.
In the restaurant and bar industry, Instagram has surpassed Facebook as the social media platform of choice. There are now 700 million monthly active users on Instagram, as well as 5 million photos posted every single day. For bartenders, the primary allure of Instagram is that it is such an intensely visual platform, particularly well suited to posting photos of beautiful cocktails and stunning interior décor details. It's easy to see why Instagram has emerged as an important component of any bar's marketing efforts.
Content to post on Instagram
There are four primary types of content that you can post on Instagram – photos of your mixed drinks and cocktails; photos of the interior or exterior of your bar; photos of staff members; and photos of events. Within each of these four content categories, you can further drill down into specific types of content that will perform well on Instagram.
For example, consider the different types of drinks photos that you can post on Instagram. You could, for example, post photos of a new cocktail on your bar menu. Or, you could just as easily post a photo of your bar's signature cocktail, a photo of a clever or innovative twist on a classic cocktail, or a short video of a serve being made. Each of these photos can be used in various ways for marketing purposes. Photos of new bar creations, for example, will appeal to long-time fans and followers looking for something new. And, if the creation is interesting and unique enough, it will likely gain quite a bit of traction online, in terms of likes and comments.
Adding bells and whistles to your Instagram content
Of course, there is more to posting a photo on Instagram than just snapping a photo and uploading it. You'll likely want to spend quite a bit of time with the composition of the image and getting the lighting perfect. Using the grid features on your phone's camera app, you can make sure that you have a level, well-composed image that will really pop.
Then, once you've got all the basics down, it's time for the really fun part of Instagram – adding the perfect filter and then adding a location tag so that anyone using Instagram (not just your fans and followers) can find it. You'll also want to include hashtags that describe, at a minimum, the cocktail, your bar, and the spirit (or spirits) used to create the cocktail.
Leveraging all the features of Instagram
At one time, Instagram was all about the photos. However, Instagram has continued to innovate and has continually come up with new features that keep it competitive with rival social media platforms such as Snapchat and Facebook. (Although, technically, Facebook is the owner of Instagram) For example, it's now possible to upload videos to Instagram of no more than 60 seconds. But that's plenty of time to show how a drink is made or to introduce fans to your staff members. In general, people enjoy seeing the "behind-the-scenes" content of a bar or restaurant, and it's important to introduce the people behind the bar, especially the head bartender.
Another feature to leverage is Instagram Stories, which is essentially a collection of photos and videos around a single narrative. These Stories disappear after 24 hours, so they very much have a "day in the life" feel to them. It's a great way to show people what happened at a recent event. Say, for example, you recently hosted a wine tasting – that would be something that you could show very vividly as part of your Instagram Stories. From a marketing perspective, one great aspect of Stories is that every time you create one, you will automatically show up at the very top of a person's Instagram feed who is following you. Thus, by posting Stories on a regular basis, it's possible to stay top-of-mind with your core clientele.
Building out an Instagram marketing campaign
If you choose to make Instagram part of your overall marketing mix, you have a variety of different options. You could, for example, just decide to post new photos every few days as part of a weekly refresh of your overall digital presence. Or, you could decide to run paid ads on Instagram, which is one way of getting in front of a potential new customer base. Similar to Facebook, you can geo-target who gets to see your ads, so this is a very important feature for bars and restaurants: you don't have to worry about people seeing your ads who wouldn't be able to stop by later to order a drink!
The really interesting way to use Instagram for your bar, though, involves "influencers." These are active, highly popular users of the Instagram platform, many of them with tens of thousands of followers, if not hundreds of thousands. As might be imagined, any time they post a single image, they can expect hundreds of comments and likes. Thus, if you partner with an influencer, you can be assured that any photo they take of your bar, your cocktails, or your bartending staff will be seen by a very large number of people. Presumably, some of the people who like and comment on those photos will also be people who will stop by your bar on weekends or for special events.
Finally, you can use Instagram marketing as part of your overall loyalty program, or as part of a competition or contest. One popular contest, for example, is the "caption contest." Simply post a photo online, invite fans and followers to write a clever caption in the comments, and then award a prize (such as a free cocktail) to whoever posts the best or most original comment. It's a low-cost, high-value way to get people talking about your bar.
There's a good reason why Instagram is being embraced by bartenders, mixologists and bar owners: the visual nature of the platform is a natural fit for the bartending world, where personality, style, creativity, and originality are important traits for any successful bar. So if you are looking for an easy, low-cost way to generate viral buzz for your restaurant, it's time to consider how you can use Instagram as part of your overall marketing strategy.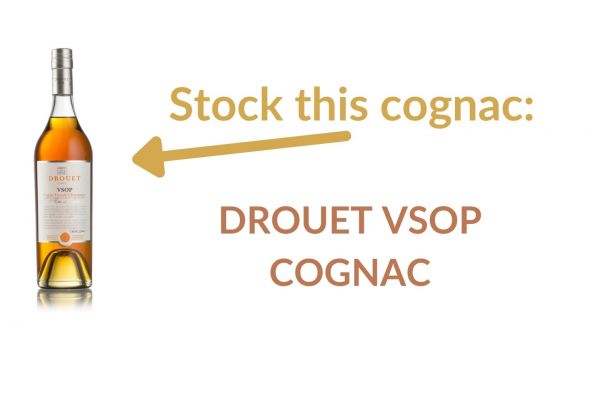 Suppliers Spotlight
This cognac has been selected by bartenders for bartenders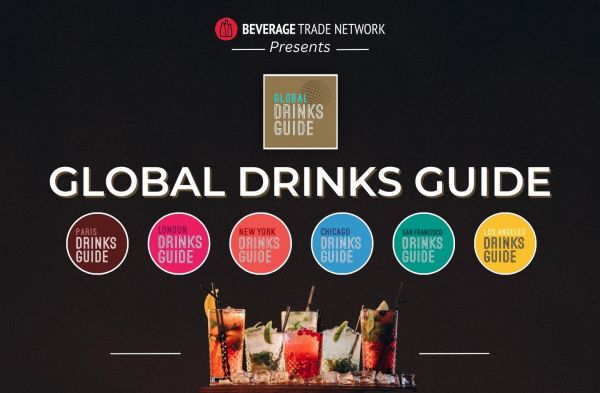 News
2023 Brand registration for Global Drinks Guides is now open. This includes brand reviews, listing, and more for global city drinks guides.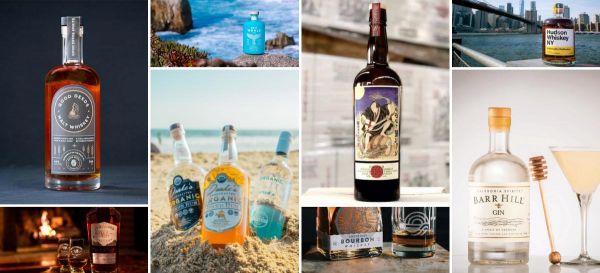 Insights
Have a look at these craft spirits brand standing out from others and doing such great campaigns.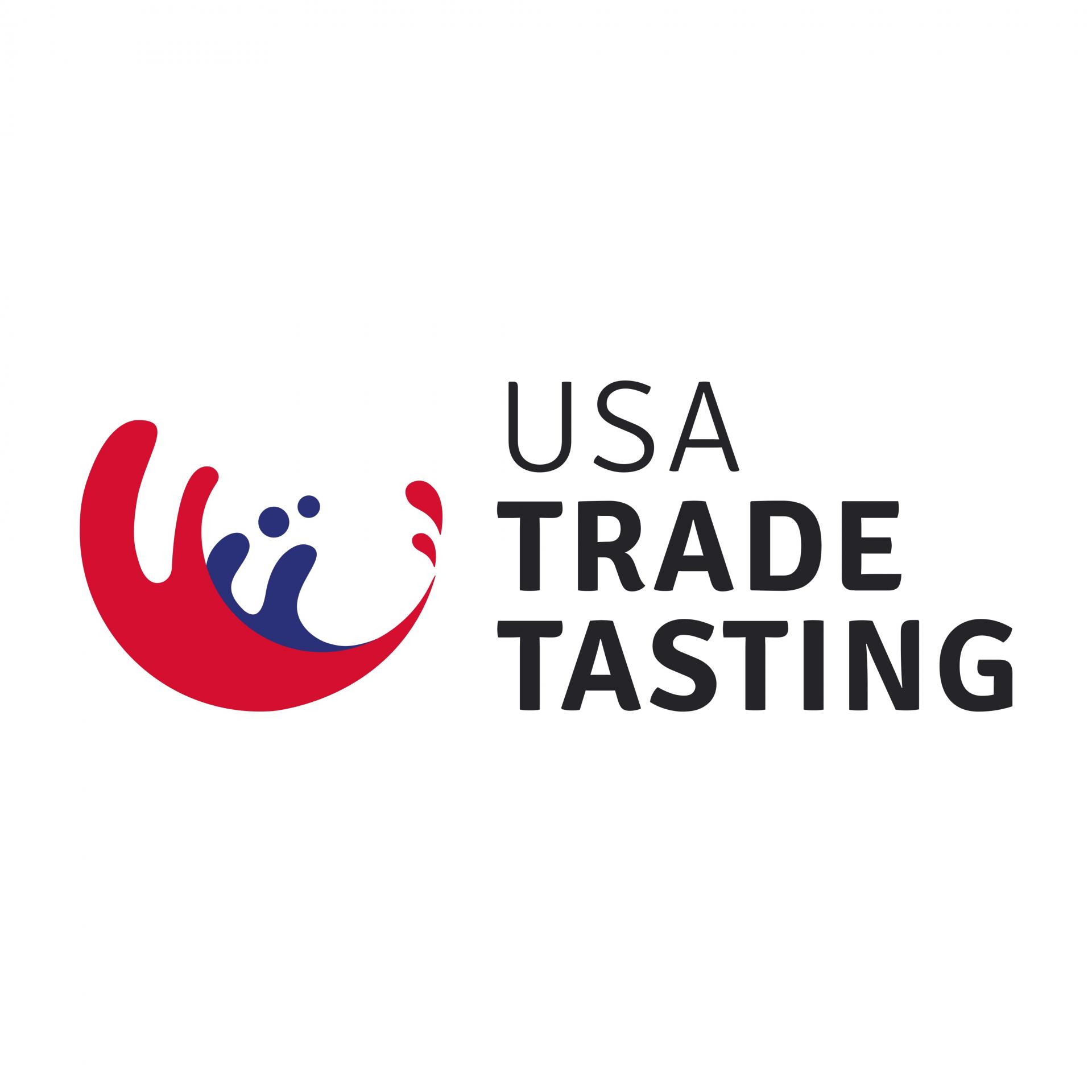 Morgan MFG, 401 N Morgan St Suite #204A, Chicago IL 60642
Register Now
South San Francisco Conference Center, 255 South Airport Boulevard, South San Francisco, CA 94080, United States.
Register Now