Georgia Billing on navigating bartending during Covid
20/01/2021 Georgia Billing is one of the leading female bartenders of the London drinks scene. Here's what she thinks of bartending and how she navigated during Covid-19.
Georgia Billing is a bartender with a Ph.D. in Nutrition Research. Georgia studied the biological relationships between mothers and babies of contrasting populations, focusing on breast milk, food science, skeletal health, and vitamin D- the sunshine vitamin. Having grown up in the hospitality business, Georgia has worked in the bar industry since 2004. Passionate about learning and world travel, Georgia started bartending to fund her undergraduate degree in Archaeology, which subsequently took her to Argentina, where she lived for one year.
While working in a Buenos Aires bar, Georgia learned to make her first infused liqueurs. Honing this skill back behind the bar in her London hometown, Georgia now incorporates her own handmade ingredients, from cordials to vermouths, creating unique cocktail experiences for every customer.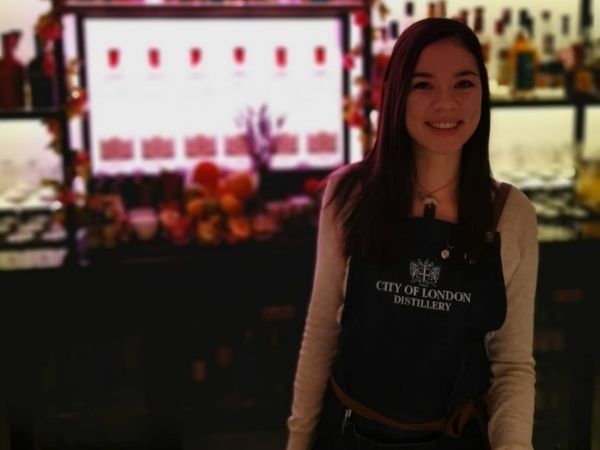 Georgia Billing
Georgia co-founded the Reina Lab., which produces bespoke ingredients for cocktail menus and competitions, using foraged botanicals wherever possible. Georgia's bitters recipe won her a place in the New Malt Order, an international group of 12 innovative bartenders, who collectively made the first Bartender's Malt scotch whisky. Georgia was also a top-ten finalist in the Diageo UK World Class bartender competition 2018. Georgia takes a scientific approach to bartending. The bar enables the magic of matching a specific cocktail, to a specific drinker, at a specific moment. Georgia is inspired by the evolution of the raw materials used in alcohol production, and the human history of alcohol consumption from medical to recreational.
Georgia respects classic cocktails as well as experimenting with new discoveries. She currently works at City of London Distillery & Bar and also is a judge at the London Spirits Competition.
Why did you want to become a bartender?
I started bartending part-time in between studying and traveling. Hospitality was always a consistent part of my life, and eventually, it overtook me as my number one passion. I wanted to improve as a bartender because the job has structured creativity, and I thrive at night!
How according to you has the role of the Bartender evolved, especially now during Covid times?
The bartender role has always been customer-facing, although now it seems we are developing relationships with our guests through a camera lens, instead of over a bar counter. While entirely possible, the interactive aspect is challenging to maintain. People are still craving lockdown cocktails, and as a result, bartending has become more of a tutorial role rather than a service role. It is a wonderful opportunity to connect with guests at home over the fun of creating cocktails themselves, and discovering their hidden talents.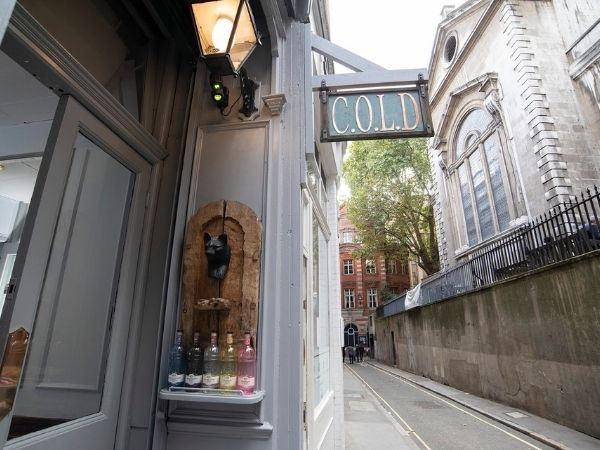 City of London Distillery & Bar
What are some of the most important skills for a bartender to have?
The ability to adapt has come in useful in recent times, and humility seems to be becoming a rare attribute.
What do you look for when planning to buy spirits for your bar?
Personally, I love to look at a bottle or a label and become curious about the story behind it. Knowing a liquid's back story provides a personal connection to the people who made it.
What support programs work best for you from suppliers?
Stock support for house pour spirits usually works well. For the back bar, the quality of the liquid in the bottle should speak for itself. If my bar team loves the liquid, then there is little or no support required to stock it! Where cocktail menu listings are concerned, it reasonably depends on how the spirit is used.
How are you marketing your bar to drive some foot traffic during covid-19?
We are lucky to operate as a bar and as a distillery, and we have been relying heavily on our online bottle shop. The most popular item sold last year was our isolation pack- a convenient bundle of gin, tonics, and dry garnishes priced with an affordable discount. When the curfew was enforced, we also offered takeaway miniature gins with paired mixers, and for this we had mixer brand support in place.
What cocktails and drinks trends do you see in 2021?
I don't think gin is going out of fashion anytime soon, and 'low and no' products seem here to stay.
What's the best part of your job?
The best part of my job is having the opportunity to travel around the world everyday- in spirits, just by looking at the bottles on my back bar.
Any tips for new bartenders?
Work on being a bartender before working on being a celebrity bartender.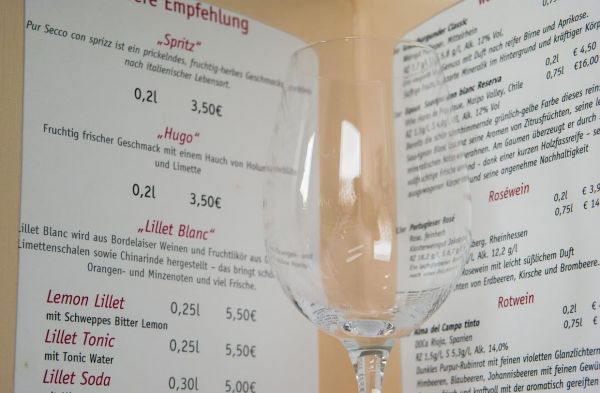 Insights
Creating the prime beverage list is a profitable way to bring success to a restaurant. Read on to know the tips to create the best beverage list!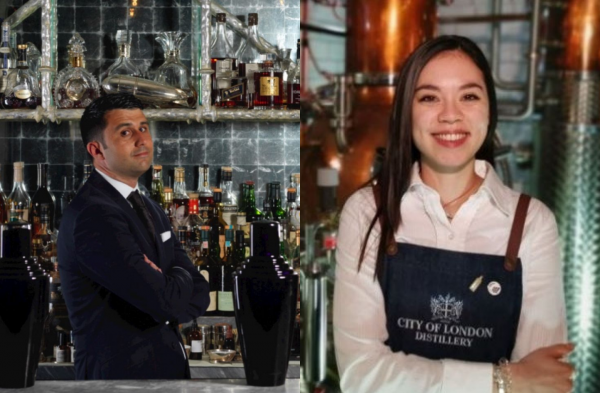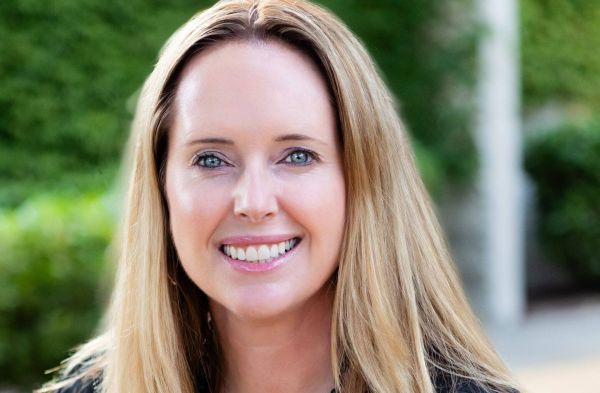 Interviews
The past 12 months have had a huge impact on wholesale. We caught up with LibDib's Cheryl Durzy to discuss what comes next.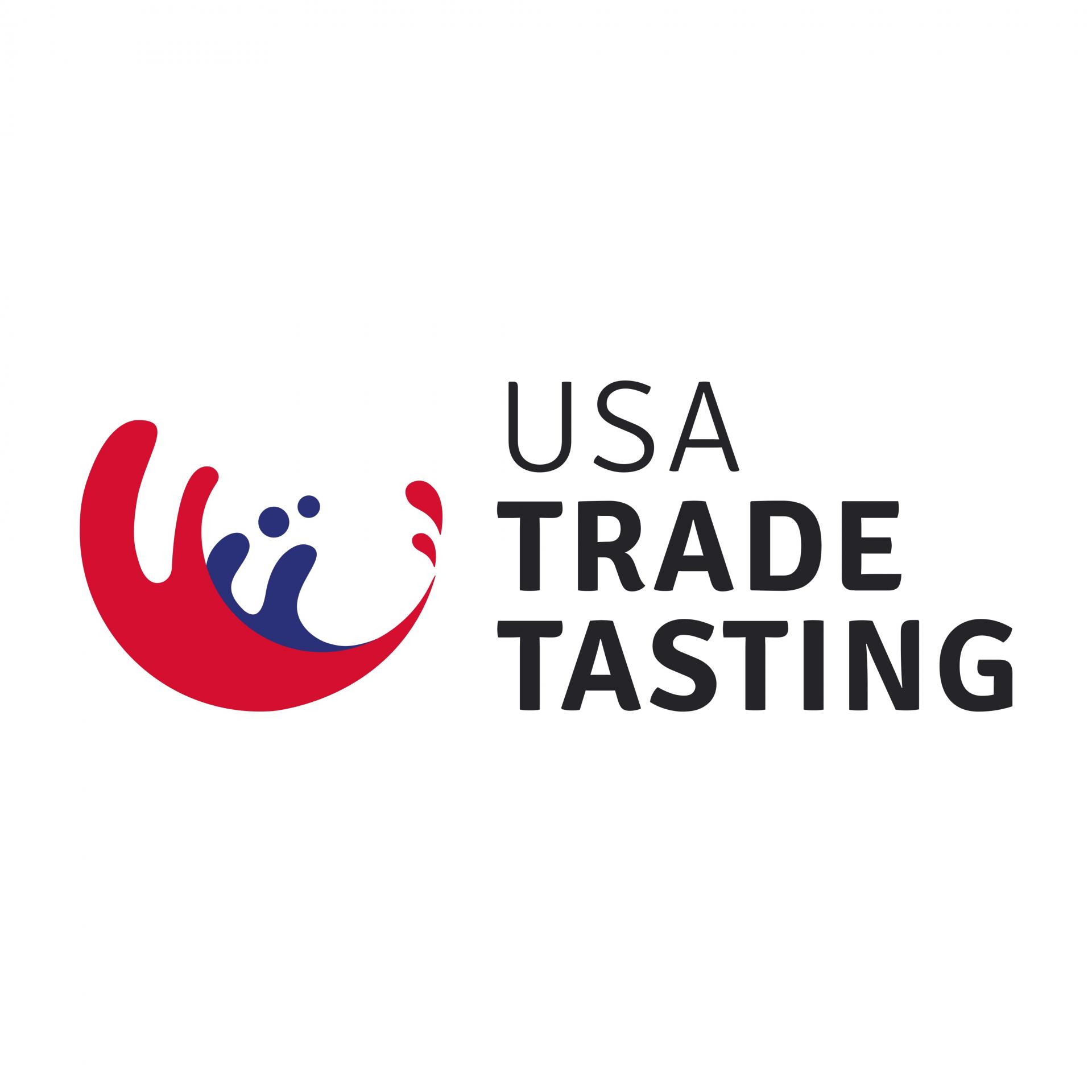 Morgan MFG, 401 N Morgan St Suite #204A, Chicago IL 60642
Register Now
South San Francisco Conference Center, 255 South Airport Boulevard, South San Francisco, CA 94080, United States.
Register Now