Meet Master Mixologist Lynnette Marrero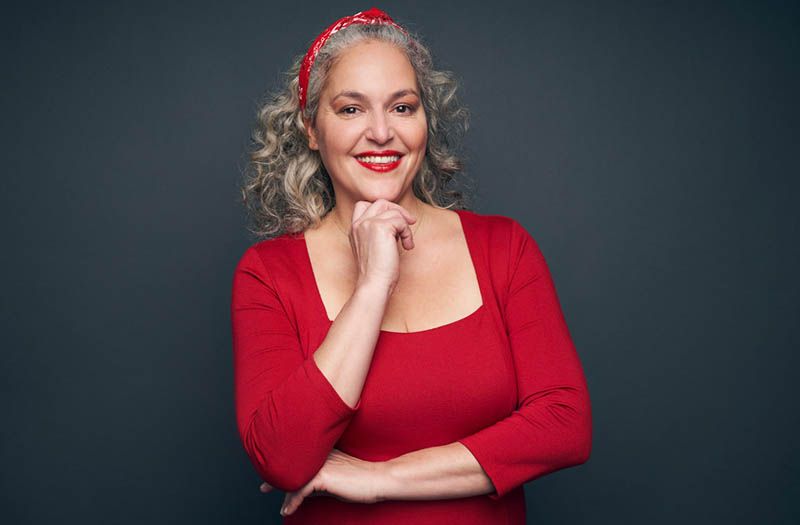 20/12/2021 In a conversation with Lynnette Marrero, Bar Manager at Llama Inn. She tells us about 2022 bar trends, how she dealt with pandemic positively, and more.
Master Mixologist Lynnette Marrero recently won the Altos Bartenders' Bartender Award 2021. She is known and respected for her outstanding bartending skills, spirits knowledge, and work in the community. Lynnette is co-founder of Speed Rack, where she has put talented, up-and-coming female bartenders on the cocktail map and raised over $1 million for breast cancer research charities. She is also a Masterclass instructor and Bar Manager of the James Beard Awards nominated Llama Inn & Llama San, New York.
In your opinion, what were your qualifications for winning the Altos Bartenders' Bartender Award?
The award was chosen by peers, and it's such a beautiful award because it's the bartenders in the Top 50 who select their representative for the year. Not connecting in person with the wonderful people in this industry was hard. We had to rebuild connections in a digital way, and I was fortunate to have many opportunities to foster these relationships from afar. From the Speed Rack Advisory Squad to other educational platforms such as Tales of the cocktail and BCB Brooklyn and advocacy work with the Restaurant Worker's Community Foundation. I think it is these efforts that resonated with my peers. We are all working to rebuild, renew, and re-invest in our community, and we need to work together globally to make significant changes as we do that.
How have you managed to stay positive and engaged during these past 18 months?
I have been extraordinarily lucky during this time. Launching Masterclass in March 2020 with Ryan Chetiyawardana was a complete blessing. It helped me stay connected to consumers and guests via online interaction, either through classes or DMs on social, or the students posting their creations.
During the pandemic, I was focused on keeping in touch with my community, from the Speed Rack network to staff at my various venues, and supporting others to take the time for education and mentorship. We need to push each other and encourage each other to keep evolving. Supporting the bar community is also a priority for me. Working with the Restaurant Worker's Community Foundation to support fundraising for workers struggling to pay their rent and put food on the table, ongoing projects focus on improving mental health support and making the industry sustainable for all. We also set up a managers' network so that leadership staff can discuss issues and concerns with like-minded peers across the industry.
What lessons have you learned in 2021 that you didn't know before?
I had incredible opportunities to connect virtually with friends in the industry and became closer to them than I think I ever would have had we not been communicating daily on WhatsApp, just being there for one another.
In 2021, I have learned so many lessons. As we started to move out into the world again and attempt to "normalize," I realized there is no normal. We are evolving, and that is a good thing. There were broken systems that we just repeated. Now we can change those. I urge the bar and restaurant community to hold on to any inward reflection they may have found during the pandemic.
What will 2022 will bring us in terms of bar trends?
I think the idea of escapism through elevated bar experiences will increase. Guests now have been making drinks at home, and they want to see us and see what is new, what they can't do at home. I also think we will see a lot of newer spirits categories emerging and how RTDs and bottled cocktails integrate into our new system.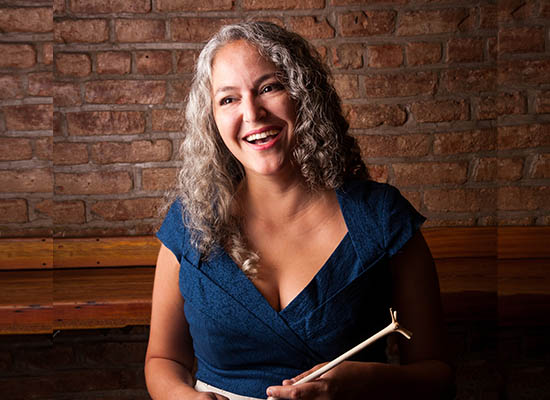 Lynnette Marrero - Master Mixologist, Co-founder of Speed Rack, and Bar Manager at Llama Inn & Llama San
Have you seen the industry evolve and embrace women since starting Speed Rack?
I certainly hope so. We recently started working on a retrospective project for Speed Rack, and I have been reading comments from women+ who were involved in year's 1-4. I see comments from those first years, and it's funny how shocked many male bar owners were to witness the women on stage, absolutely slaying cocktail rounds. But the more we expanded events, the more normalized it became. Then more countries started to inquire about Speed Rack in their community. It grew and grew, and so did the network of support. I am so excited that we could do events remotely and launch in Russia and Grand Cayman.
Do you have any upcoming projects in 2022?
I do! The Llama Group is looking to expand, and all I can say is perhaps you will see us make a global move :) I am working with Aplós, a non-Alcoholic hemp-infused spirit containing CBD. It's exciting because it's the first time I became the "Flavorist." I love seeing the non-alc category expand and find an equal home in the bar world. I have another inspiring project in the works, but I cannot mention what it is just yet. Keep an eye out.
Your favorite cocktail at the moment?
I have loved the Gibson lately. I love Martinis, and the Gibson is just a better martini, in my opinion. I love the one Meaghan Dorman makes at Dear Irving in NYC.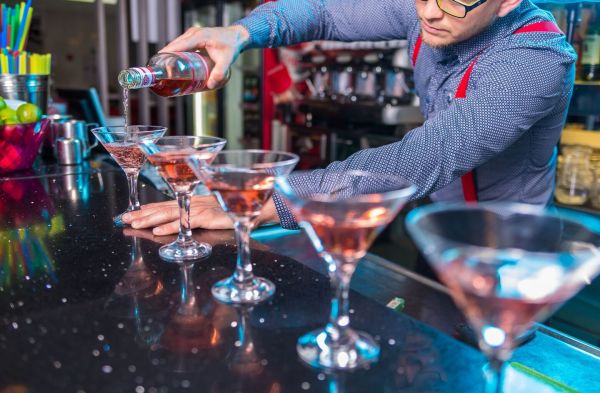 Operations and Management
Stock your bar with these liqueurs to give your customers a flavorful experience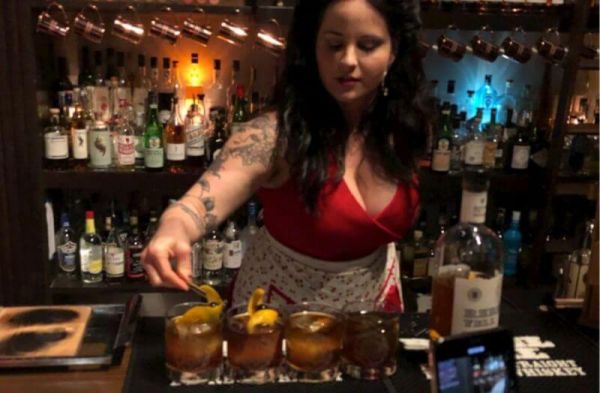 Insights
Megan believes that creative support programs with a story are the ones that really work for her and the bar.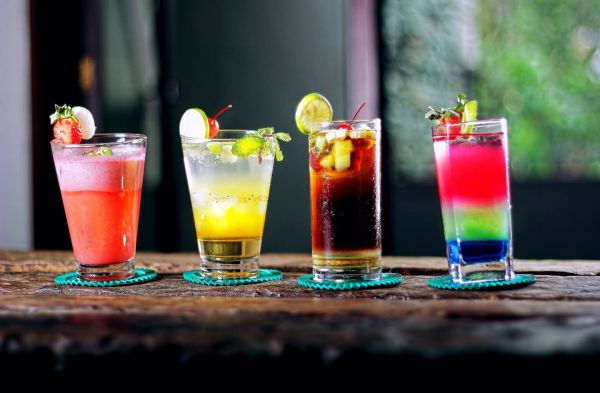 Insights
"It is better to create than to learn, creating is the essence of life" - Julius Caesar
South San Francisco Conference Center, 255 South Airport Boulevard, South San Francisco, CA 94080, United States.
Register Now