Bringing more people to the bar - with Emilio Salehi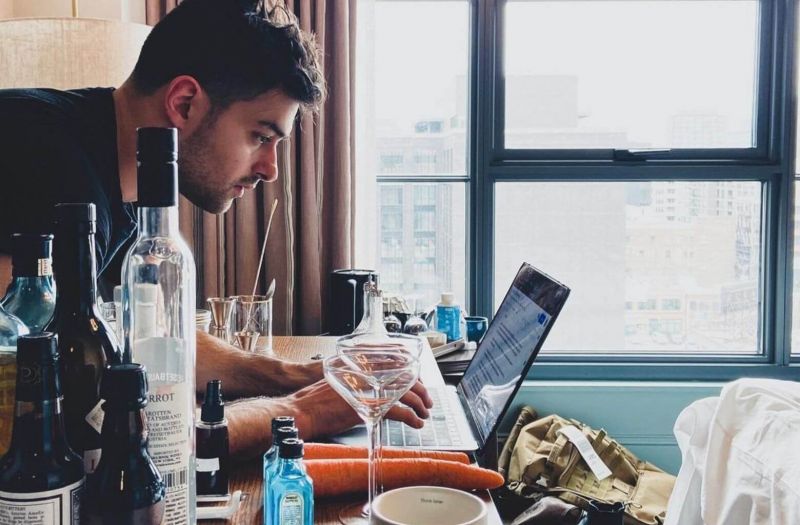 22/08/2021 Emilio Salehi, bartender at The Beehive, SF, chats about the importance of brand education while serving spirits at the bar.
Emilio Salehi started his journey in bars at the age of 20, while he was in college in South Carolina. Both Emilio and his twin Miguel got hired because the bar owner thought it would be cool to have twins behind the bar. "I always thought it would be a fun job," says Emilio. "Later on, in my late twenties, I came back to bartending for the flexible schedule, good pay, and creative outlet".
Today, Emilio is a bartender at The Beehive, San Francisco, and runs a cocktail page on Instagram with twin Miguel and their friend Anthony. Their cocktail page (@equal_parts_cocktail) features cocktail recipes by bartenders while they're in San Francisco, and some by Emilio himself.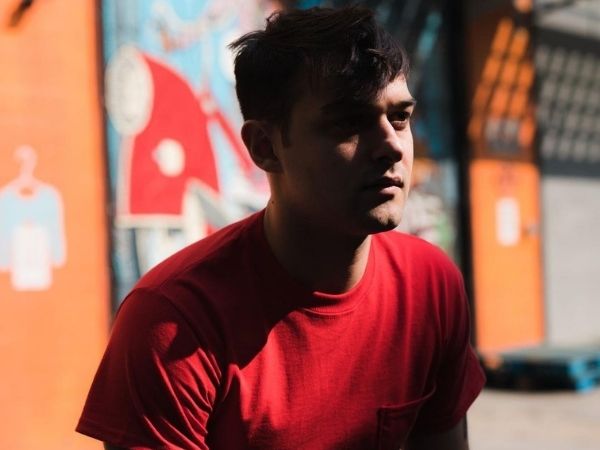 Emilio Salehi
What is your daily role at The Beehive?
When I'm not bartending I create cocktails for the menu, train staff, and set service standards.
According to you, what are some of the most important skills for a bartender to have?
Personality. You can teach everything else.
How can suppliers work with you to drive sales?
Education is important. If you have a good product, educating bartenders about it will lead directly to sales.
What has been your most bizarre client request?
Virgin Old-Fashioned.
What do you look for when selecting a spirit for the bar?
I always want to know about the people behind a product. What is their ethos? Do they have a positive impact on their community?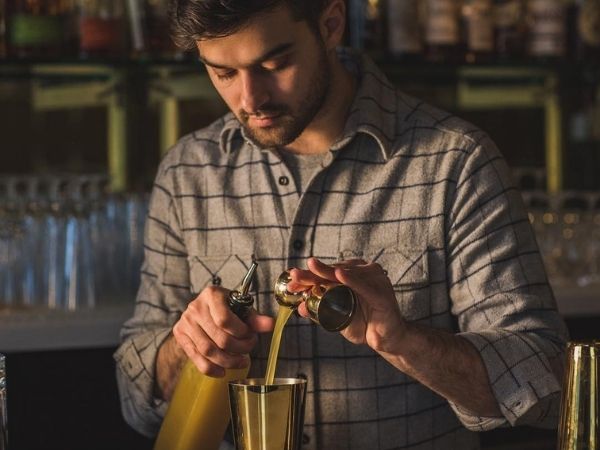 Emilio Salehi pouring a cocktail
How do you bring more footfall to the bar?
Word of mouth is powerful. Being consistent with the quality of service will convert casual guests into unofficial ambassadors for your bar.
How has your journey as a bartender evolved through social media in the past year?
During the pandemic, I leaned heavily on my photography and videography company @equal_parts_cocktail. It became my source of income and creative outlet while everything was shut down.
What are you drinking right now?
Anything with watermelon.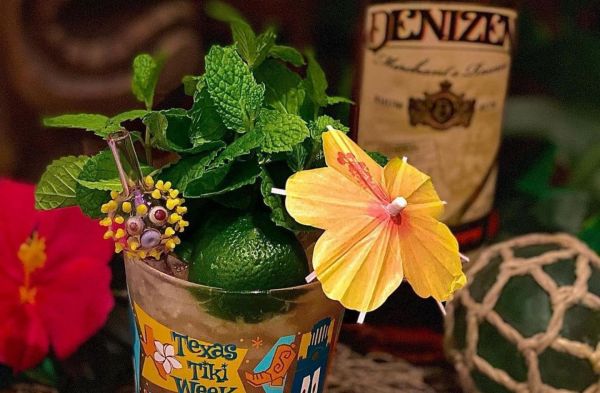 News
Denizen Vatted Dark Rum is an incredibly balanced spirit that will liberate the flavor of cocktails.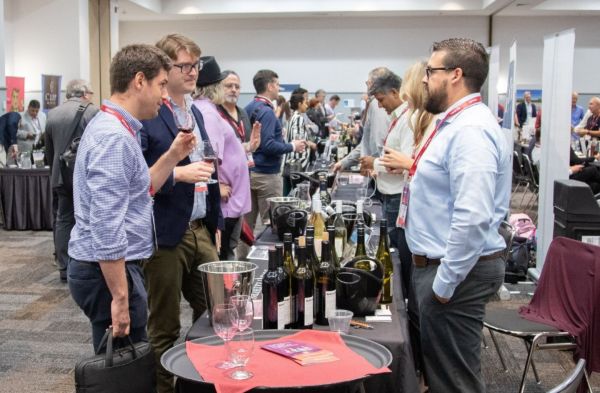 Insights
From Cocktail Competitions to Industry Conferences, Here's a Comprehensive List.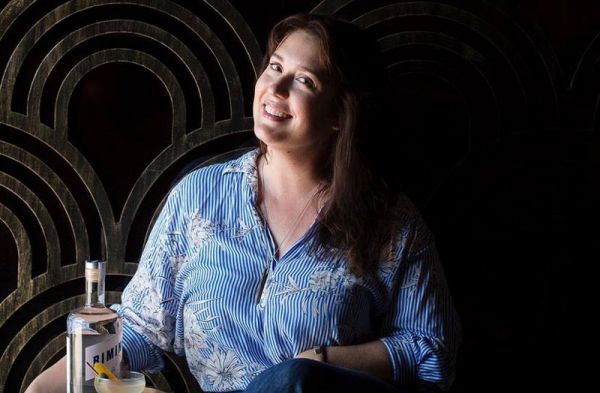 Interviews
Behind the bar tips, drinks trends, and more with Kelso Norris, Bar Director at Genever LA
South San Francisco Conference Center, 255 South Airport Boulevard, South San Francisco, CA 94080, United States.
Register Now