Blue Light Distillery: Makers Of Handmade gin from the world's most tropical distillery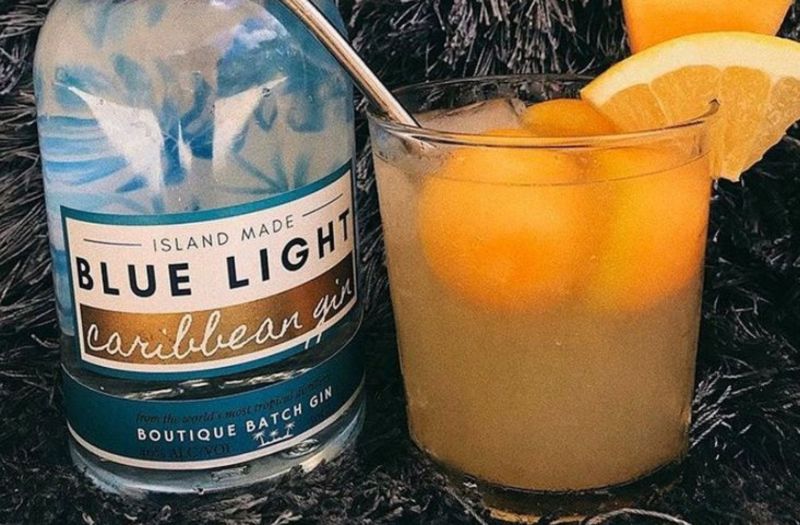 09/10/2020 Our overall aim as a business was to create a unique product and tell a new Caribbean story using local ingredients - Blue Light Distillery
Handmade gin from the world's most tropical distillery. We're a small operation making Caribbean Gin on the 'isle of spice' (Grenada). With a Caribbean cane base and 15 botanicals including locally grown cocoa, nutmeg, cinnamon, and three different types of citrus it is a super smooth drop of paradise. Silver medal winner at the 2020 Bartenders Spirits Awards.

Starting in 2018 at the beachfront resort of "Le Phare Bleu" (The Blue Lighthouse) our gin is uniquely tied into the fabric of the resort. The on-site marina is home to a "Lightship" which is a traditional floating lighthouse built-in 1900.
The Lightship was decommissioned some years ago and now acts as a floating bar/restaurant/live music venue. We have constructed a gin storage barrel in the ship's lighthouse which gravity feeds gin directly to a tap in the bar for "gin on tap". This lighthouse can be found on our bottle's back label and is our go-to venue for gin parties and events.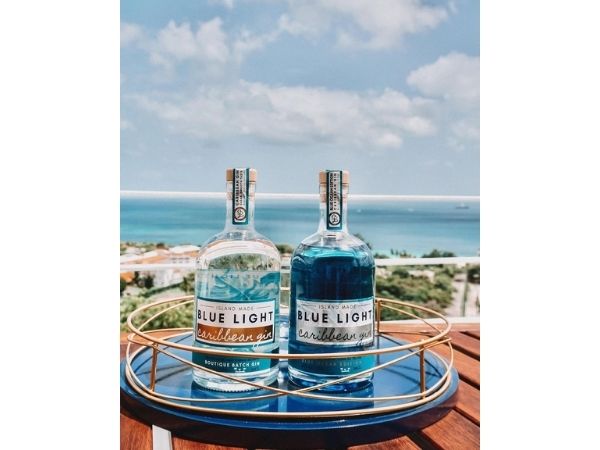 Our overall aim as a business was to create a unique product and tell a new Caribbean story using local ingredients. It has not been easy to lead with a new kind of spirit in a place so assimilated to rum. There has been a total shift in the way that people are looking at the amazing array of ingredients that are grown here. We feel blessed to be able to work with such incredible, fresh botanicals direct from the source.
The beautiful Caribbean islands are our inspiration. They provide us with a constant feeling of wonder. A big part of our mission is to highlight and create awareness of the necessity to protect these islands.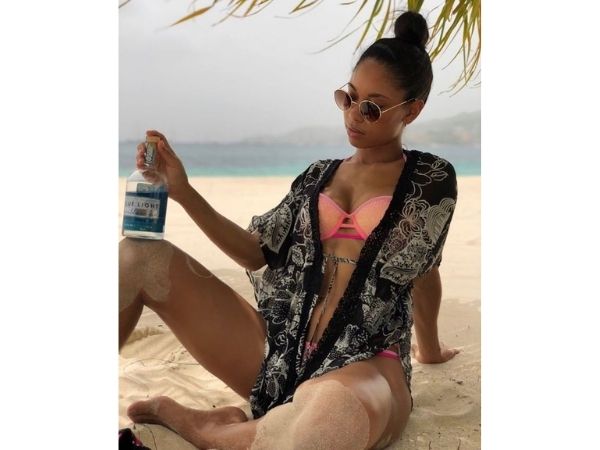 On June 8th, 2020 (World Oceans Day), we released our new "Blue Ocean Edition Gin". The first batch had been resting underwater (under the Lightship) for 2 weeks prior to its collection. This gin is dyed naturally using the Butterfly Pea Flower, which grows on site.
Partial proceeds from the Blue Ocean Gin sales goes towards local marine projects. We are involved in an artificial reef project which is helping to restore coral (approx. 80% of the Caribbean's coral has been lost over the last 50 years). We are also cleaning the mangroves which play a vital role in the marine ecosystem and provide a great source of Blue Carbon (Dioxide) storage.
What is the future of Caribbean Gin? We hope to spread awareness around the world of the importance of Caribbean coral/marine life protection while providing a unique tropical beverage.
It's been an extremely fun and rewarding process so far, and we don't see ourselves slowing down any time soon. In fact, we are constantly developing new ideas for unique recipes and batches. For the moment our little solar-powered, resort distillery will continue to push the limits of the Caribbean and global spirit markets. We also encourage travellers to make their way to this beautiful island and stop in for a look inside the distillery followed by a tropical G&T or a snorkel tour of one of our marine projects (or both).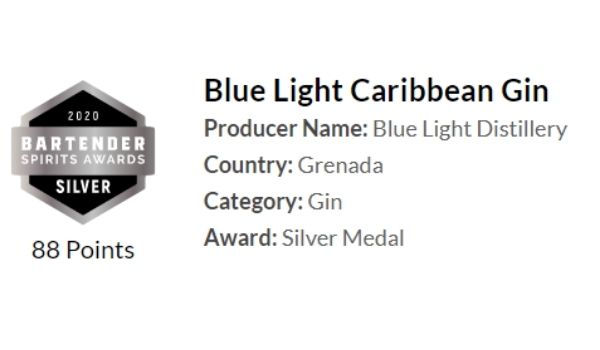 Silver medal winner at the 2020 Bartenders Spirits Awards
The brand is now expanding in Bars and hotels.
Bartenders looking for pricing and samples, can contact Felipe Moya Martinez at usa.chispa@gmail.com or call ‭+1 (732) 233-3072‬.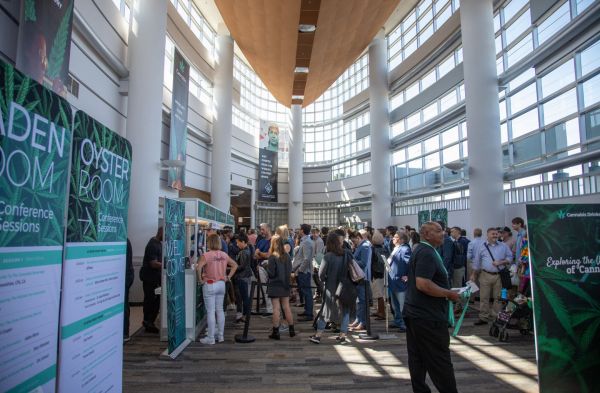 News
Discover fast growing cannabis drinks brands at the 3rd Annual Cannabis Drinks Expo on July 28 in San Francisco and on August 2 in Chicago.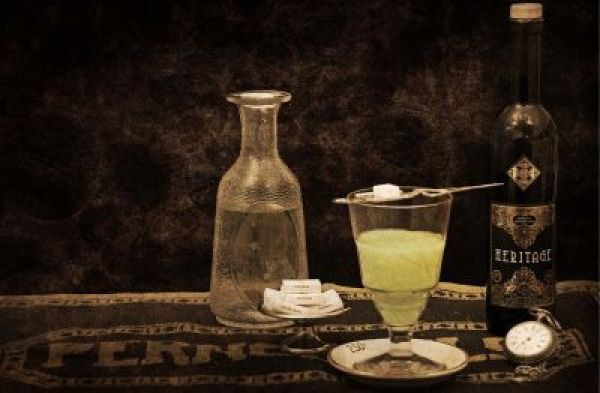 Insights
Here's to paying respects to one of the most misunderstood spirits, the green goddess - Absinthe.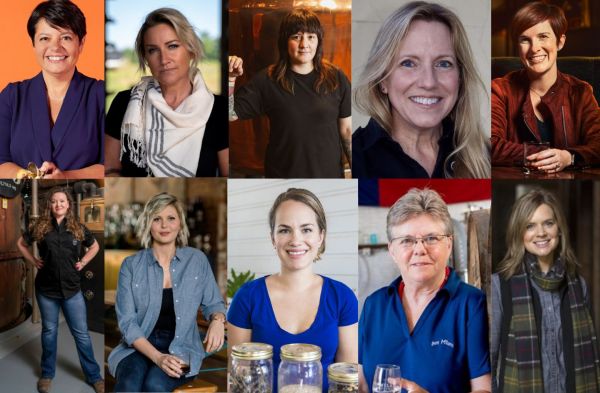 Insights
From brand ambassadors to distillers, blenders, and whisky company founders, women are as important to the future of whisky as anyone else. The article below highlights ten key women making their mark in the whisky industry.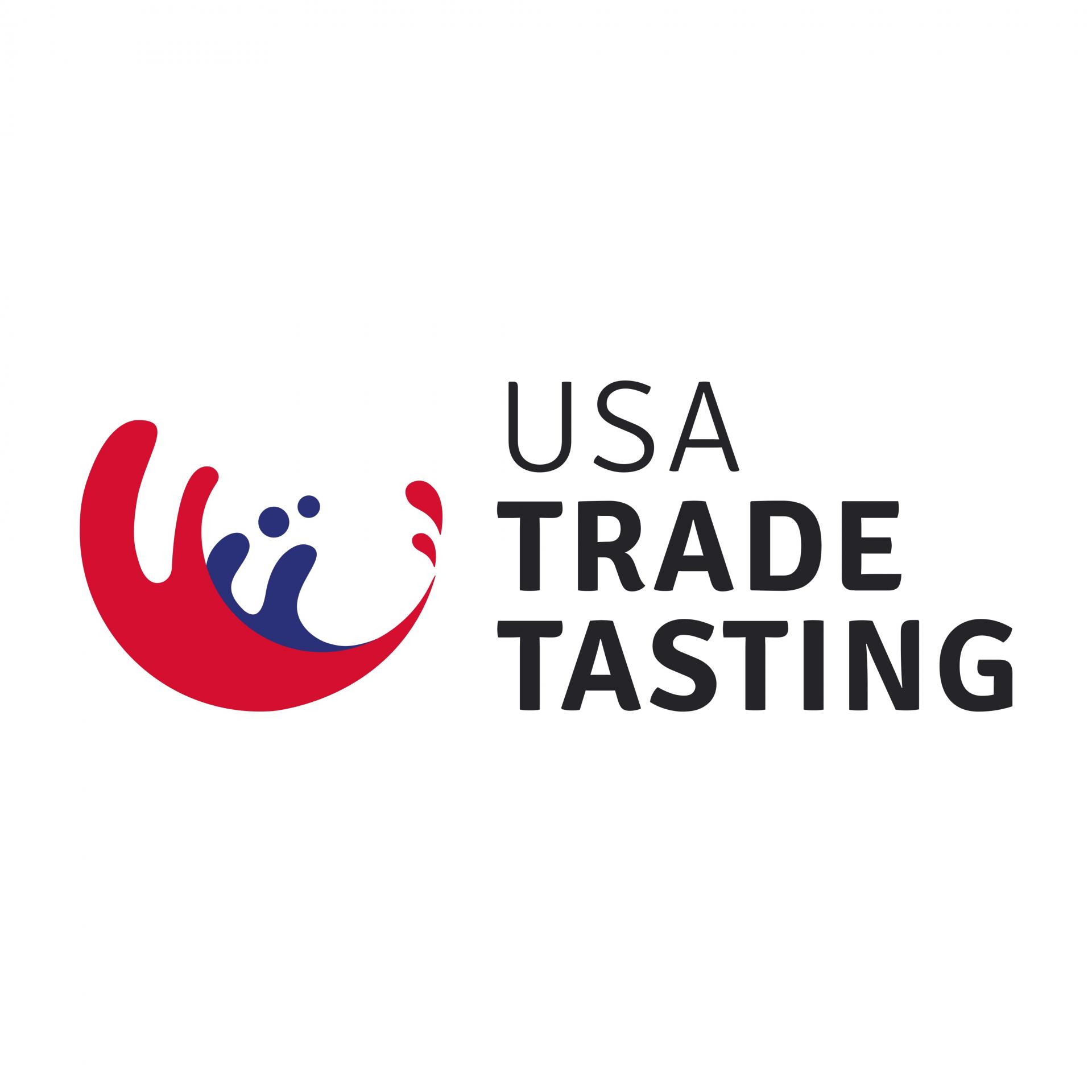 Morgan MFG, 401 N Morgan St Suite #204A, Chicago IL 60642
Register Now
South San Francisco Conference Center, 255 South Airport Boulevard, South San Francisco, CA 94080, United States.
Register Now