Qualities of a good bartender includes a mixture of both Personality and Knowledge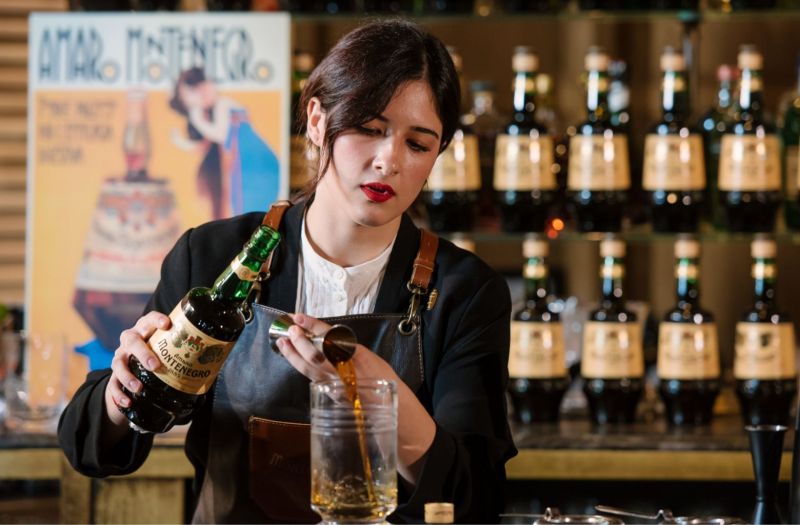 03/10/2022 In conversation with the CEO of Beverage Trade Network, Sid Patel, Cristiana Pirinu describes the qualities she looks for in bartenders, while recruiting.
"The balance of personality and knowledge makes a good bartender," says Cristiana Pirinu, the bar supervisor of Donovan Bar. According to her, there should always be a balance between their bartending knowledge and their personality. The best candidates for this position are innately passionate about their work and in love with their profession. It would not be a good idea to hire a skilled bartender if he or she does not enjoy his or her job. Because Donovan bar is a posh, stylish drinking den, the person's experience is also essential.
[[relatedPurchasesItems-31]]
Check out the full interview:
What is a Bar Supervisor's Role? | Inside The Drinks Business.
Header Image Source - @CristianaPirinu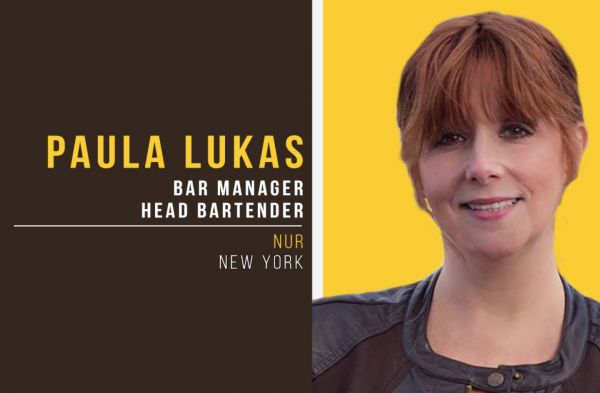 Insights
Paula Lukas, Bar Manager and Head Bartender at NUR, New York, is also the judge at Bartender Spirits Awards 2019!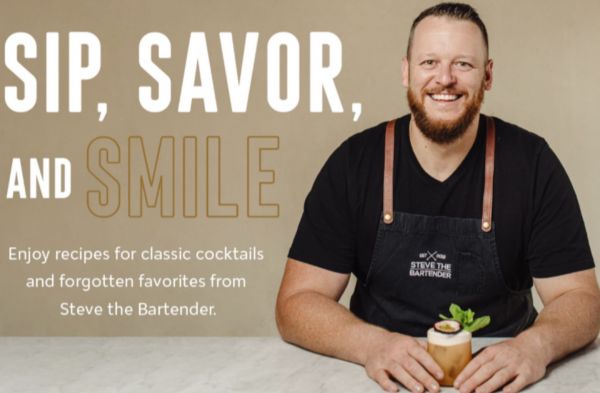 Interviews
Better known as Steve the Bartender, Steven has over 10 years of experience in hospitality and retail in Australia. Follow his journey below!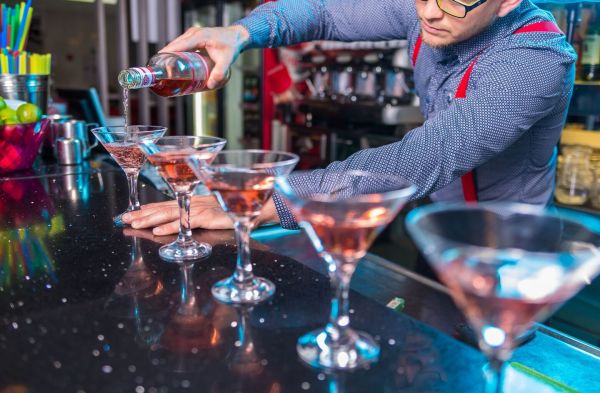 Operations and Management
Stock your bar with these liqueurs to give your customers a flavorful experience