Qualities of a good bartender includes a mixture of both Personality and Knowledge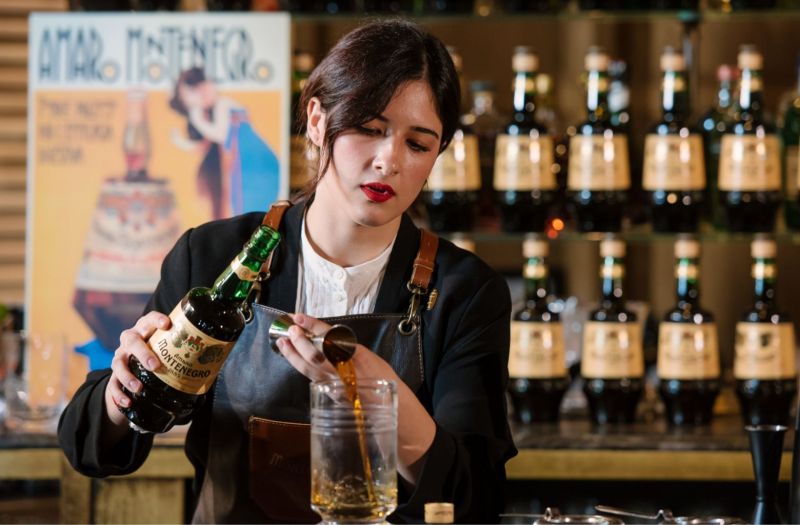 03/10/2022 In conversation with the CEO of Beverage Trade Network, Sid Patel, Cristiana Pirinu describes the qualities she looks for in bartenders, while recruiting.
"The balance of personality and knowledge makes a good bartender," says Cristiana Pirinu, the bar supervisor of Donovan Bar. According to her, there should always be a balance between their bartending knowledge and their personality. The best candidates for this position are innately passionate about their work and in love with their profession. It would not be a good idea to hire a skilled bartender if he or she does not enjoy his or her job. Because Donovan bar is a posh, stylish drinking den, the person's experience is also essential.
[[relatedPurchasesItems-31]]
Check out the full interview:
What is a Bar Supervisor's Role? | Inside The Drinks Business.
Header Image Source - @CristianaPirinu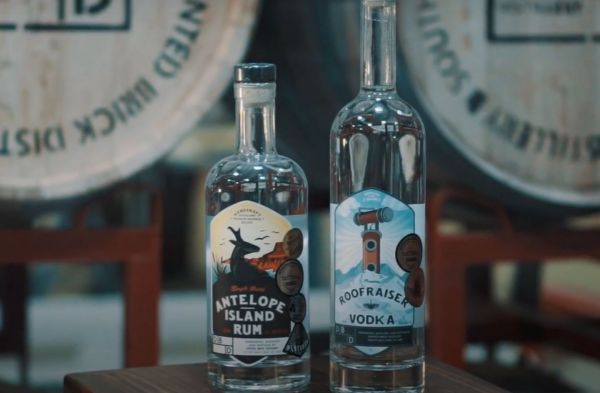 Suppliers Spotlight
A few years back a small group of entrepreneurs from Utah gathered to start the weekend with a craft cocktail hour and finally brought to life their passion for the highest quality spirits and recipes from centuries-old pioneers.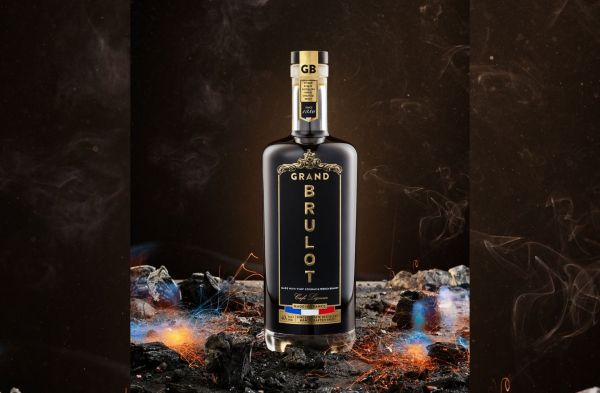 Suppliers Spotlight
An innovative take on an 18th century French tradition and a homage to a legendary New Orleans cocktail, Grand Brulot French VSOP Cognac Café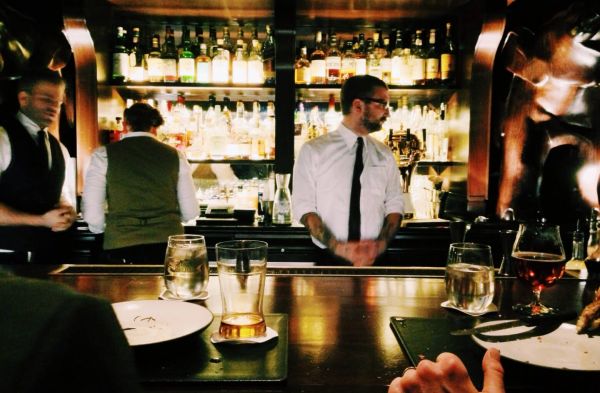 Insights
Setup your workstation and personalize it according to your routine environment.