Bartender Insights: The wholesale channel after Covid-19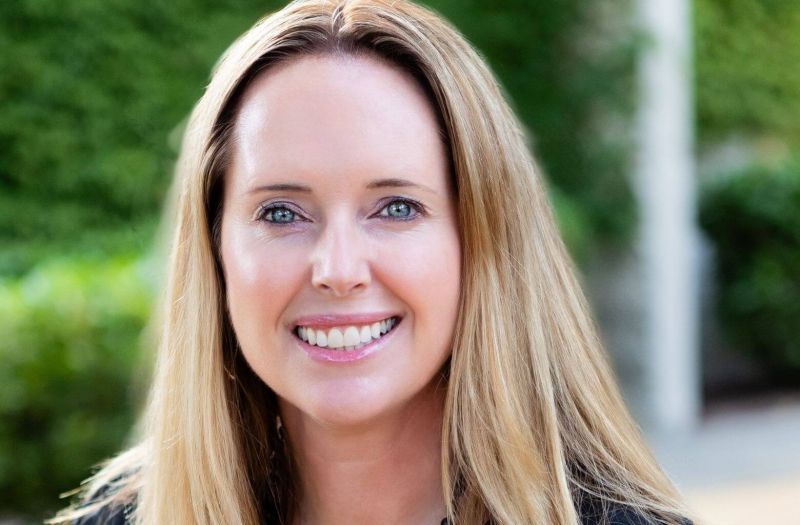 25/03/2021 The past 12 months have had a huge impact on wholesale. We caught up with LibDib's Cheryl Durzy to discuss what comes next.
How Americans received and drank alcohol changed in 2020. The closure of bars and restaurants - partial or complete, temporary and permanent - and the move by bars to establish takeaway cocktails, for example, represented a key shift away from how things have been done since Prohibition. Amid the uncertainty of Covid-19, the certainty of America's three-tier system seemed a little less solid.
Cheryl Durzy, LibDib's founder and CEO, has a unique perspective on this. Her company's focus on the power of small, innovative brands and the internet has helped it to thrive amid tough conditions for wholesalers - and gives her some crucial insight, too.
How did 2020 go for you?
"We actually grew, we did really well. We hit our expectations for our numbers and that's because we saw a surge of people wanting to support small producers, people who were interested in small production, especially craft spirits online. The retailers we were working with that had embraced e-commerce and that had the right platforms to sell to consumers online, were our best customers and they were killing it. They were doing great.
"The folks who were kind of focusing on grocery stores were really the comfort brands, I think. So people were in and out of the grocery store, they were just picking up their Jim Beam, picking up the stuff that they knew. But the online retailers that were featuring craft spirits from all over the place and having all kinds of promotions and clubs and things like that, they really thrived and that became a big, big focus for us last year."
And you found that craft spirits did better than wine?
"For us, yes. Craft spirits did better than wine because I think a lot of our wine was on-premise. We've always had some really good wine retail customers, but I would say that craft spirits was definitely what grew the most last year."
How many states do you operate in now?
We are in six states. We started with California and New York. We've expanded to Colorado, to Wisconsin and we're also in Illinois and Florida. So, it's funny when people say 'You're only in six states.' I'm like, 'We cover over 30 percent of the United States, we're in four of the biggies. If you focus on four states and you're a small producer, you can do some real damage, especially some of the bigger ones that we're in.'"
Do you think the events of the last year will have a long-term impact on the three-tier system?
"I do. There's always a place for the three-tier system - the whole goal of the system was to keep large companies from dominating the alcohol industry; now, we do have a lot of large companies that are dominating the alcohol industry, but if we didn't have this in place, what would we see? It's also for the safety of consumers, make sure they're getting alcohol from the right places and people aren't dying drinking bad stuff.
"You've seen a lot of concessions happen through the pandemic, especially to help our on-premise friends, with cocktails to go. I think that's going to continue. I think restaurants really liked it. Consumers really liked it. The ability to go to one of their favorite cocktail bars and bring something home. I think that will stick.
"I also think that there's going to be more direct shipping. It's evolving with time. Think of the company Drizly. When they started out there wasn't a lot of home delivery for alcohol options from local retailers, and now there is. I see that kind of home delivery through local retailers becoming the standard. Those home delivery networks will continue to thrive and build."
Did 2020 make a big difference to how you operate or did it demonstrate the strength of your model?
"For us, it definitely demonstrated the strength of the model. Sales reps weren't able to go in from traditional distributors, people wanted to pivot to shopping online. We've probably got the most in-depth craft portfolio of any distributor in the United States. We have thousands of offerings from craft producers from all over the world, really.
"I think the pandemic pushed us [forward] for B2B sales, for buyers, by probably five to 10 years, and it happened really fast."
Cheryl Durzy, Founder and CEO of LibDib, LLC, Source: Cheryl Durzy
What have you got planned for this year?
"We're going to do some expansion. We'll get some more states involved. And we're really focusing now on the data and analytics of what we're seeing on our platform and how we can offer that back to our makers and to the industry at large. We're starting to see some really interesting trends before a lot of other people can [about] taking off and whatnot.
"How can we provide dashboards that are showing an entire picture of what's happening in the industry, not just sales-wise, but what are consumers doing on their social media platforms when it comes to certain brands? I think there's some really interesting data out there that we're trying to figure out, [that we can] give back to our makers so they can make smarter business decisions.
"Now with social media, you can get more information. You can say, 'Hey, if I do a campaign here in Houston, Texas, how does that affect both my consumers and how does that affect my retail and restaurant buyers, and how do they overlay? If I invest, what am I going to see there?' That's what we're working on."
How do you expect the wider world of wholesale distribution in the US to evolve?
"One thing that interests me is not just the industry, but all companies and startups and how they evolve post-pandemic. We were a very small startup. Everyone was in the office and then we weren't. How did we evolve, on Zoom, and what's going to happen next? That's a lot of what I'm thinking about these days: how does a company build a culture if you're not always there in person? I feel like the culture is really, really important when it comes to building a company and especially if you have people from all walks of life. We have engineers, we have hospitality people, we have salespeople, and how do we make them mesh?"
What do you expect to see in 2021?
"Cocktail bars are going to want to be offering great stuff. They're also going to want to be supporting small producers because that's different and interesting. There's going to be a shortage of on-premise places to go, because I think in the US 30 percent, 40 percent of them didn't make it, unfortunately, and everyone will want to go out and it's going to be like after the Spanish flu, with the Roaring Twenties. What's going to happen now? It might be the same. We might have the Roaring Twenties here."
Header Image- Cheryl Durzy, Founder and CEO of LibDib, LLC, Source: Cheryl Durzy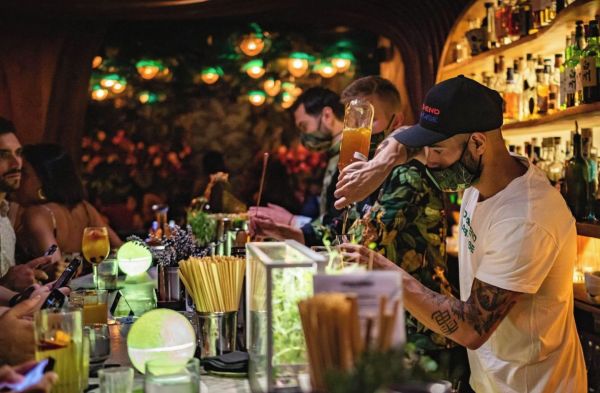 Insights
Vintage is the word that comes to mind when describing speak-easy bars. If vintage matches your aesthetic, then look no more.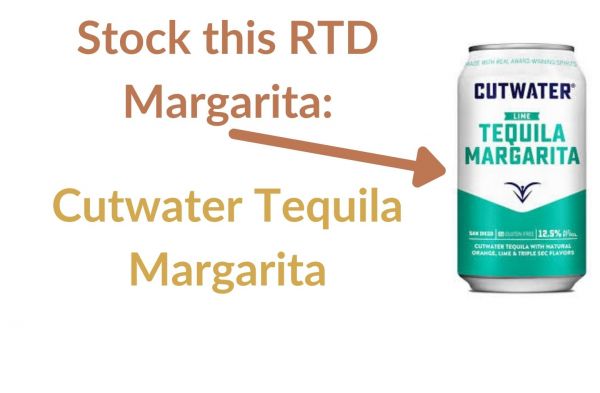 Suppliers Spotlight
This RTD Margarita has been selected by bartenders for bartenders.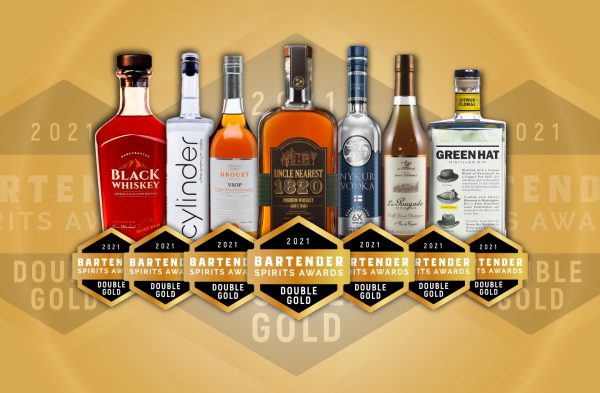 Suppliers Spotlight
Winners revealed! Uncle Nearest 1820 Premium Single Barrel Whiskey Wins The Best Spirits Award at the 2021 Bartender Spirits Awards.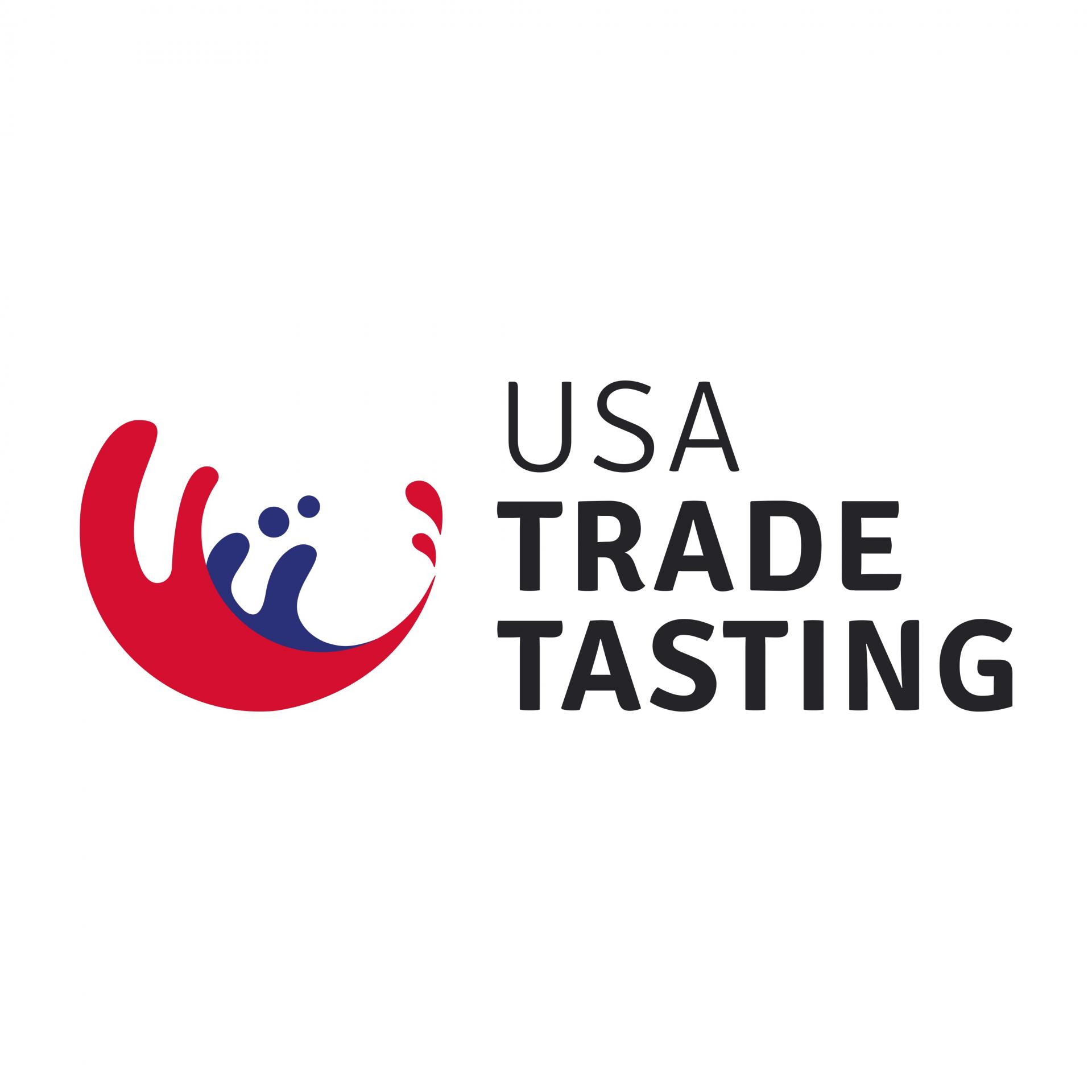 Morgan MFG, 401 N Morgan St Suite #204A, Chicago IL 60642
Register Now
South San Francisco Conference Center, 255 South Airport Boulevard, South San Francisco, CA 94080, United States.
Register Now