Royal Hawaii Spirits' Optimism Helps Ride the Wave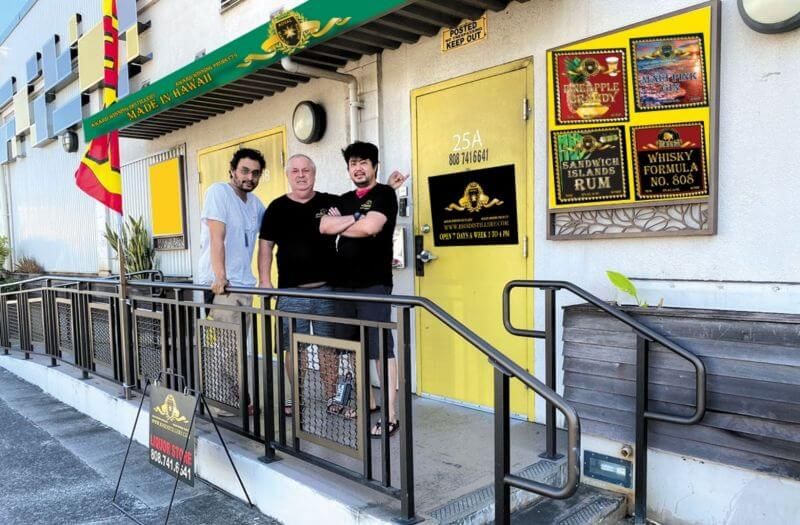 27/02/2021 Unique flavors, tropical fruits, and Hawaiian culture come together to create a range of European-style spirits in Hawaii.
Known for its quirky flavors, the Royal Hawaii Spirits Distillery was founded by Karel Kon in 2015. It started when Kon moved to Hawaii in 1998, working as a travel agent, real estate broker, and project manager. Originally from the Czech Republic and living in Hawaii, Kon's thirst for European-style liquor increased year after year. Over the years, Kon fell in love with fruits grown in Hawaii, like breadfruit and sugar cane. It was the aroma and flavor of the fruits which helped him in discovering their potential for spirits.
Located in Honolulu-Kalihi, their mission is to offer locally produced, made with Aloha, and thoughtfully crafted spirits using the highest quality ingredients available. They aim to create unique and affordable luxury liquors and spirits supporting Hawaiin farmers and Honolulu businesses. In 2015, Kon established the RHS Distillery business, liquor store, and liquor wholesale & distribution. RHS LLC was licensed in 2016 as an alcohol manufacturer, distillery, tasting room & liquor shop, liquor wholesale, and distributor.
The unique flavors crafted by Kon shone at the 2020 Bartender Spirits Awards.
Bierschnapps took home a silver medal, and three other spirits took home a bronze, namely Ulukila Breadfruit Spirit Liquor, Ahi Tuna Fish Flavored Vodka, and a Coffee Spirit Liquor.
RHS's Award-winning spirits at the 2020 Bartender Spirits Awards, Source: RHS Distillery
Bartenders Business spoke to Karel Kon, who gave insights on how RHS Distillery with its range of 200 products, is surviving the Covid-19 wave.
How was 2020 going before Covid-19?
"Very good, with multiple offers to distribute our award-winning products."
How did you respond as a business to the lockdown in terms of managing teams and furloughing staff?
"We kept our staff employed until July as we switched our production to hand sanitizers."
How have you found the various teams working from home – any challenges and how did you overcome them?
"Our team switched to market our products from home. Since we did not have any more visiting customers, we focused on repackaging our products and submitting our spirits to multiple international spirits competitions from Melbourne, Australia to London, UK."
Which areas of the business have been most impacted and how have you responded?
"All areas of our business were impacted. We responded by putting in more work passion, and developed or upgraded our products."
How were your online sales during the lockdown and what lessons have you learned?
"Our online sales were good due to selling our sanitizers."
How about the on-trade? What steps have you taken to keep in contact and support your customers?
"We kept informing all our customers through our website, blog, email newsletters, and social media updates."
What changes have you seen in the on-trade since the lockdown has been lifted?
"Well, in Hawaii, the tourist industry is still in the early stages to allow visitors to fly in, and only with the negative covid test. So there is no positive change yet."
What kinds of drinks are being bought right now? What impact has there been on pricing and the size of drinks lists?
"We slashed down our prices and made more discount promotions. There was no significant impact on sizes since we are offering our products in 375 and 750ml packaging. And at any day, we have at least 60 products available for sale from our 200 plus products menu list."
What have you done in terms of online tastings and Zoom events? Has this been effective?
"We did not make too many tastings besides our Ulu Project since we focused on the tastings in competition entries so we can get an outside evaluation of our products."
Did you know? RHS LLC Distillery also offers custom-made spirits for the public (wedding or birthday parties, liquor stores, and restaurants & bars).
What lessons and opportunities have you learned for the future in terms of how you do tastings and events?
"The lesson is to be more flexible, adapt to the local situation, and be creative to survive."
What are your thoughts on what might happen over the next six to 12 months? Are you optimistic or pessimistic?
"I'm optimistic by nature, so everything will go back to normal."
What will be the key factors that you need to get right that will determine your success in 2021?
"Find more loyal customers through eCommerce, create demand for our liquors, and secure mainland distribution for a few of our award-winning products."
What is your strategy to grow distribution in 2021?
"We are creating a new eCommerce website in order to attract more customers and businesses, hopefully, distribution inquiries will follow."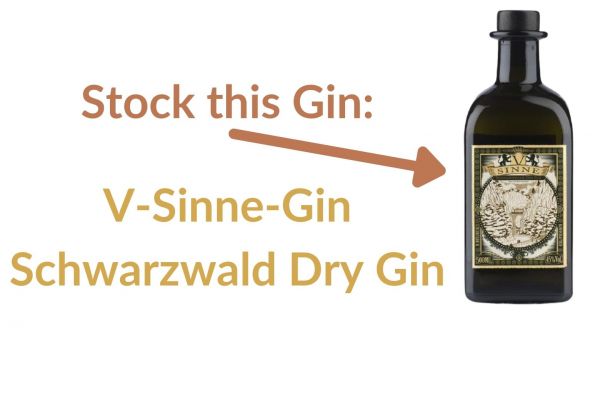 Suppliers Spotlight
This Gin has been selected by bartenders for bartenders.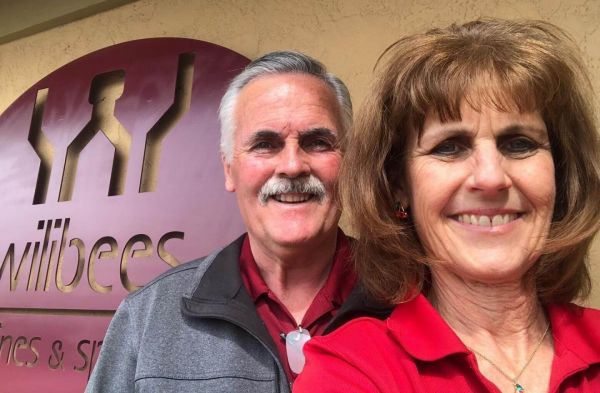 Suppliers Spotlight
How Patique Cherry Liqueurs are navigating through Covid without direct-to-consumer sales.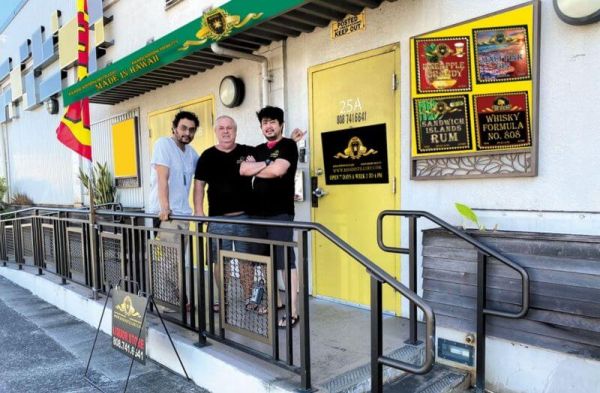 Suppliers Spotlight
Unique flavors, tropical fruits, and Hawaiian culture come together to create a range of European-style spirits in Hawaii.