Rapid Fire Round With Louisiana's Star Bartender: Jesse Carr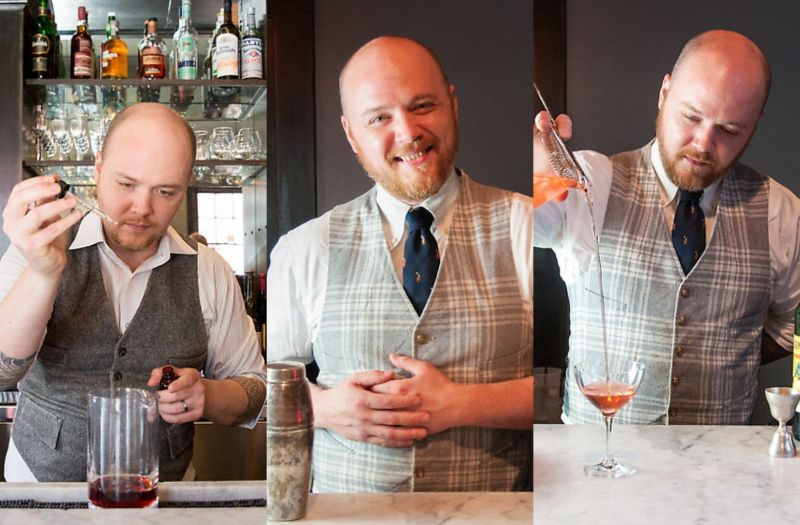 03/03/2022 We had a quick Q & A with the Beverage Director of Tchefuncte's Restaurant, Jesse Carr, where he talked about various aspects of the bar business.
Tell us a little bit about yourself. How did you begin your career and how did you progress into this role?
Jesse Carr is the Beverage Director at Tchefuncte's Restaurant, Madisonville, Louisiana. Born in Athens, Georgia, Jesse had spent most of his time growing up around his grandparents. While at college, he began working in Sports Bars and Dive Bars. Then he moved to New York and started working in high-end restaurants and clubs. In his 30s he fell in love with spirits and cocktails and decided this is what he wanted to excel at. So he started working in cocktail bars, finally finding a home at Maison Premiere where he worked with amazing people who always pushed him to be better. Now he lives in Louisiana and looks after the beverage program and staff training as the Beverage Director for Tchefuncte's Restaurant.
[[relatedPurchasesItems-31]]
As a Director of Beverage, what are some of the tasks involved in your role?
I work to make a better beverage selection while learning to understand the needs and wants of our guests.
What questions would you ask the bar owner before you plan your sales growth strategy?
What matters most to you, is the bottom dollar or the experience to present to our guests.
How can suppliers work with you to drive sales?
Education and incentives
Give us an example of a profitable bar menu program.
Things like Eggnogs, Coladas, and Punches are great. They create fast pours and consistent products with very little waste.
What do you look for items that qualify for house pour?
Price vs quality.
Advice for young bartenders.
Slow steady wins
What are the drinks trending in your country? Cocktails, brand names, categories?
Anything with agave. Tequila Ocho and Codilgo
What's customer service to you?
Listening and anticipation.
Define a good bartender.
Someone who cares about people.
How do you manage non-performing brands?
Sell them in small portions and offer samples.
How can you increase your beverage sales with the selection you already have?
Find out what the guest is looking for and make it better.
What else do you look for in a brand before saying yes apart from quality, value, and package?
Company policies
Give us an example of a common problem in the bar business.
Drinking on the job. Creating an environment that isn't wanted or needed. Approaching drinking as a pastime or an experience that should be enjoyed not just to get drunk.
Your favorite places to enjoy drinks.
Jewel of the South, Pouring Ribbons, Dead Rabbit, My backyard, Anywhere with my friends and family.
What is the best and worst part of your job?
Best - Teaching
Worst - Hours
Header image source: Star Chefs
Interviewed By Tushar Anand, Junior Writer, Beverage Trade Network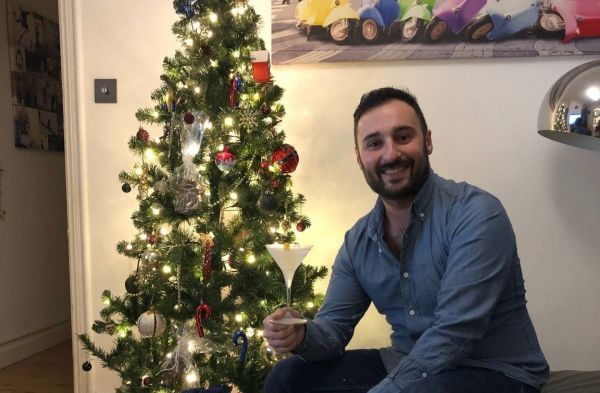 Interviews
Enrico talks about how he picks spirits for the Dukes Bar and the support programs that work well.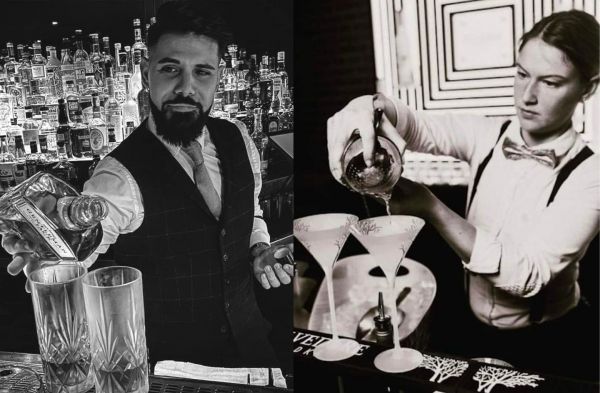 News
Here are the latest announcements at the London Spirits Competition judging and how the competition keeps raising its bar.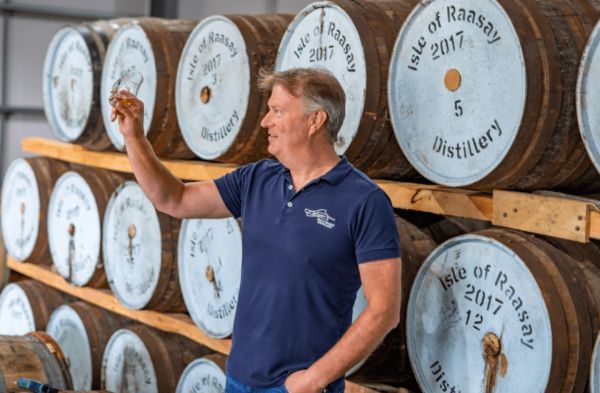 Interviews
In the interview below, Alasdair Day, Co-founder of R&B Distillers & Isle of Raasay Distillery, talks about the distillery, its spirits range, sustainability, exploring new markets, and the spirits industry.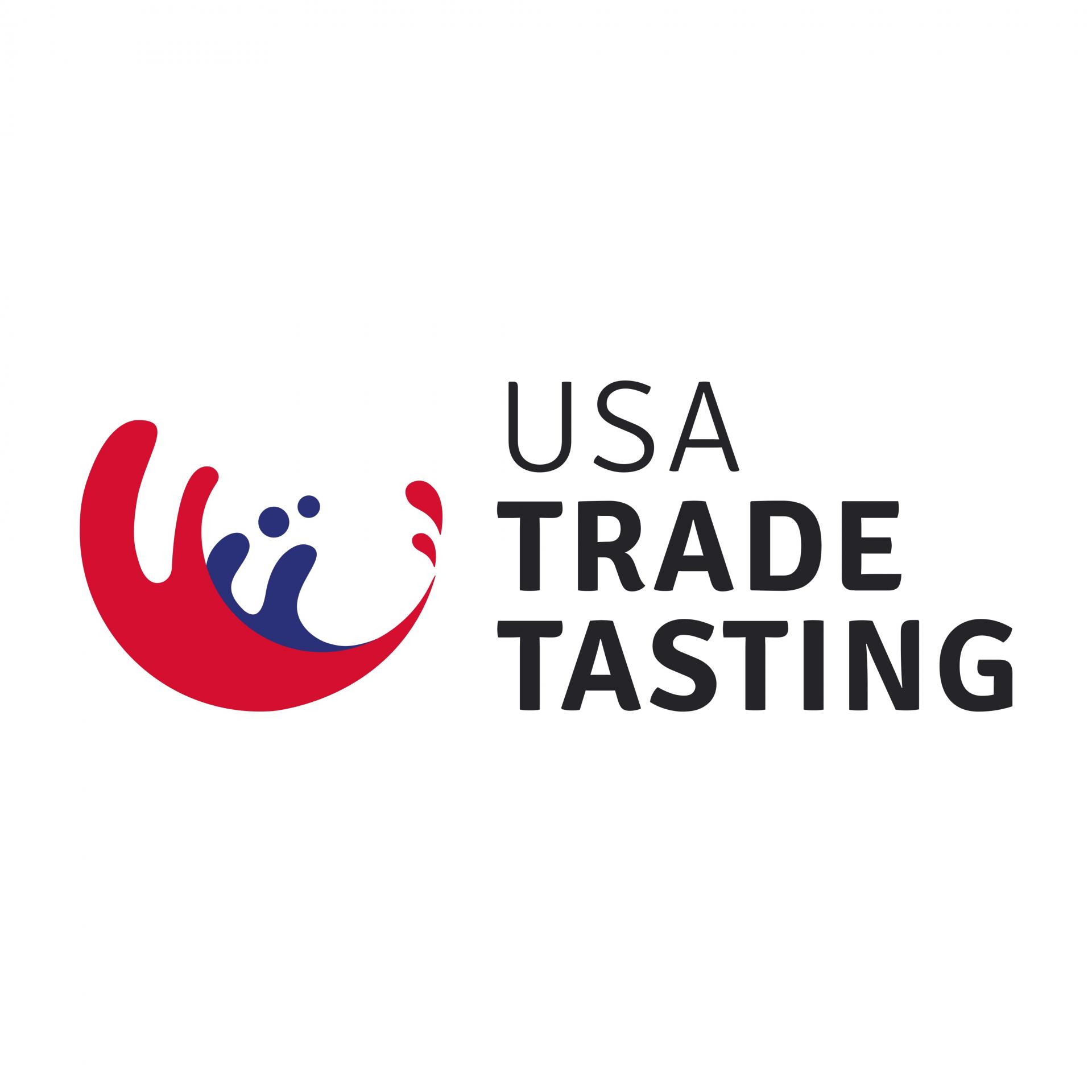 Morgan MFG, 401 N Morgan St Suite #204A, Chicago IL 60642
Register Now
South San Francisco Conference Center, 255 South Airport Boulevard, South San Francisco, CA 94080, United States.
Register Now