10 questions with Luke Ridge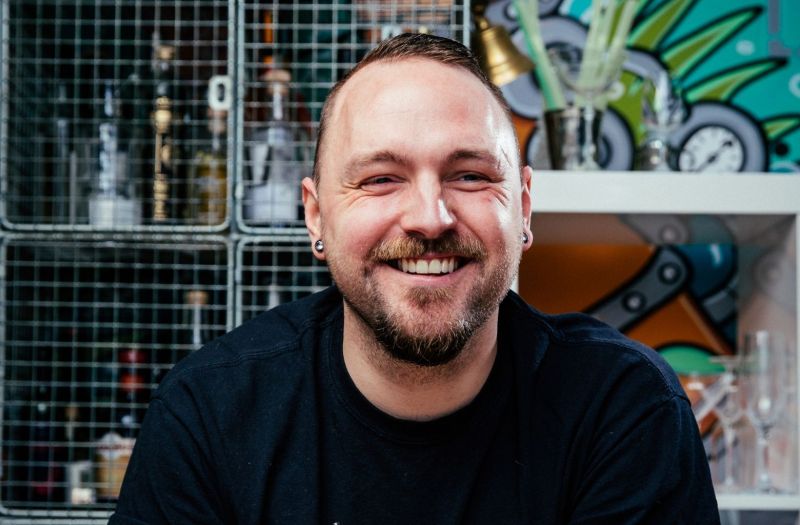 28/01/2021 From being a shy kid to spending a decade bartending at some great bars, Luke has come a long way and is still going places
A Londoner by birth and by heart, Luke Ridge has spent quite some time around the hospitality industry in the old smoke. Having worked as a VIP host at the Olympics for Budweiser, bartender at 12th knot - Sea containers London, and at Dandelyan, which was named one of the best bars in the world before it shut down, Ridge has definitely been at the top of his game.
Currently, Ridge works as the Assistant General Manager at Pali Hill & Bandra Bhai, where he was part of the opening team. He's also a judge at the 2021 London Spirits Competition. Having been in the industry for a decade, Ridge has up some expert tips and tricks up the sleeve, which he shares with us today.
Why did you want to become a bartender?
"I was incredibly shy as a kid, but the bar world made me come out of my shell. Once I started talking to people, you couldn't shut me up."
According to you, how has the role of a bartender evolved, especially during the Covid wave?
"Being a bartender now is so much more than it was. Normally people come to your space, and you take care of them, but without the social interaction, people have had to find that elsewhere. I know a load of people that have taken to online masterclasses. Some are doing takeaways, and most are trying to better themselves. It shows we are resilient, malleable, and creative."
What are some of the most important skills for a bartender to have?
"Self-awareness, positive attitude, thick skin."
What do you look for when planning to buy spirits for your bar?
"What the offering is going to be, does the spirit fit that? What the market is doing. And price."
What support programs work best for you from suppliers?
"I've worked for suppliers, and I can say that money isn't an easy thing to dish out. Most people in the industry think they should be able to get a lump sum to work with that supplier. Retro is always helpful, but so is just the cheapest bottom line. It's all about that GP!"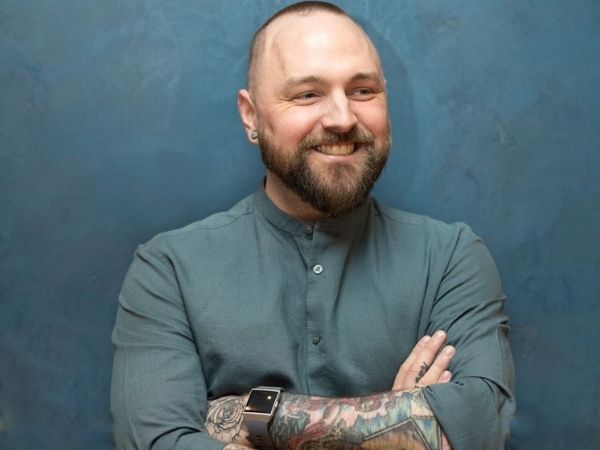 What cocktails and drinks trends do you see in 2021?
"I think everyone was locked up for so much of 2020 that people will want what they know. It's going to be a lot of classic cocktails and versions thereof. Also, more unique wine producers. All this time shopping at home has shown there's a lot of options."
What's the best part of your job?
"When you absolutely nail a service. It's busy, everyone's happy, the vibe with guests is on point. You step back and look at the team you're with, knowing that they are smashing it out on the park."
If you had to pick one brand as your personal best, which would it be and why?
"Jordan-Jumpman for life! But if you mean alcohol, I am a Tanqueray guy. Visually it is iconic. Green is my color, and the seal is a pineapple."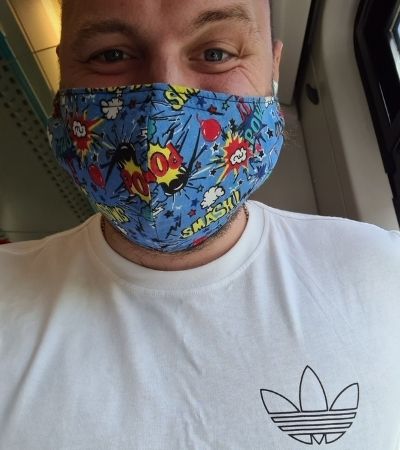 How are you marketing your bar to drive some foot traffic during covid-19?
"We have only just opened. So we have not had the chance to do anything yet. We have set up a few discounts, though, mainly to spread love and positivity through less happy times."
Any tips for new bartenders?
"Have a hobby outside of the industry. Chill. Be nice, you don't know where you'll bump into someone again."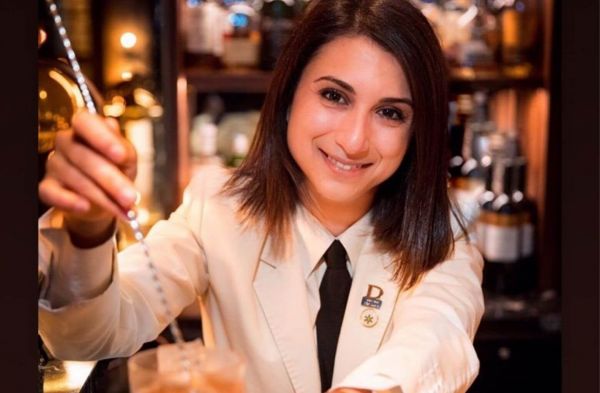 Interviews
Mariantonietta Varamo talks about how she has kept things moving for her restaurant during the pandemic.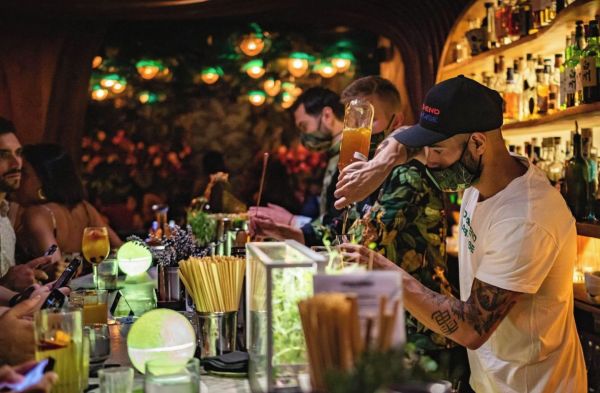 Insights
Vintage is the word that comes to mind when describing speak-easy bars. If vintage matches your aesthetic, then look no more.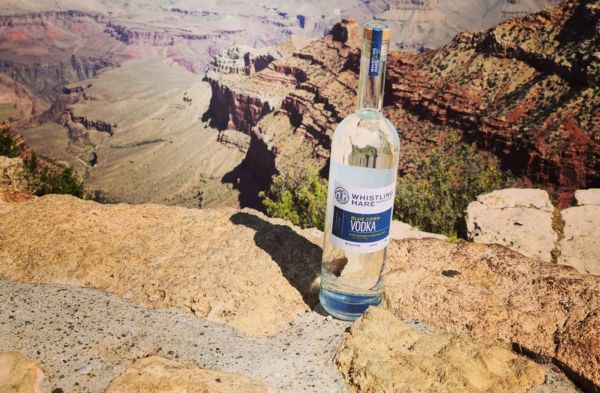 Suppliers Spotlight
Whistling Hare products are currently available all along Colorado's Front Range in liquor stores and bars.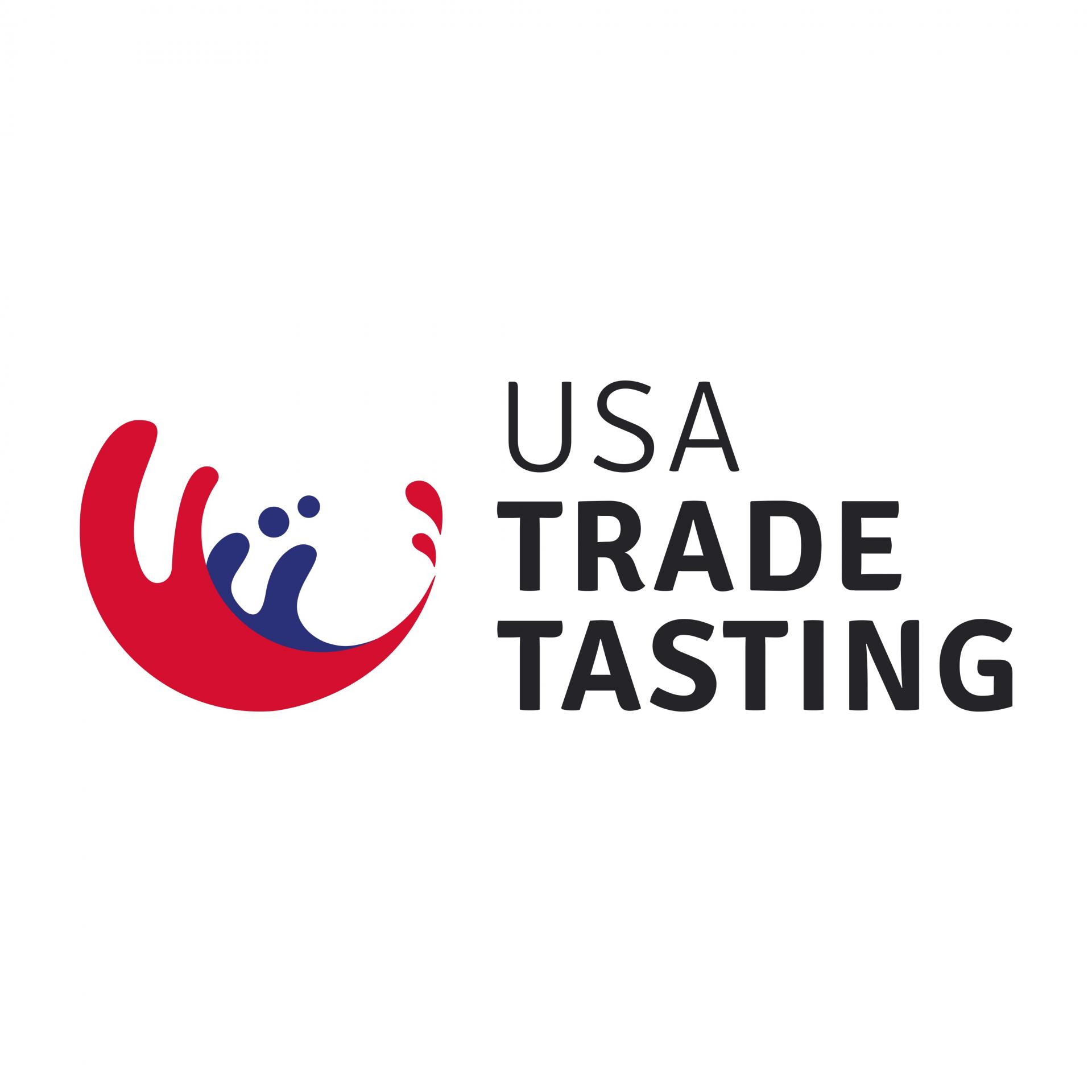 Morgan MFG, 401 N Morgan St Suite #204A, Chicago IL 60642
Register Now
South San Francisco Conference Center, 255 South Airport Boulevard, South San Francisco, CA 94080, United States.
Register Now