Chakra Vodka ready to be distributed in Bars of USA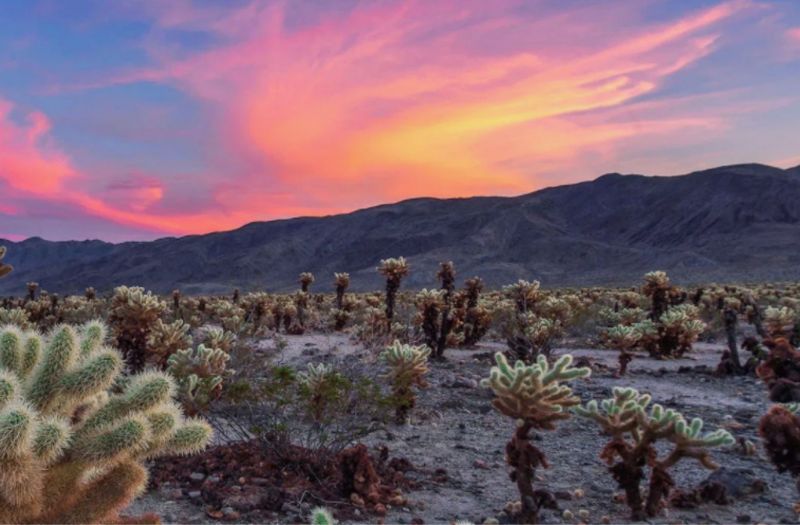 25/09/2020 Watch for this delightful line up of vodka with seven unique flavors on store shelves soon.
Chakra Vodka was introduced to the market towards the end of 2019 and is starting to have a following of its own. Watch for this delightful line up of vodka with seven unique flavors on store shelves soon.
Carefree Bourbon hit the market in March 2019 and since that time has received the 2020 Silver Medal for the 90 Proof and a 2020 Bronze Medal for the 118 proof (limited run) from the American Distilling Institute.
The non-flavored Chakra Vodka received a Gold Medal at the 2020 Bartenders Spirits Awards.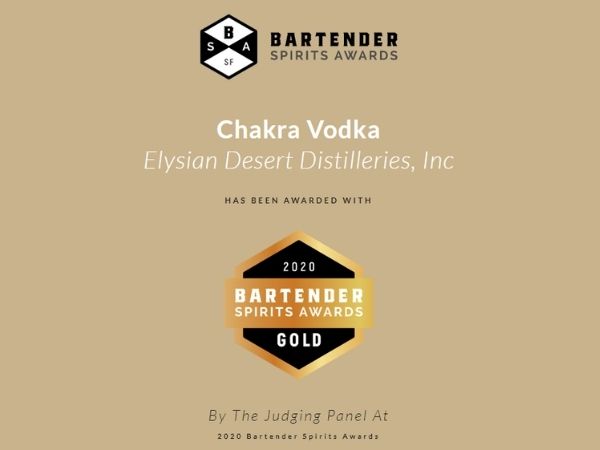 Chakra is derived from the Sanskrit word meaning "wheel" or 'circle." Chakras are dynamic energy pockets that control and energize the vital organs of the body both physical as well as mental. This high-end premium vodka is for the connoisseur to sip and enjoy, and symbolizes the total alignment of all 7 Chakras.
In 2016 Renea McQuiggan, third generation Kansas farm land owner and resident of Arizona began exploring potential opportunities that could possibly incorporate products from the farm. Together with her husband Michael, a long-time connoisseur of fine scotch and whisky, decided to explore using the grains produced on the farm to open a distillery and create premium spirits that they could enjoy and share with others.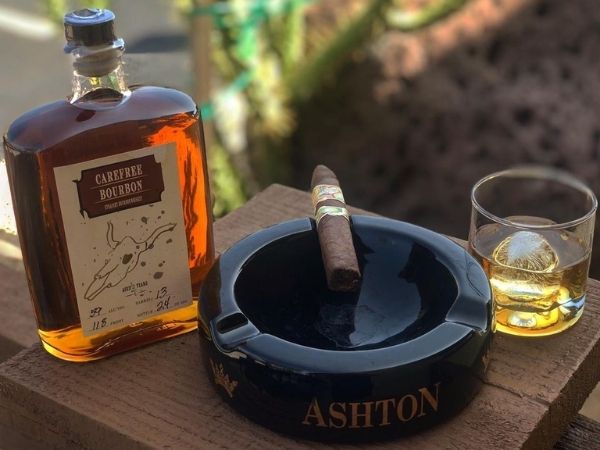 Renea and Michael started their journey by attending Moonshine University, in Louisville Kentucky. Moonshine University taught them all facets of opening and operating a distillery and they made many contacts in the Kentucky distilling industry that they have partnered with to help bring their vision to a reality. The idea of using the grain from the family farm was the catalyst to begin exploration and taking the next steps to create a line of products. Elysian Desert Distilleries (Elysian) was incorporated in March of 2017. Elysian is a woman owned and Family operated company with Renea as President and Abigail Merritt, Renea's daughter, Vice President.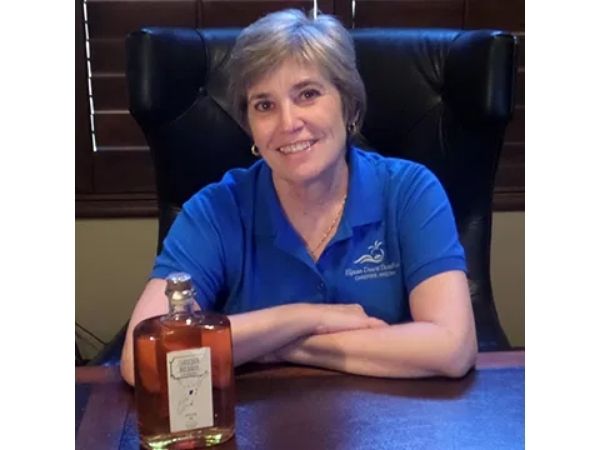 Renea McQuiggan President
Michael brings his wealth of knowledge in opening and operating a business along with his passion and love for premium spirits to bring Elysian to life. Stuart, Abigail's husband, is learning the blending and bottling process as well as supports Elysian's sales efforts. Abigail came up with the idea of creating a vodka product line based on the Chakras. So Elysian Trademarked "Chakra Vodka" and "Spirits with your Spirit in Mind". The team then spent over a year developing 7 flavors of premium vodkas that coincide with the ingredients that represent each Chakra.
Bartenders can contact Michael McQuiggan on 714-337-9901 or email him at mike@elysiandesert.com for sampling and pricing.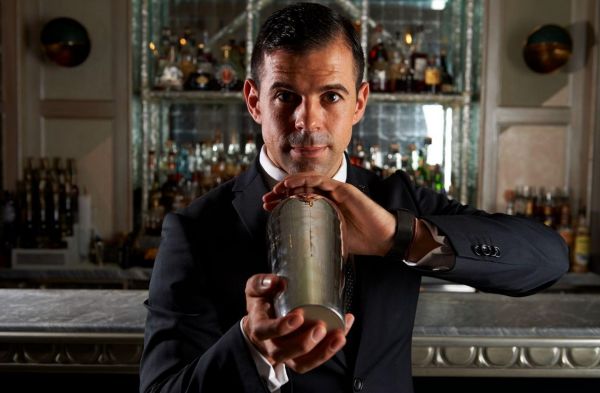 News
Ago's contribution to the industry over the past 10 years has been invaluable and prized with an endless list of personal awards which add to the recognitions attributed to the Connaught Bar under his drive.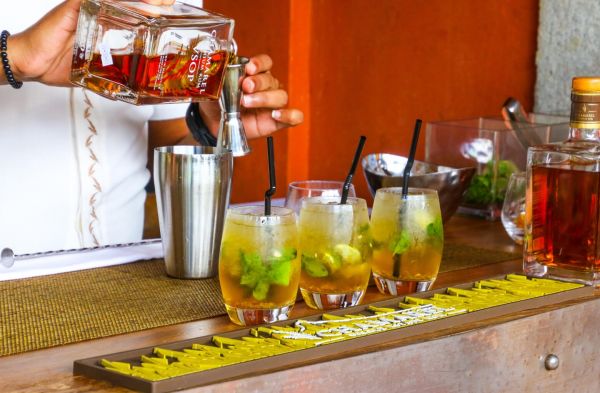 Insights
Efficient waste management behind the bar will lead to increased productivity and better performance. Here are some tips on minimizing waste.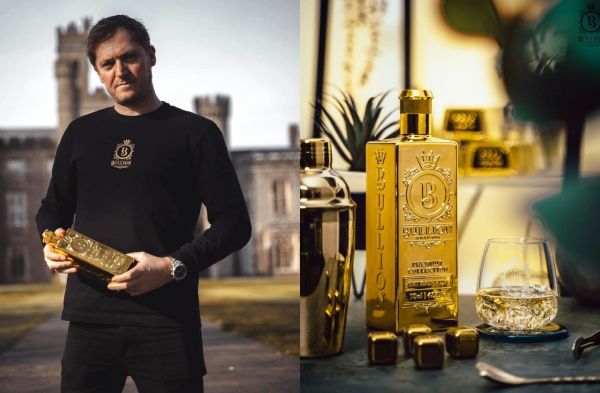 Interviews
Ben Reed, Director at Bullion Rum, talks about his idea behind launching Bullion and shares the story behind its intriguing packaging.