Things To Get Right Before Opening a Bar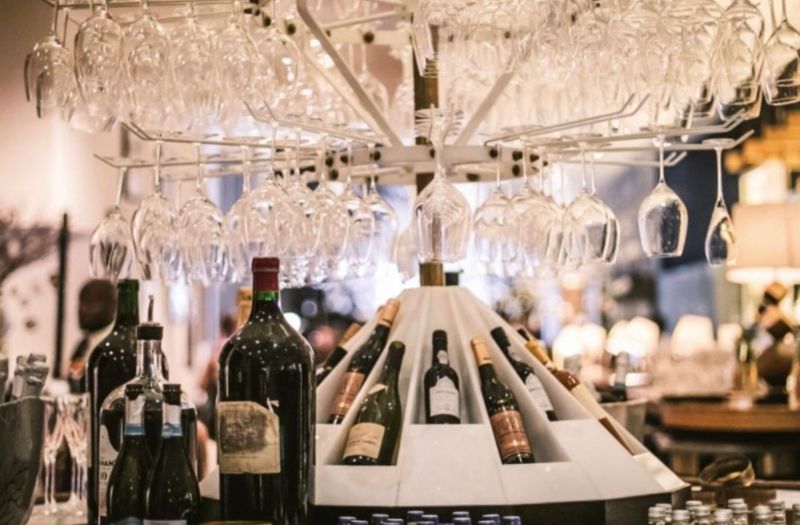 25/06/2019 Take a closer look at some of the factors before opening a bar for optimal business profitability.
There's a lot more that goes into opening a bar than just choosing a name and location. There's a lot of hard work that needs to go into defining your target market, coming up with the right concept, and fine-tuning your business plan for optimal profitability. Here's a closer look at some of the factors to get right before opening a bar.
Define your target market
Often, bar owners open up a new bar expecting to be all things to all people. What better way to become a highly profitable operation, the thinking goes, than to embrace everybody and anybody? Unfortunately, this often leads to the creation of a generic neighborhood spot that doesn't really attract anyone. It's far better to come up with a target market for your new bar so that you know exactly how to shape the overall identity and branding of your bar. This target market can be defined in terms of demographics ("young millennial office workers in the neighborhood"), or in terms of specific lifestyle trends (e.g. cocktail lovers who support sustainability) or specific alcohol trends (e.g. craft spirit, craft beer).
Decide what type of bar you want to be
Once you've defined your target market, it's time to think about what type of bar you would like to create. Some of the most popular choices include neighborhood bar, sports bar, brewpub, Irish pub, specialty bar (e.g. martini bar, wine bar), cocktail lounge, speakeasy, and private club. Each of these bar types usually comes with a set of implicit expectations in terms of size, space, and features. For example, if you want to launch a new sports bar, you are going to need plenty of space to hang flat screen TVs on the wall for sports fans to watch their favorite teams.
Come up with a unique concept or theme
There is a big difference between having a "themed" bar and having a "theme bar." A "themed" bar simply means that you have a coherent, consistent and appealing brand identity. It means that you have done a lot of careful thinking about how you are going to market your bar to your target market. And it gives you plenty of ideas about how to come up with an overall aesthetic for your bar. In contrast, the term "theme bar" usually conjures up images of fantastical, over-the-top destinations – such as a "beach bar" in the middle of a busy urban metropolis. All theme bars are themed bars – but not all themed bars are theme bars.
Choose your location
In many ways, your choice of location will have a direct impact on your ability to execute on a specific strategy. For example, if you plan on young millennial workers to make your bar a sort of unofficial "hangout" during Happy Hour, then you need to be within walking distance of your city's big commercial hub. In the bar industry, as in the restaurant industry, it's all about "location, location, location." The single best way to optimize foot traffic into your establishment is by being located in an area that gets a lot of foot traffic. Sounds simple enough, right? The only problem is that rents in these highly-desirable areas can be sky high, making it close to impossible to turn a profit. So you will definitely need to take certain trade-offs and compromises to find the best possible location.
Fine-tune your business model and business plan
While you might be launching a new bar for any number of various reasons, you do need to focus on the overall profitability of the venture. And that's where the business model plays such an important role. The business model is really just a fancy way of explaining how your business makes money. Is it from holding a lot of wine dinners in a private dining room? Is it from packing in huge numbers of people on weekend nights? Is it from offering a list of premium pours for your wine by the glass program? A written business plan will include a number of financial metrics and projections that will enable you (and potential investors as well) to carry out sophisticated profit and loss (P&L) analysis on your establishment. It will explain how you are targeting customers, how much each customer spends on an average night, and what your strategy for expansion might be.
Hire the best staff and employees
At the launch of a new bar, it can be tempting to skimp on hiring expenses. You might be trying to stretch every dollar, and so paying top dollar for top talent might not be on your radar. Yet, keep in mind – bartenders, mixologists, and serving staff are the equivalent of brand ambassadors for your new bar. They are the "face" of the establishment, so it is absolutely critical to make the right hires upfront if you want to generate a lot of initial momentum for your bar. You don't have to hire celebrity bartenders, of course, but you do need to hire the types of people that you feel comfortable having as representatives of your brand.
Study the competition
The more competitive your local market, the more important it is to do a little upfront analysis of the competition. Stop by, checking out their concepts, and see where they seem to be doing very well. At the same time, check out their online presence (including social media), so that you can see what approaches, tactics and strategies they are using to attract customers. You need to make sure that you have a unique product that really differentiates itself from the crowd. If there are already three Irish pubs in the same geographical proximity, then the world probably doesn't need a fourth Irish pub!
And, finally, you will need to get up to speed on all the paperwork required to launch a new bar. This includes both permits and licenses, as well as registering your business name and deciding on the legal structure of your business. With a little advance work, you can really streamline the process of opening and launching a new bar and bringing your dream of bar ownership to life.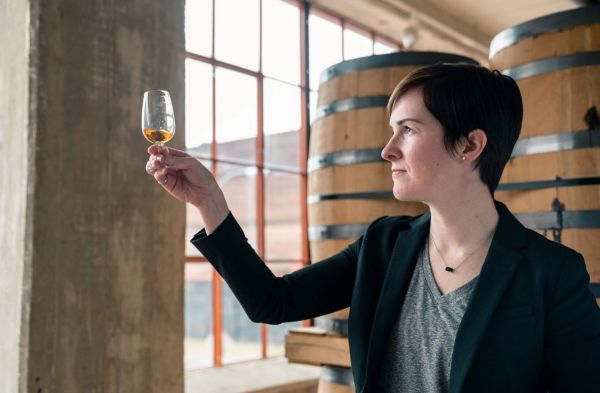 Interviews
Master Distiller of Old Dominick, Alex Castle shares her journey from dreaming to become a Marine Biologist to being Kentucky's first woman head distiller.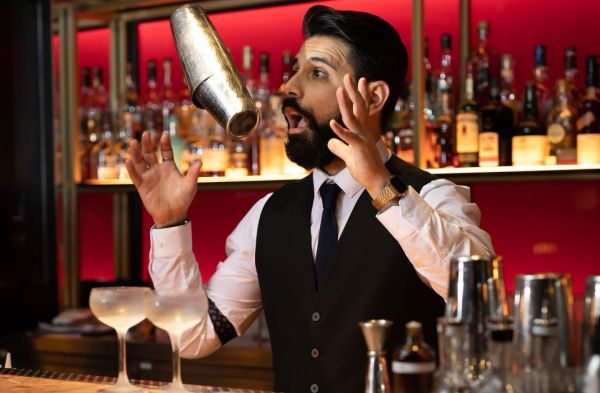 Interviews
Michele Lombardi has a passion for bartending and his experience is a story worth telling. He briefly shares how a good bartender should observe and learn new skills from the bar industry.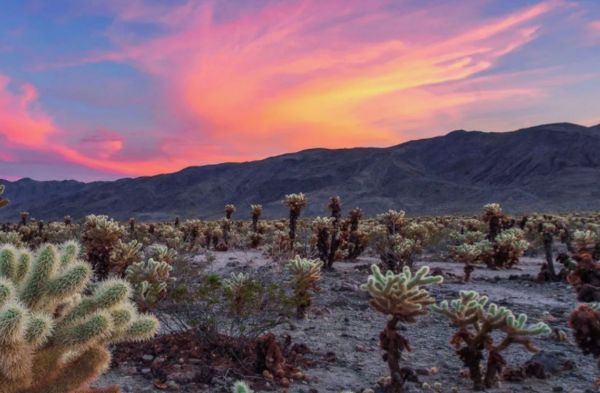 Suppliers Spotlight
Watch for this delightful line up of vodka with seven unique flavors on store shelves soon.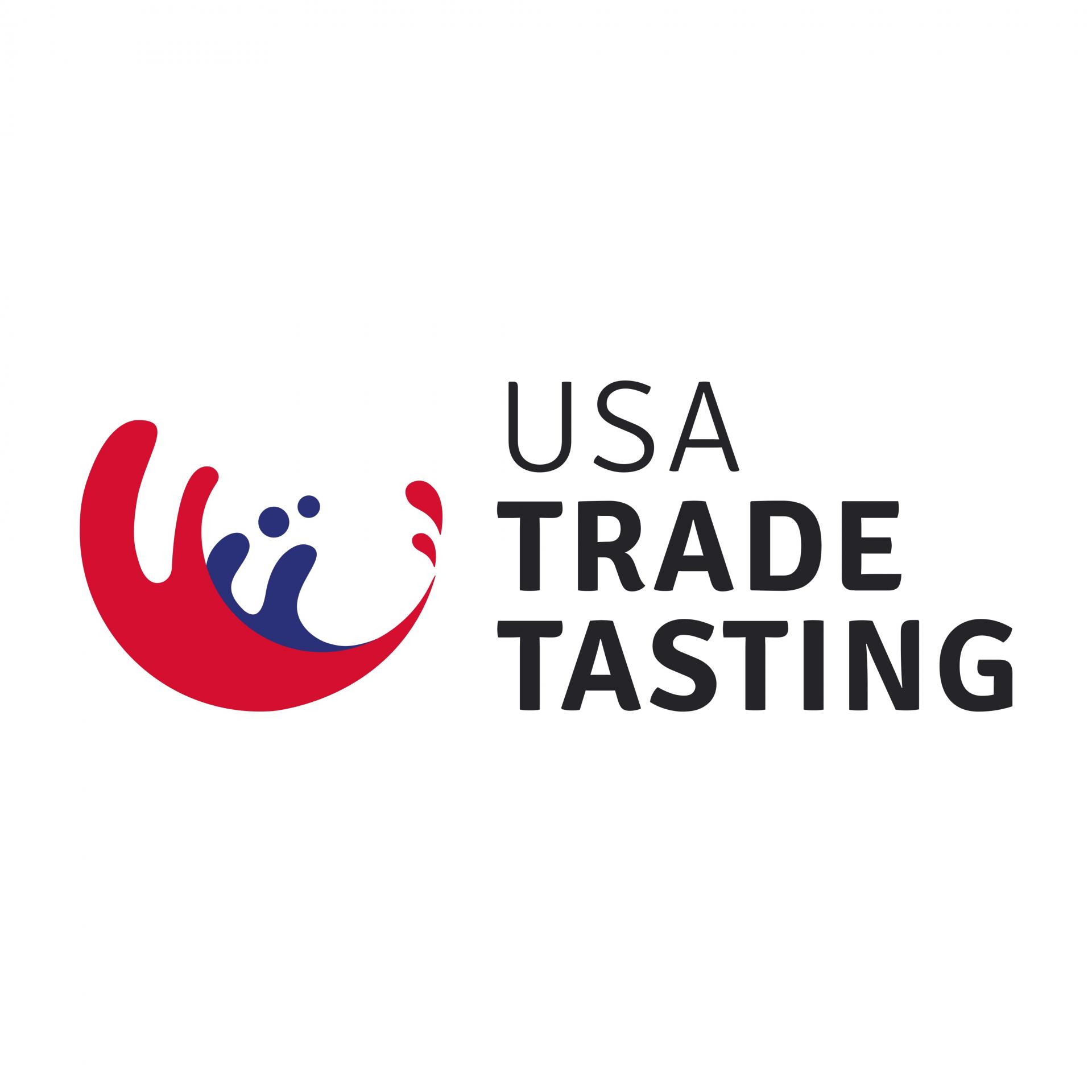 Morgan MFG, 401 N Morgan St Suite #204A, Chicago IL 60642
Register Now
South San Francisco Conference Center, 255 South Airport Boulevard, South San Francisco, CA 94080, United States.
Register Now