Spirited Union Distillery: independent distillery in Amsterdam now looking to grow in US Bars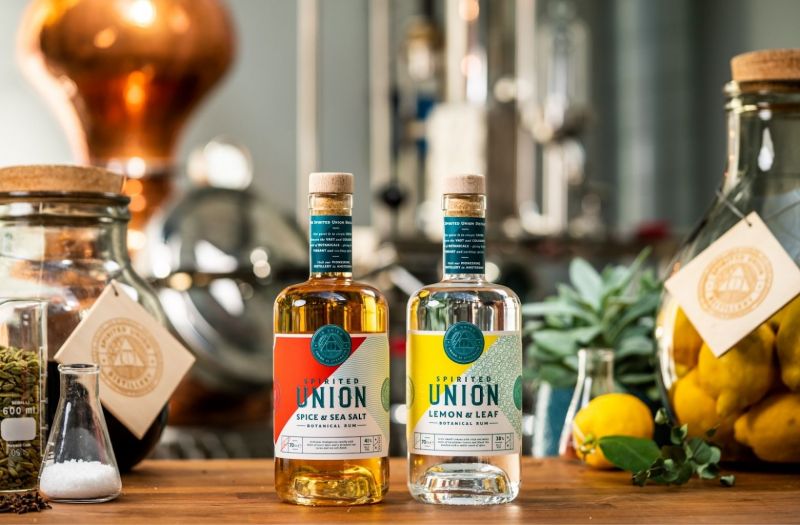 09/10/2020 Spirited Union Distillery In Amsterdam is on a mission to create Union between the vast and colourful world of Botanicals – giving birth to vibrant and exciting Botanical Rums.
They only work with the freshest botanicals to ensure their range of rums will always have a great, natural taste. Making a delicious drink is a bit like cooking, combining textures and tastes to create something exciting and memorable. They work with fresh botanicals and produce real flavour, by saying no to sickly sweet and artificial aromatics.

At the Spirited Union Distillery, they also offer you the opportunity to produce your very own spirits brand. Their skilled team can offer a one-stop-shop solution to create a bespoke spirit; from concept and recipe, development to label design and bottling.
Here are the scores they got from the 2020 Bartenders Spirits Awards.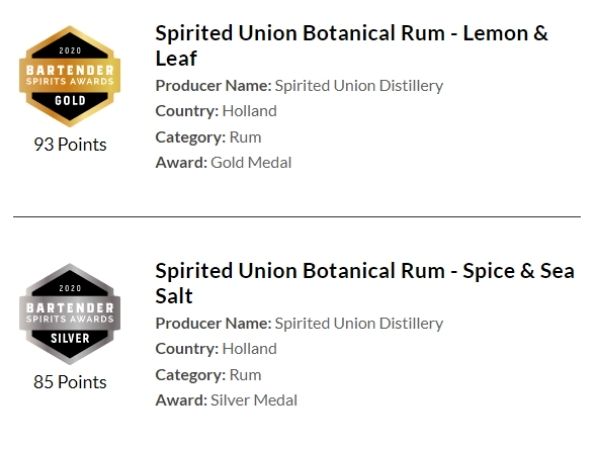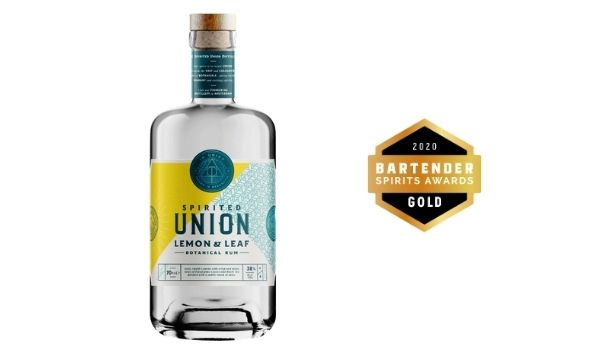 They took great care to infuse our rum with the finest botanicals from the land. Through a maceration process which takes 55 days to complete they extract delicate flavours from our Guatemalan cardamom to bring out bright citrus and floral notes. Madagascan cloves and vanilla for their sweet spice aroma. Peruvian cacao for a deep richness and moreish honey-nut finish. To enhance taste and flavour we've infused our rum with a pinch of Añana sea salt. Its great purity and high mineral content ensure it perfectly complements the rich flavours of our rum.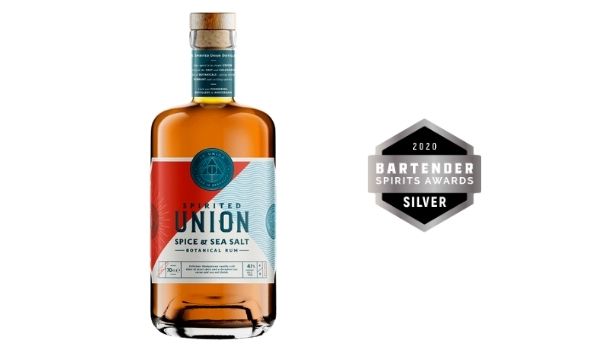 They have distilled their Agricole-style rum with delicious zesty lemons grown along the sun-filed Amalfi coast in pursuit of an unrivalled fresh taste. These lemony flavours have been united with the delicate earthy tone of kina bark together with Sarawak pepper & Sarsaparilla root for a complex spicy finish. Their ambition has led us to pioneer uncommon freshness by distilling the finest blue eucalyptus leaves to create a balance of refreshing lemon and herbal flavours. When combined with UVA Highland black tea, our Mauritian rum's distinctive grassy citrus nots produce a unique light & minty Union.
Trade contact:
International Sales Director - Barrie Sly at Barrie@spirited-union.com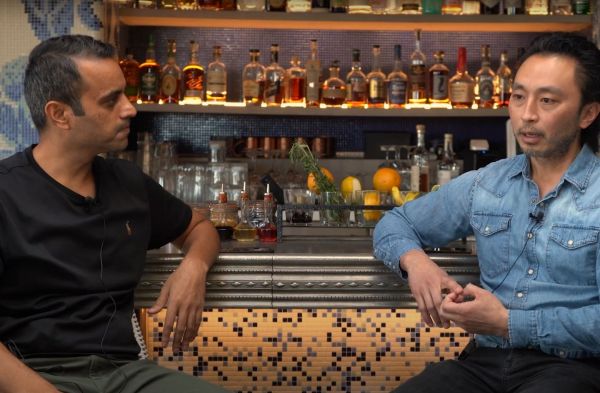 Interviews
Jason Lam on the qualities of a good bartender, day-to-day challenges in the Bar Business, and how to drive your Bar Program towards increased customer satisfaction and repeat visits.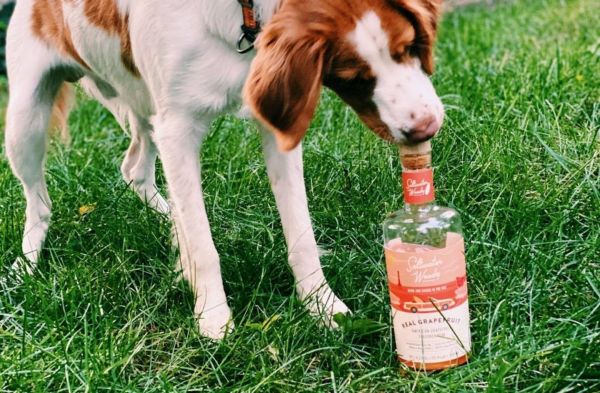 Suppliers Spotlight
The Saltwater Woody rum is distilled in the coastal South with Florida molasses and blended and bottled in the heart of America.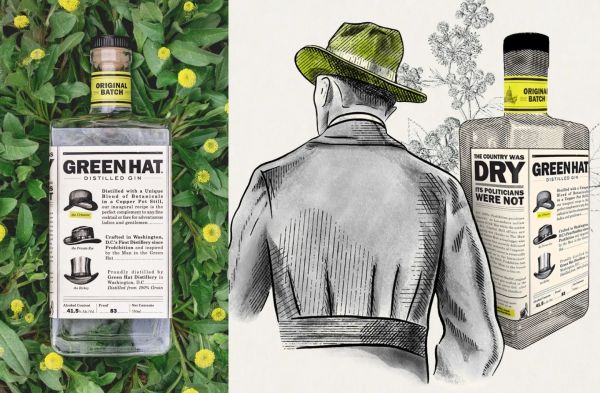 Suppliers Spotlight
It doesn't stop there Green Hat Gin Citrus Floral was also crowned with Gin Of The Year at the 2021 Bartender Spirits Awards and scored a classic 97 points.