Meet The Star Behind the Bars at Puente Romano: Martina Vergari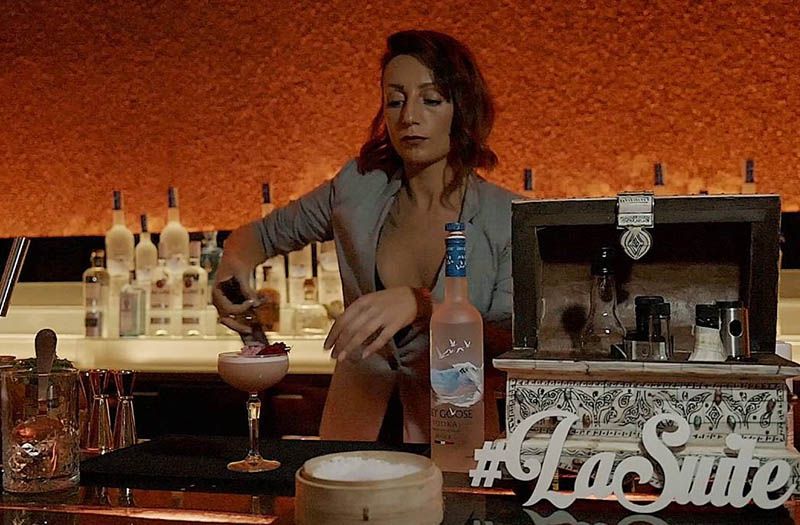 03/01/2022 Martina Vergari is the Director of Bars at Puente Romano, recognized as The Best Gastronomic Hotels in Spain & Portugal by Condé Nast
Tell us a little bit about yourself. How did you begin your career and how did you progress into this role?
I started my career as a Bartender many years ago and I became passionate about it. Over the years, I decided to move to the Management side by being a constant vocation in each establishment that I found. So I studied a Master's in F&B Management and Restaurant / Hotel Management and that's where my new life began.
Define your role and the tasks involved in your role.
I am a Bar Director and I am involved in Menu designing, Standardization, Leadership and Training.
What questions would you ask the bar owner before you plan your sales growth strategy?
I think the most important thing is to go in the same direction, so it is important to know what types of goals the bar owner has in terms of quality.
How can suppliers work with you to drive sales?
Through constant collaborations in events and staff training regarding products.
Give us an example of a profitable bar menu program with examples of names and why you have them.
In our case, being a Resort that is located on the beach, due to the weather, we bet on fresh and pleasant cocktails.
We have many restaurants and bars, so they generally do not have to carry a lot of alcoholic loads, which directly becomes more profitable than a classic cocktail bar.
What do you look for items that qualify for house pour?
I look for Premium quality.
What are the four main things you focus on daily in your role?
1. Standardization
2. Product quality
3. Quality of Service
4. Constant Innovation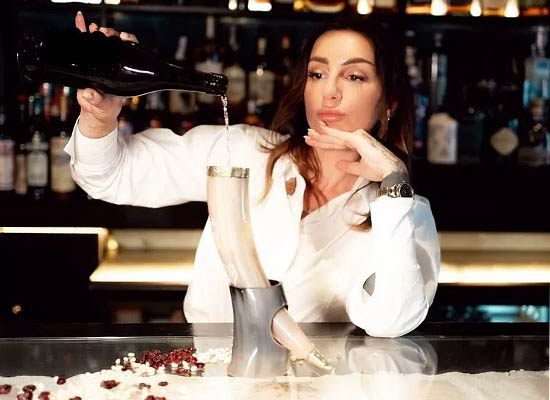 Director of Bars at Puente Romano, Martina Vergari concocting a cocktail.
5 ways to upsell drinks at the bar
1. Bookending - Being positioned at the right place in the bar
2. Eye Contact
3. Body Language
4. Intonation (The way you talk) & Speed
5. Upgraded Liquor
Tips on training new bartenders
I firmly believe that the passion for this job must be transmitted to new bartenders first of all. It is totally an alternative and dynamic world. There's nothing better than this!
What are the drinks trending in your country? cocktails, brand names, categories?
- Negroni
- Porn Star Martini
- Old Fashioned
- Spritzer
- Sours
- Long drinks
- Clarified
What's customer service to you?
It is the most important step not only for the sale but for customer loyalty too. It has to be accurate and elegant to define your type of restaurant.
Define a good bartender
A person in continuous evolution.
How do you manage non-performing brands?
By incorporating them in the creation of new cocktails.
How, according to you, has the role of the Bartender evolved, especially now during Covid times?
In our case, the Bartender does not have direct contact with the guest anymore, which has made the service faster and more meticulous.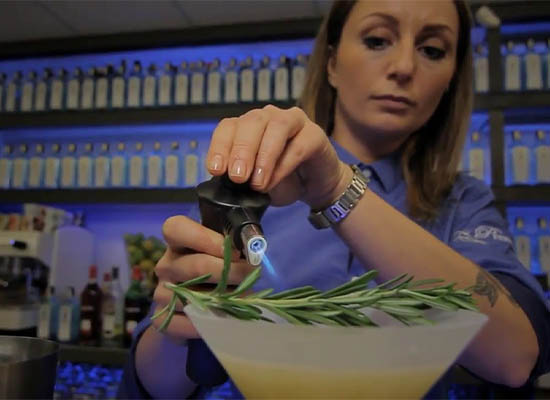 Martina Vergari blow torch a cocktail
What else do you look for in a brand before saying yes apart from quality, value, and package?
I see if it's Trending.
Give us an example of a common problem in the bar business and how you handle it.
Lately, I think it is the lack of professional staff. The only solution for this is constant Training and Involvement.
Your favorite places to enjoy drinks
Fine Dining restaurants and Classic cocktail Bars.
What's the best and worst part of your job?
The best part is the Dynamism, the worst is the Adaptation to the old habits.
Interviewed by Prithvi Nagpal, Editor & Sommelier, Beverage Trade Network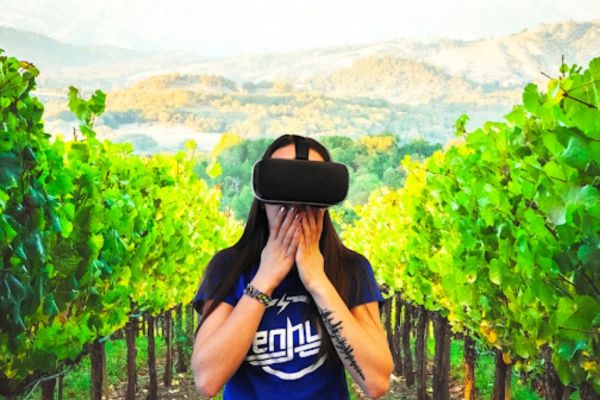 News
Future Drinks Expo is all set to happen on May 17 in San Francisco. Hosted by Beverage Trade Network, this event is one of its kind where top innovators will take the stage & discuss all 3 tiers of the wine, beer, & spirits industry & their evolution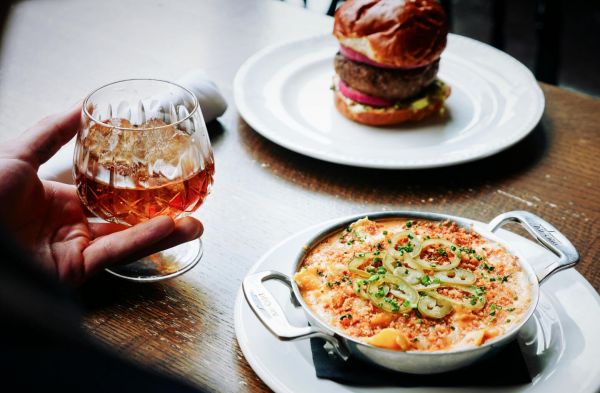 Insights
What better way to increase your spirits sales than pairing them with appropriate food items on the menu.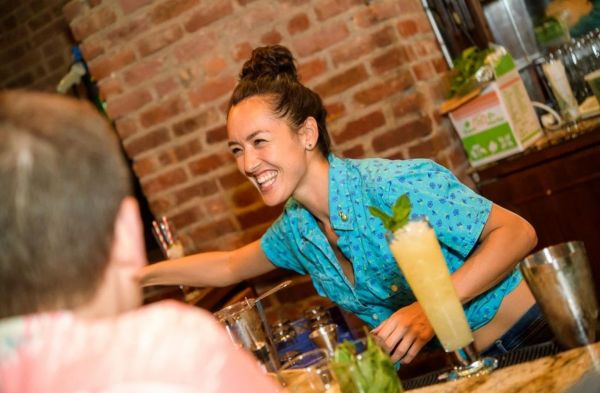 Interviews
Making a mark in the world of drinks, Joanna Carpenter is on the road to helping women and PoC find their place in the industry.