Paula Lukas talks about bartending and the bar business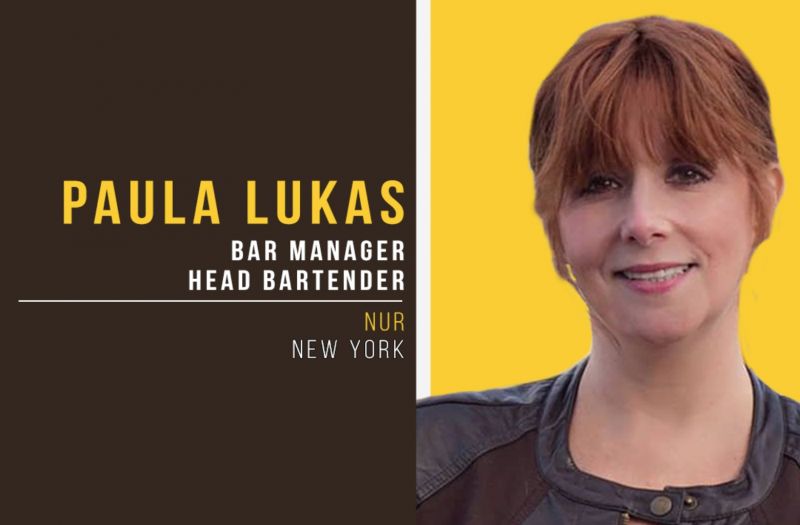 11/02/2019 Paula Lukas, Bar Manager and Head Bartender at NUR, New York, is also the judge at Bartender Spirits Awards 2019!
Paula shares her viewpoints on being a good bartender and how to upscale your business. According to her, the customer is of the utmost importance. One should know how to read a customer. Always greet the customer, no matter how busy or hectic it is, listening to your customer is equally important. Bartending is much more than just making a great drink. 'Leave your ego at the door' and be ready to serve your customer your best!
Promoting your cocktails on social media is also important. Instagram is especially important for showcasing cocktails and connecting with others in the business. Facebook is great for industry events and invites along with connecting others from industry. Couple of things one must do on social media is to tag the liquor companies whose products have been used in the cocktails. A great picture of a cocktail can really get you noticed. Hashtags also are a must. Few hashtags which she uses on her social media are #nurnycbartender #whisky #redhead #creatingcocktails #liqpic #mixology #drinkstagram and #nycbartender. Constant hashtags make one easily recognizable.
Her personality is known for her red hair, fringe, and ponytail. She tends to wear a lot of black. Paula is quick-witted, sarcastic and loves to joke around. To this she adds, a unique personality of a bartender is always appreciating and hence makes you popular.
Her favorite drink is Sidecar and she shared with us the recipe!
2 oz VSOP cognac,
1oz Cointreau,
0.75 oz lemon juice,
sugar,
orange or lemon twist.
Rim a coupe with sugar.
In shaker tin add cognac, Cointreau and lemon juice.
Shake and strain into sugar-rimmed coupe.
Garnish with a lemon or orange twist!
Thanks, Paula to end this on such a sweet note!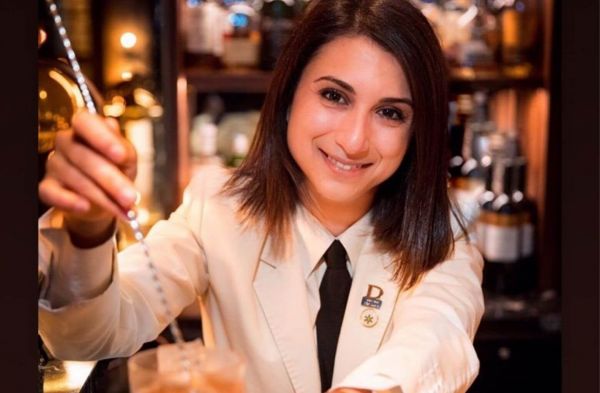 Interviews
Mariantonietta Varamo talks about how she has kept things moving for her restaurant during the pandemic.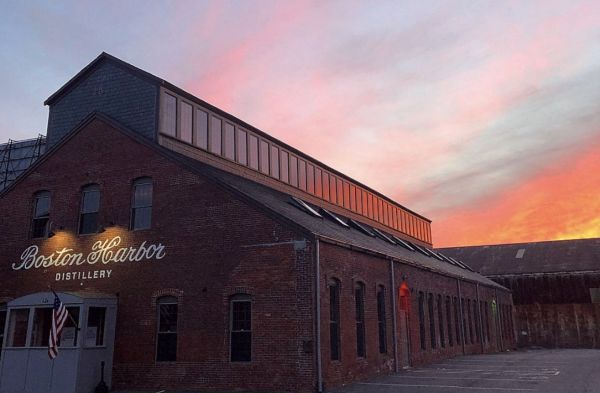 Suppliers Spotlight
Demon Seed Whiskey scored 89 points, a silver medal at the 2020 Bartenders Spirits Awards.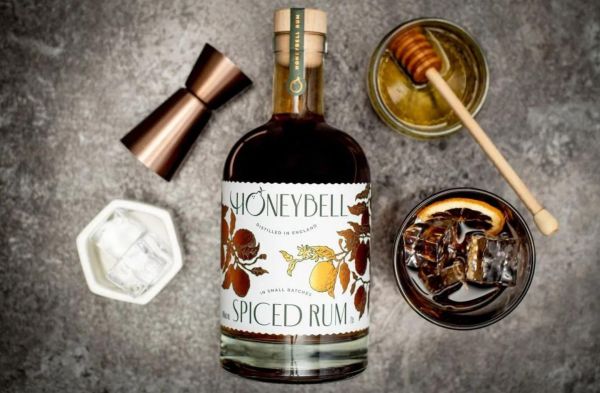 Interviews
Jay Macdonald, Owner of Honeybell Spiced Rum talks about his idea behind starting Honeybell Spiced Rum and the importance of using local products.
South San Francisco Conference Center, 255 South Airport Boulevard, South San Francisco, CA 94080, United States.
Register Now