Vitor Hugo Lourenço's Bar Trend Predictions for 2021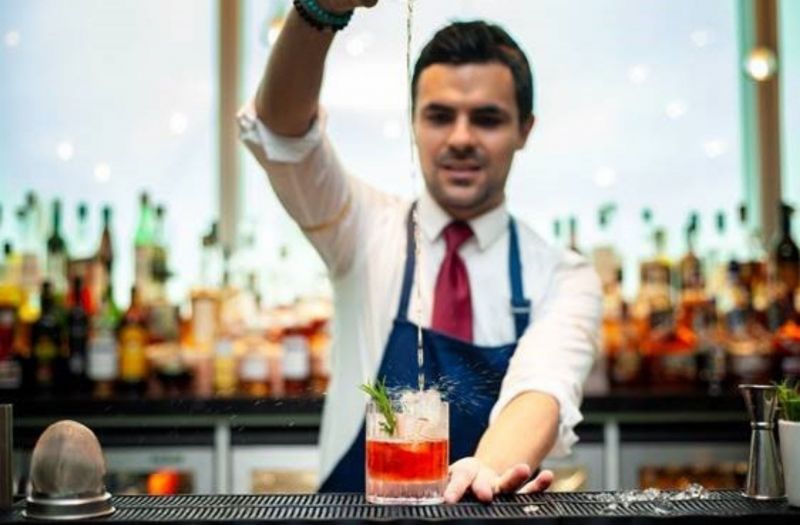 03/02/2021 Lover of sustainable brands, Vitor Hugo Lourenço shares his prediction for what consumers will be drinking in 2021.
Vitor Hugo Lourenço has been in the hospitality industry in the UK for almost ten years. Originally from Porto, Portugal, Vitor got his break in the London bar industry when he worked as a bar supervisor at Rosewood in London. Over the years, he's made his mark in the hospitality industry by working in the event management sector, catering, and hospitality management. Currently, he is the head of bars for the Harbour Hotels Group and a judge at the 2021 London Spirits Competition.
Tapping across various jobs in the hospitality industry, today, Vitor talks to us about the bar trade and what to expect in 2021.
Why did you want to become a bartender?
"I believe that all the endless creativity combined with a genuine passion and phenomenal energy that I felt the very first time I went to a bar showed me that bartending would be my future."
According to you, how has the role of a bartender evolved, especially during the Covid wave?
"2020 was a year of challenges and opportunities – as bartenders, we reinvent ourselves and create a new way to approach and safely communicate to our guests was our main focus. One of the best examples, keeping in mind the future and the commitment to sustainability, was to create digital food & beverage menus, which became a highlight due to COVID-19 health procedures. Also, bottled cocktails were a fantastic opportunity to keep things as normal and conventional as possible, as several bars around the globe are selling and delivering at your door their most vibrant and delicious cocktails."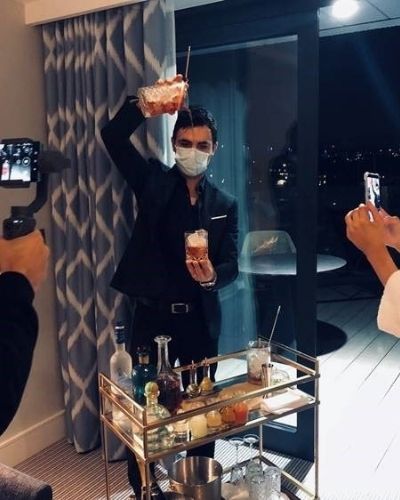 Vitor Hugo Lourenço, Source: Vitor Hugo Lourenço
What are some of the most important skills for a bartender to have?
"Being consistent and a hard worker is key. If you keep yourself loyal to both, the rest will come naturally."
What do you look for when planning to buy spirits for your bar?
"It is always important to have a variety of different spirits, from different countries and cultures, all of them with an outstanding quality, but for me, what is absolutely crucial is to support local businesses and nurture the relations to the authentic traditions."
What support programs work best for you from suppliers?
"The biggest support that I can have is the fast and dedicated communication from the supplier, having someone who can assist and advice ASAP in case of need."
What cocktails and drinks trends do you see in 2021?
"For starters, we'll see the low and non-alcoholic beverage market grow even more. 2020 was a pleasant surprise as we could notice a wider range in this market with non-alcoholic spirits, aperitifs, or even bitters. Love it! Also, as mentioned before, I believe that bottled cocktails will be a big thing in 2021. Unfortunately, the lockdown effects are still visible, and this is a fantastic opportunity to keep our guests, in a way, closed from their favorite bars and cocktails around the globe. Agave-based spirits, Tequila and Mezcal, have grown from strength to strength in the last 2/3 years, and I feel that 2021 will be no different. Mezcal is becoming a serious case in Margaritas and Negronis twists. And I couldn't be happier! Finally, and now more than ever, I believe that less is more, and we're going back to the minimalist and basics culture. It will be a year of high beverage standards, simplistic garnishes, and pristine ice quality."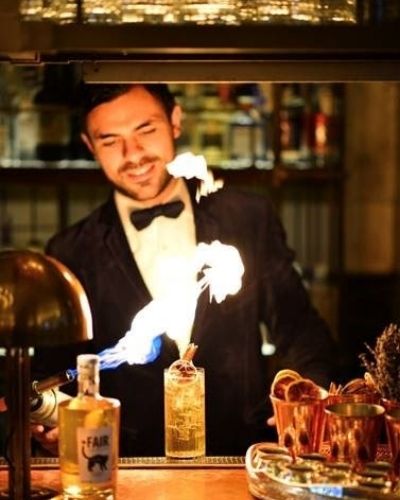 Vitor Hugo Lourenço, Source: Vitor Hugo Lourenço
What's the best part of your job?
"The creative process when we design a new menu is without a doubt one of the moments that I enjoy the most. When we put together all the team ideas and work around them to build a winner menu is a challenge that gives me tremendous satisfaction. Also, the opportunity to give a pleasant and genuine experience to our guests and guide their palate with unique flavors and aromas."
If you had to pick one brand as your personal best, which would it be and why?
"Without a doubt Chase Distillery from Herefordshire in 2008 to the best bars in the world nowadays. Their products are always spot on, and I admire all the commitment and dedication of the entire team."
How are you marketing your bar to drive some foot traffic during covid-19?
"Our best marketing tool and top priority are to show to our guests that we are protecting them with all the hygiene standards and COVID-19 procedures. We also decided to launch a cozy and relaxed pop-up bar on our terrace, with a vibrant and exquisite cocktail menu to finish 2020 and start 2021 on a happy note."
Any tips for new bartenders?
"Enjoy as much as you can. Being a bartender is like a chef. It allows us to create, to be bold, to express ourselves. It is the best journey ever. Also, be respectful, always. Learn and teach. Inspire and be inspired by the ones that surround you. Your team is your family."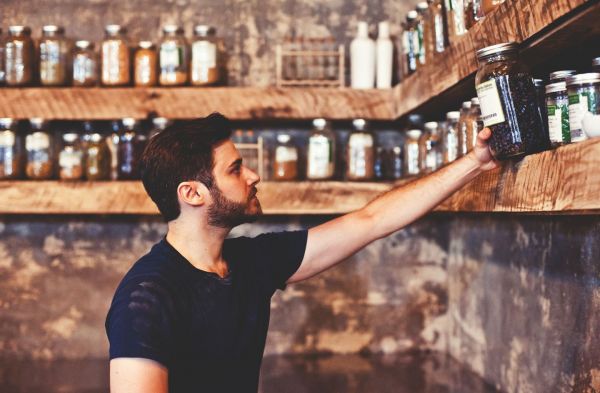 Interviews
Consolidation, not only among producers but also distributors. Related to that is the blurring of craft through the acquisition and creative branding of larger producers.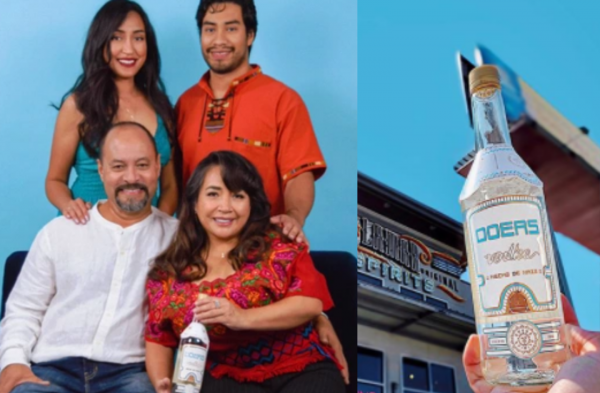 Suppliers Spotlight
The story of Doers started in 1983 when their founder Arianna Ixcaragua immigrated from her beloved Guatemala to the US at the age of 17.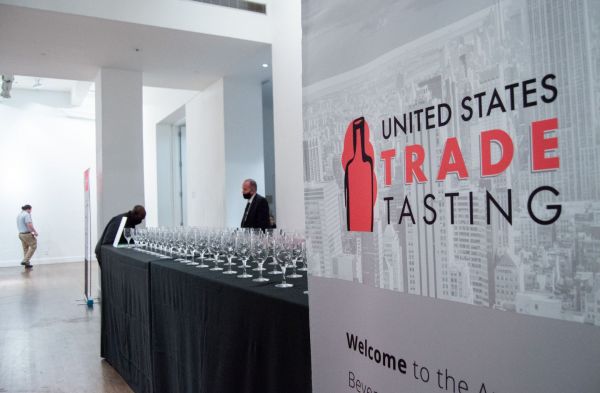 News
The 6th annual USA Trade Tasting is all set to happen in Chicago on October 12-13.