"I Strive For Balanced Offerings From Basic To Esoteric" Says Dave Wallace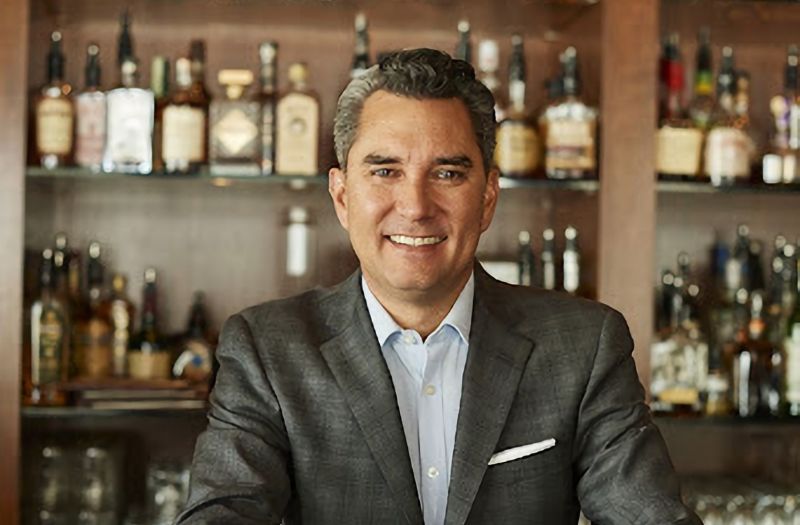 04/03/2022 Expert of the beverage industry, Dave Wallace is the Beverage Director at Montage Deer Valley, a mountain-side luxury resort in Utah
An award-winning and nationally recognized Beverage Director, Dave Wallace has been in the hospitality and luxury industry for more than 19 years. He was intrigued by the service industry at the age of 13 and was always fascinated by the Bar. A certified Sommelier and an advanced Bartender, Dave knows this industry in and out and has been closely associated with Montage Hotels for more than 19 years and is not heading their Beverage segment by himself.
[[relatedPurchasesItems-31]]
Tell us a little about yourself and what led you to join the beverage industry?
I started in the service industry at the age of 13, working at a local restaurant in downtown Laguna Beach. Over the years I was able to learn the ins and outs of a restaurant from the bottom up. Although I was very young when I started, I was always fascinated with the Bar…that was the place to 'be'.
Can you tell us about how you progressed into this role?
The beverage path of my career started at Hennessy's Tavern also in downtown Laguna. I applied for a bar-back position that quickly evolved into a bartender position. Over the next decade, I worked at multiple bars around town either as a Bartender or in a Consulting manner assisting with what was then a fairly new concept in the town of the Craft Cocktail movement as well as opening multiple new bars at new restaurants in the Orange County area. From there, I was recruited by Montage and began with what has now become my career. Montage offered and continues to offer a multitude of learning opportunities that helped rocketship my development. Through working with talented Teammates, knowledgeable leaders, and an intensive 'Ask-A-Somm' program, I was able to progress quickly from bartender to Sommelier to Beverage Director in a very short amount of time. This was the foundation that supported my ability to keep growing and expanding my role within the Company.
Being the Beverage Director at Montage, what does your day look like?
Every day starts the night before, creating a list of tasks that need to be tended to. With that as a starting point, I am prepared each day to start with organization and direction. Mornings are focused on making sure we have everything we need to have a successful day as well as upcoming days. Time at the desk is important to stay current with property communications. There are many forms of communication tools employed that keep the Team on the same page for day-to-day operations helping me to plan my day accordingly…no two days are ever the same in a Resort environment.
I walk the cellar, go over orders and then head into service, supporting the areas servicing our guests. I may be a server attendant, bartender, server, expo, Sommelier, etc…whatever it takes to ensure the best guest experience possible. Between service periods, there may be more admin work, cellar maintenance, or just time to connect with the Team. As PM service concludes, I finish my lists of tasks compiled from the day to start the next day.
Can you tell us about the brand pillars of the Montage and how do they shape your approach to managing the whole beverage segment?
Our foundational philosophy is based upon defined values, a clear vision, and a detailed mission outline of how we will accomplish our goal of enriching lives. I apply these pillars in the Beverage Program to ensure we are offering the highest quality products possible, in a humble and gracious manner, for our guests to enjoy.
What are some of the strategies you use to increase brand awareness and promote sales of alcohol beverage brands in your establishment?
Strong vendor relations are imperative. With the support of our vendors, we are able to have continued beverage education segments from pre-shift lineups to full-staff sit-down classes with winemakers, distillers, and local product specialists.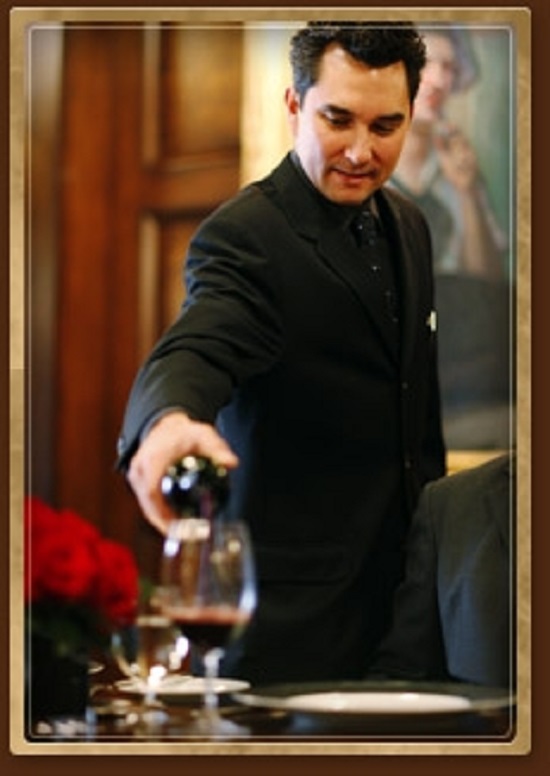 How can suppliers work with you to drive sales?
Clear and [moderately] frequent communication and on-property staff training (again, can be 10 minutes in a pre-shift or a 2-hour in-depth presentation). There generally tends to be an uptick in sales of the product(s) that were featured.
What are the points you look at while selecting a beverage for your beverage program?
I want to make sure that selections (from N/A to liquors, beers, and wines) are conceptually accurate with whichever concept they will be served in. We run multiple outlets in all of our hotels allowing for creativity to thrive. I strive for balanced offerings from basic to esoteric.
How do you approach social and digital media and how are you emerging from it?
In collaboration with our in-house Marketing team and local Restaurant Association, we are able to feature select offerings on Instagram, Facebook, and online. Metrics for measuring success have shown that these are viable marketing avenues, from 'likes' to sales.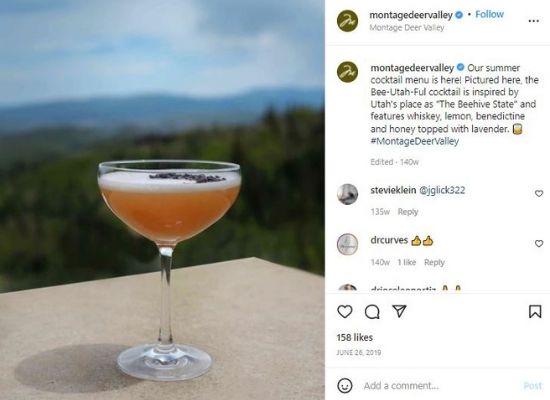 @montagedeervalley on Instagram
Being in the beverage industry for so many years, how do you think the industry has evolved over the years?
I have found that the guest/consumer is much more savvy [in all aspects] than in the past. They are well-traveled and understand service, food, and beverage. With the addition of today's smartphone apps, it is even more important to offer top-quality products across the board. Our guests do not hesitate to let us know if we are doing well or not…from offered products to the quality of service. Over the last decade, there has been an emergence in available products (some better than others) and the way consumers acquire the products. Having said that, our on-premise sales have been significantly growing year over year. I have found that everyone is 'stepping up' into the next tier of pricing.
How did the pandemic affect your business.? How did you tackle those challenges?
We did shut down in March of 2020 and re-opened to strong demand on July 1st, 2020. From a staffing perspective, Montage and our ownership partners went to great lengths to retain as many associates as possible. From a business perspective, we managed expenses, drove revenues where we could, and came up with creative ways to drive guest experience and wow our returning guests.
**Please note that I am speaking from my home property of Montage Deer Valley and not on behalf of the Company as a whole**
What is the worst and best part about your job?
Worst Part - So many beverages, so little time
The best part - Being part of a team that is committed to excellence and continual development
Which is your favorite food and alcohol pairing?
Champagne and popcorn
Finally, which is your favorite drink, and what setting do you enjoy it most in?
A non-labeled bottle of something, poured by the hands that made it in the place that it was made…wine, beer, and spirits alike.
Interviewed by Shreya Kohli, Beverage Trade Network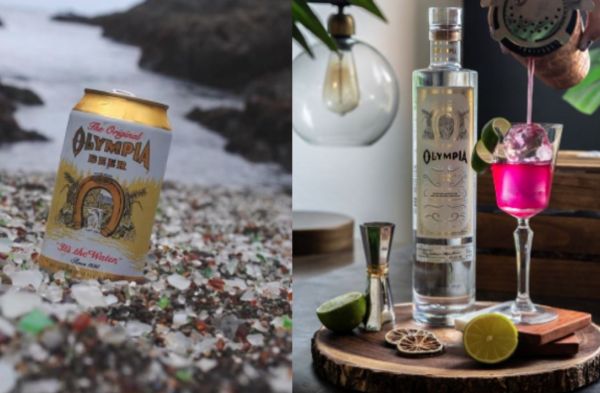 Suppliers Spotlight
BartendersBusiness.com highly recommends bartenders and mixologists in the USA to try this vodka.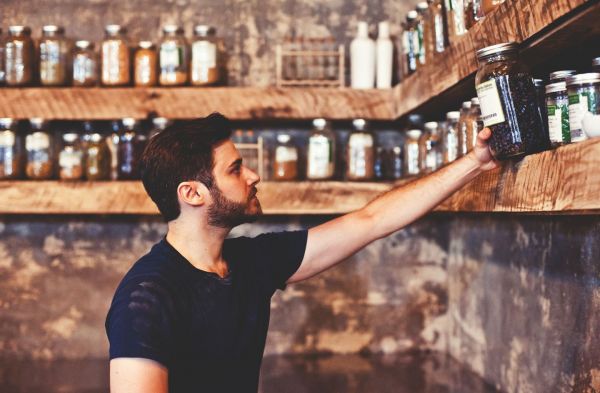 Interviews
Consolidation, not only among producers but also distributors. Related to that is the blurring of craft through the acquisition and creative branding of larger producers.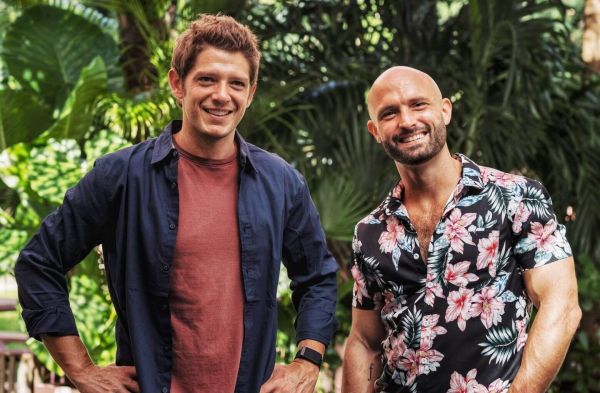 Interviews
Miami has become one of America's best places for a cocktail in recent years - and, according to expert Ben Potts, it's only going to get better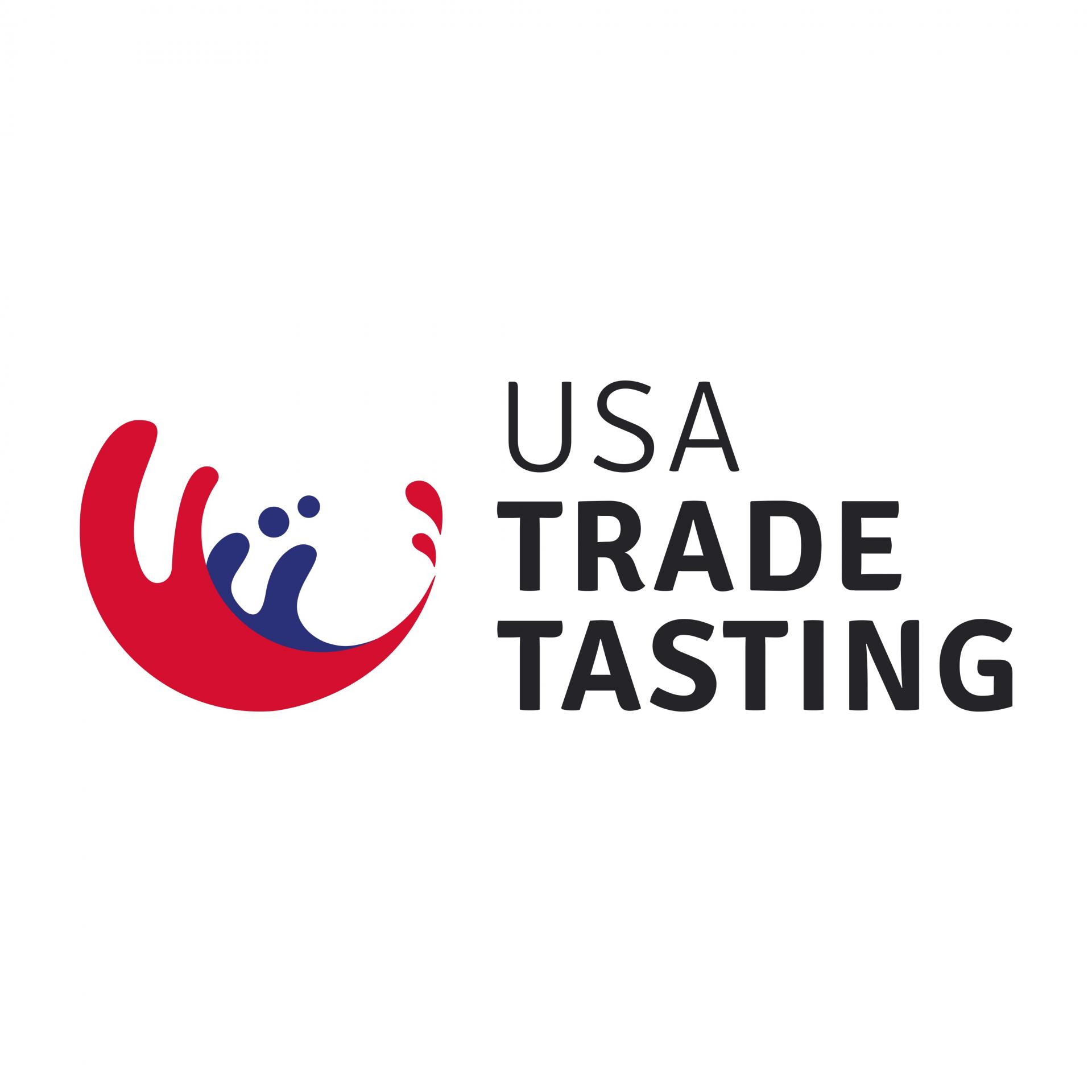 Morgan MFG, 401 N Morgan St Suite #204A, Chicago IL 60642
Register Now
South San Francisco Conference Center, 255 South Airport Boulevard, South San Francisco, CA 94080, United States.
Register Now