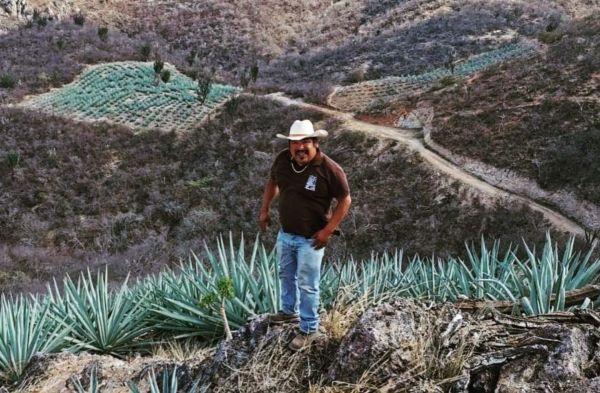 Suppliers Spotlight
Only fully mature or "capón" agaves are harvested, and for every agave that El Rey Zapoteco harvests, five seedlings are planted to ensure the sustainability of future generations.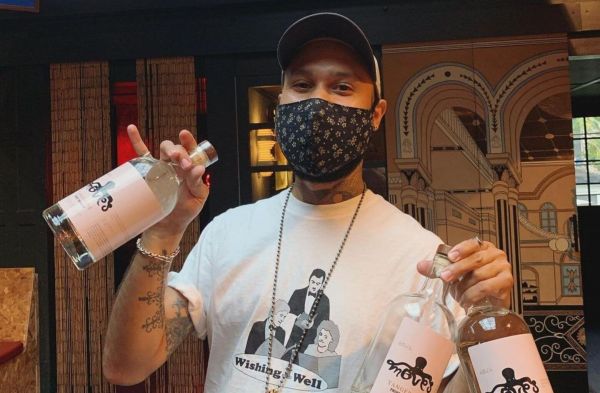 Interviews
Orlando Franklin McCray takes us behind the bar at Nightmoves, and shares with us his art of cocktail making.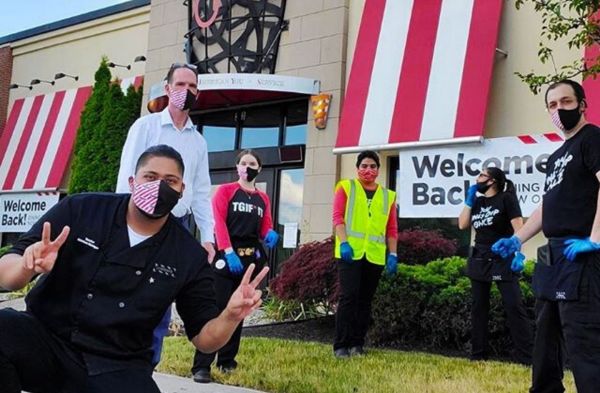 Interviews
Bartenders Business talks to Randy Steinbrenner, Director of Bar & Beverage at TGI Fridays - where Steinbrenner takes us on a journey into the bar scene at TGIFridays.