Everything we do is a team effort- Says Bruce Perry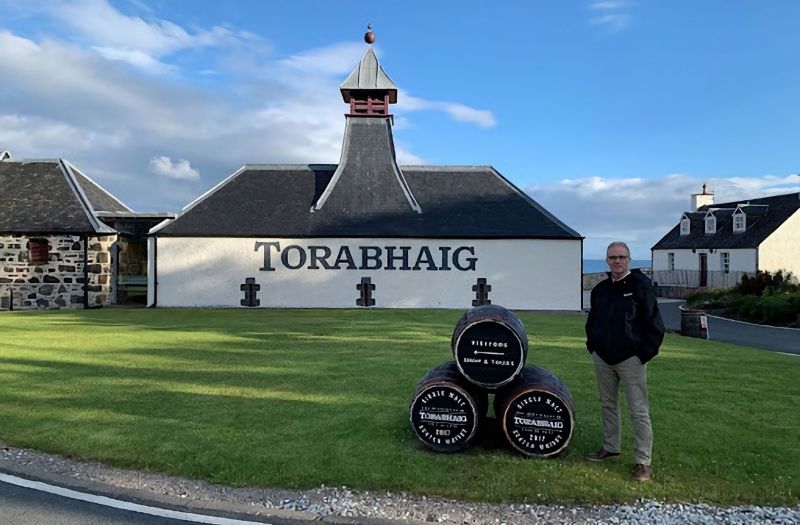 20/04/2022 Bruce Perry, Global Brand Manager at Mossburn Distillers, shares his insights on the importance of brand management and packaging in consumers' decision-making.
Bruce started his journey in the beverage industry working as a manager for wine, exports and hotel supplies at St Lucia Distillers, and he then became the Managing and Sales Director of Marussia Beverages UK Ltd, where he worked for more than 22 years. He joined Mossburn Distillers in 2020 as a Global Brand Manager. Mossburn Distillers, a subsidiary of Marussia Beverages BV, a Dutch beverages company, is a young firm with a growing array of whisky brands. They stay committed to their guiding principles as they develop new expressions, build additional distilleries, and hire the next generation of whiskey makers while increasing their whisky-making credentials. Mossburn's inaugural bottling, a collection of vintage Independent Bottler Malts, was launched in 2017. Torabhaig distillery by Mossburn Distillers is built on Skye, and Its second distillery, the new Reivers Distillery, is located in the Scottish Borders region, south of Edinburgh.
[[relatedPurchasesItems-31]]
Tell us a little about yourself and your background? What got you interested in the distilling industry.
I believe my answer is similar to a lot of my industry colleagues; "by accident"! I think life is what happens to you while you are busy making plans! After school, I went to hotel school, and I remember having an assignment on matching food and wine – one with a budget and one without – this required some research, and from that moment onwards, I was and remained fascinated by the world of wine and spirits.
What are your day-to-day responsibilities as a Brand Manager for Mossburn Distillers?
It is a cocktail of the business side of sales in territories around the world together with ambassadorial duties.
What makes Mossburn Distillery stand out from other distilleries?
Mossburn (MDL) is a Distilling and Blending company. It is not a distillery. The main focus is one of the distilleries owned and operated by MDL called Torabhaig Distillery, which is on the Isle of Skye. We started distilling in January of 2017. It is a beautifully situated distillery and has been the first new distillery on the Isle for Skye for 190 years. Scotland is blessed with many beautifully located distilleries making excellent whisky. So rather than stand out from them, we are respectful of the road they have built and hope that with time and in our small way, we can fashion out a niche for ourselves and enhance that road over time.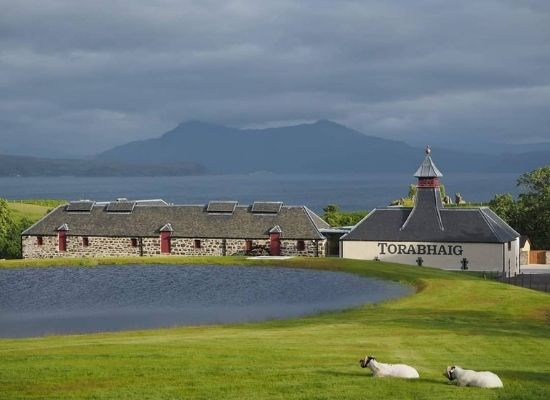 How would you describe the Mossburn Range? What is so unique about it?
The Mossburn range incorporates Torabhaig Single Malt and Mossburn Signature Blended Malts (Speyside and Island) and Mossburn Vintage Casks – a range of Independent Bottlings. It is challenging to be unique in such a well-established world. Still, it is pretty special to be able to offer Single Malt from our distillery, Independently Bottled Single Malts, and Blended Malts, in which we finish the whisky in hybrid casks coopered to our specifications. On the other hand, every single whiskey is unique, and we offer tremendous world versatility, particularly for an operation so young. We also have a new brand called Caisteal Chamuis which features a NAS and a 12YO, and these whiskies aim to attract consumers who are not currently buyers in the peated whisky category.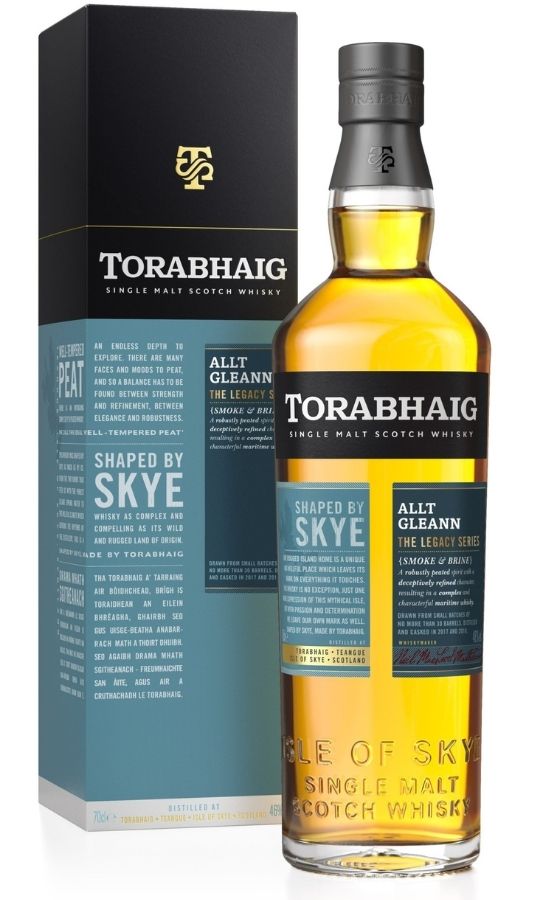 How important is Brand Management? Why does it matter
If one is to get one's product, whatever that may be, around the world, it is essential to plan and manage how that is to be done. One cannot be all over the world at the same time. Equally, when small, it is not necessarily even possible to have the product all over the world straight away either. So opening markets in a well-thought-out, controlled way is important so that when one leaves and moves to develop the next stage of the plan, the work that's left behind stays pertinent, relevant, and continues to thrive. So building brand strategy and communicating it to help with consistency across the market enables and ensures the same message around the world.
How do you stay updated on the latest tools and trends?
Reading periodicals. Subscribing to statisticians' websites.
How important is packaging in consumers' decision-making?
It is crucial – I have spent many a pre-Christmas season in London Department Stores, and if I had a penny for every time I heard someone say, "let's buy them that – that looks nice," I would have retired long ago.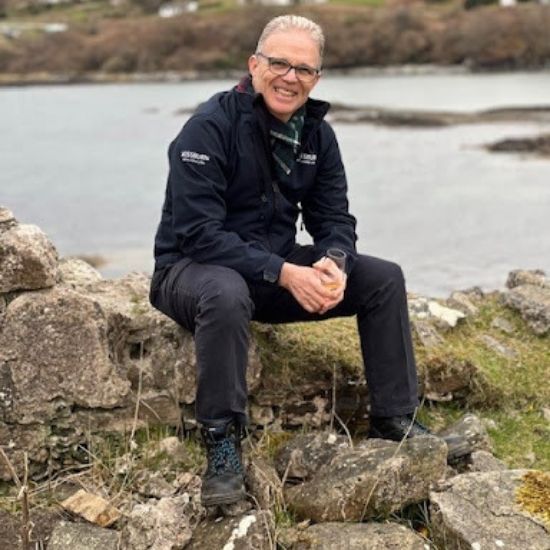 What has been your most significant achievement since joining Mossburn Distillers?
Everything we do is a team effort, so I would not like to claim solus credit for anything – but I would say being part of a successful launch of the first release from Torabhaig was a big moment.
What are some of your favorite marketing campaigns?
I don't have so many of those, although I think Irn Bru has been very clever over the years.
What factors do you focus on while pitching your products to the buyers?
Finding a relevant value proposition – they need to have a reason to buy above and beyond obvious things like margin.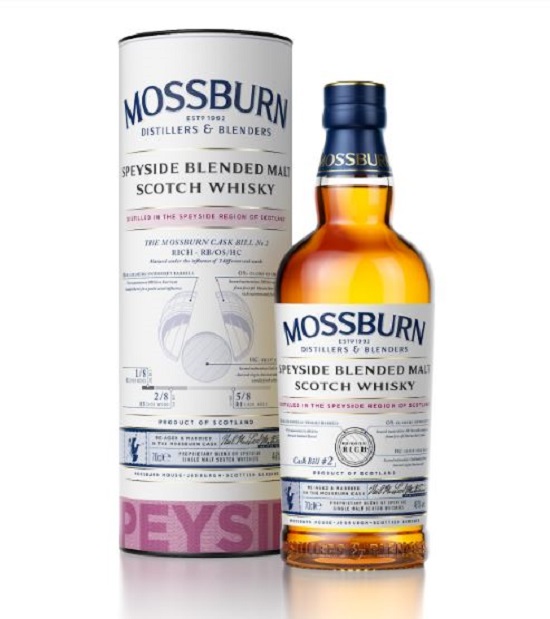 What's next for Mossburn's Blended Malt Scotch Whiskies? Can you tell us about the upcoming releases at the distillery?
I can't tell you that!!!! But there'll be more in the series later this year, and we will be increasing our use of finishing casks.
I can tell you what's next for Torabhaig, though – after the Allt Gleann (second edition of our legacy series) has run its course next year, we will launch the third edition of our Legacy Series. "Cnoc na Moine" in 2024. We are planning to introduce an element of sherry cask this time.
Which is your favorite Mossburn Whiskey? And How do you like to have it?
I don't have a favorite – quite a 'moody' drinker – but I mostly have it neat, sometimes with a drop or two of water. But in a hotter country, I wouldn't be averse to adding ice. I would advise your reader to do what they like and not be influenced by someone else's personal preferences. But what I am enjoying at the moment is our Caisteal Chamuis 12 YO, which shows a different side to heavily peated.
Interviewed by Aakriti Rawat, Beverage Trade Network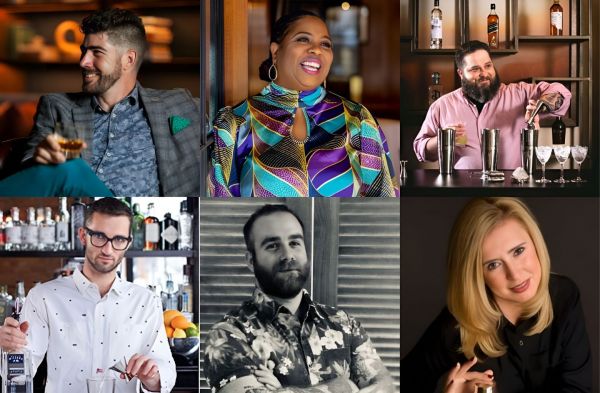 News
Top Bartenders, Mixologists, Bar Managers, and On-Premise trade buyers will gather in Chicago for the 6th International Bartender Spirits Awards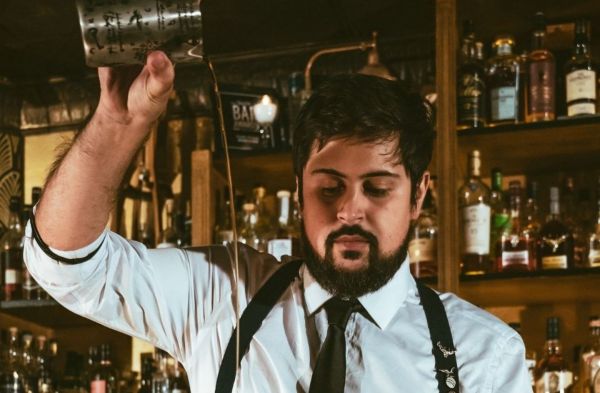 Interviews
From Argentina to Paris, Joaquin Malki continues to build his team to offer guests the best experience.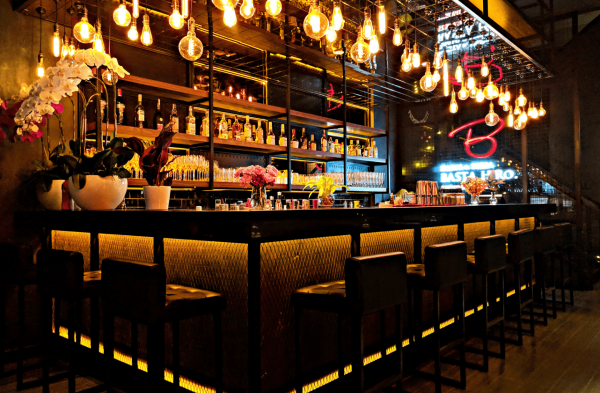 Insights
"In Business, what's dangerous is 'Not To Evolve'." - Jeff Bezos.
South San Francisco Conference Center, 255 South Airport Boulevard, South San Francisco, CA 94080, United States.
Register Now