Stock this gin: Kinsale Gin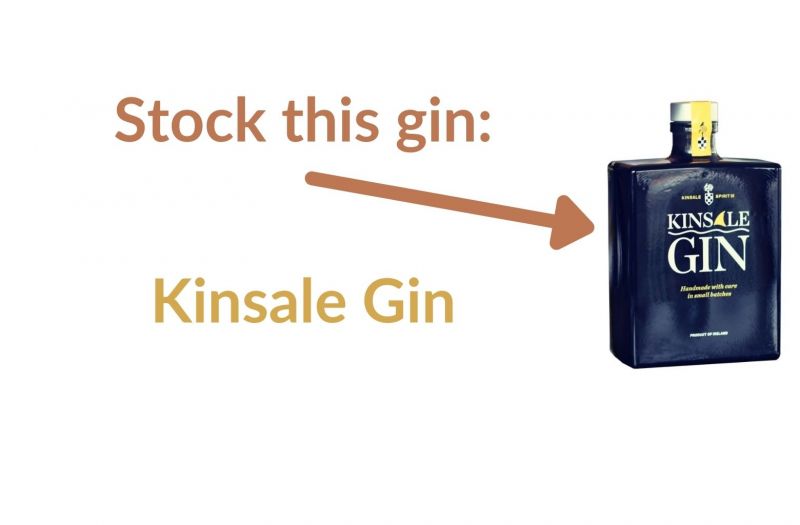 19/02/2021 This gin has been selected by bartenders for bartenders
Bartenders Business brings you the 'Stock this Spirit series for 2021'. As we reopen our restaurants and come out of the coronavirus pandemic, bartenders are encouraged to check this Gin and add it to their bar menus as and when the on-premise business bounces back.
This Gin has been selected by bartenders for bartenders using this judging process.
Details about this Gin: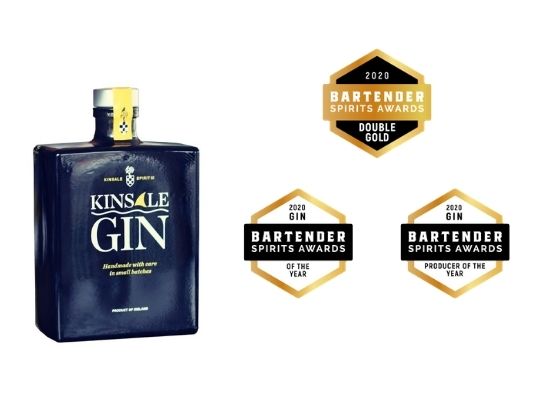 Kinsale Gin, Source: Bartender Spirits Awards
Review from the 2020 Bartender Spirits Awards:
Points Scored: 97 points
Medal won: Double Gold
Tasting Notes:
Flavors of spice and herbs. Very aromatic and intense. Subtle aromatics on the palate with a long and lingering finish. Great sipping gin.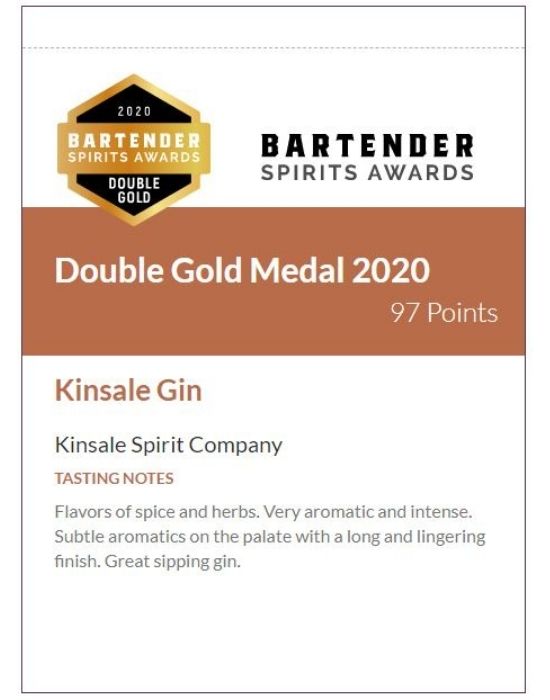 Kinsale Gin, Source: Bartender Spirits Awards
Supplier Contact:
You can contact info@kinsalespirit.com for samples and pricing.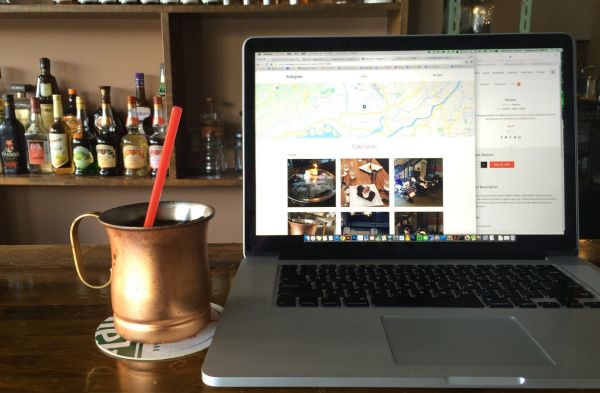 Insights
Just going online is not enough to cause noticeable changes in profits, here are a few pointers for leveraging your digital presence to boost profits.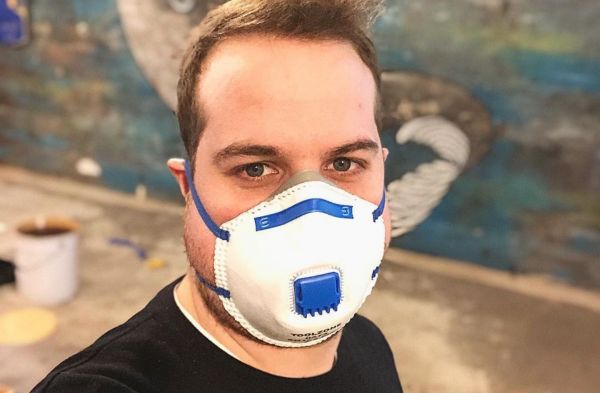 Interviews
Matt Smith, Bar Manager at The Brain Jar in Hull gives us the skinny on how social media helps bring people back to his bar.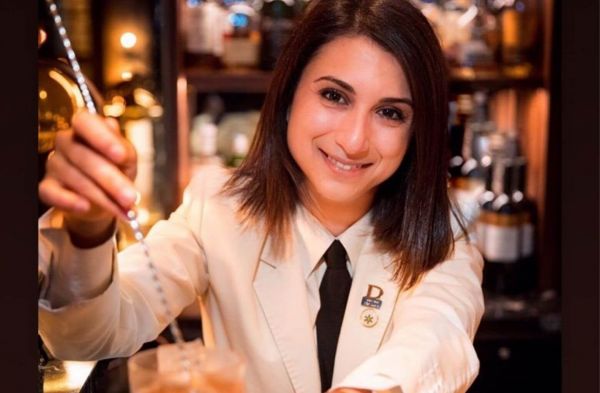 Interviews
Mariantonietta Varamo talks about how she has kept things moving for her restaurant during the pandemic.