The definition of a good drinks menu - with Matt Maretz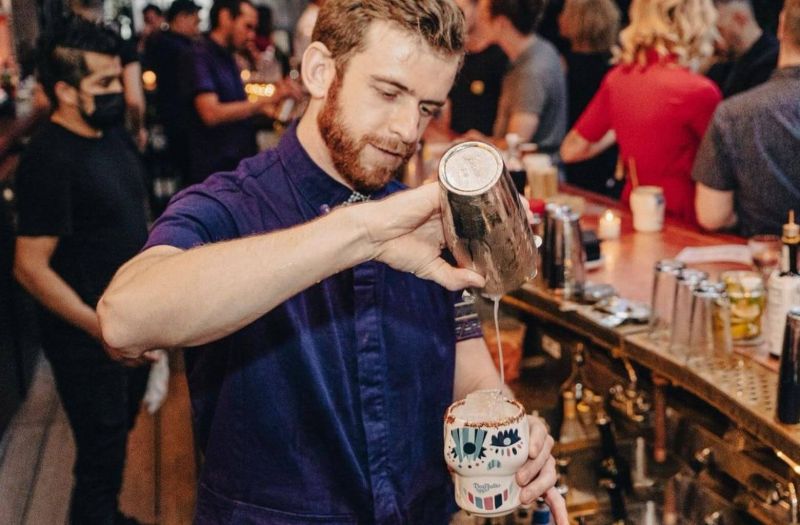 31/08/2021 Matt Maretz, bartender at Employees Only chats about how brands can work with him to increase sales and his definition of an ideal drinks menu.
After graduating from Syracuse University, Matt Maretz moved to New York to pursue his career. "I found a love for hospitality opening a luxury 5-star hotel in midtown and was always fascinated with mixology and bartending overall," says Matt.
After working at Baccarat Hotel & Residences and Grand Army Bar, today, Matt is a bartender at Employees Only NYC. Bringing a young and fresh mind to the trade, Matt speaks to us about his take on the Paper Planes cocktail and how he buys spirits for the bar.
Tell us a little bit about your day-to-day role.
I am a bartender at Employees Only NY and anyone familiar with our program will know that we start everyone from the beginning to train on prep and stocking, and once they have mastered that, they move up.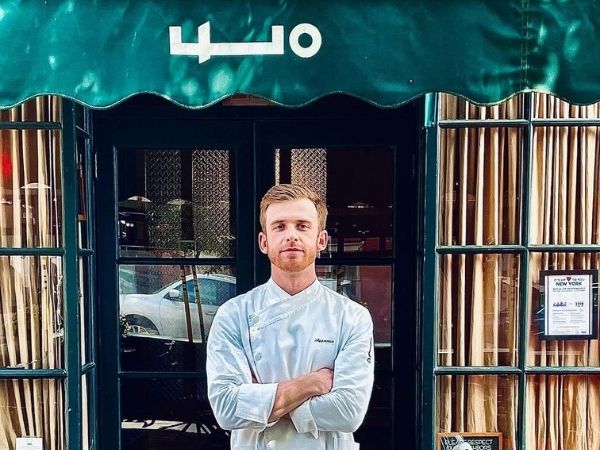 According to you, what are some of the most important skills for a bartender to have?
Humility is a big one. We need to be thankful that we have people walking in the door and want to spend their time and money with us regardless of what they drink. So little of hospitality is about us, and so much of it is creating a welcoming experience for our guests that they will carry with them for a long time.
What is your favorite cocktail to make?
I have a cocktail I love called Spitfire which is equal parts grapefruit juice, Amaro Lucano, Islay Scotch, and Aperol. Sort of a twist on a Paper Planes but with a little more smoke.
According to you, what's the most underrated cocktail ingredient or spirit?
Vermouth 100%. A right or wrong vermouth in a drink can make or break it, and it's something that I find people overlooking all the time.
How can suppliers work with you to drive sales?
Give us a story. There are a lot of spirits out there that taste great. But what we are really interested in is what we can talk to our guests about. How it's made, where it's made. Stuff like that offers a great leeway for conversation.
Can you give us an example of a good bar/restaurant drinks menu?
To me, there is brilliance in simplicity. A bar does not need to have 30 drinks to impress me because unless all 30 drinks are absolutely fantastic, then it's not successful. I visited the Artesian in London and they had a menu where the bar team had created drinks using only two ingredients and everything had blown me away. The creativity involved was stellar and exemplified simplicity in such a wonderful way.
What do you look for when selecting a spirit for the bar?
I relate it to music. Dr. Dre has said that he loves to work with artists who have very unique and distinct voices so that when they come on a track, you immediately know who it is (Eminem, Snoop Dogg, Kendrick Lamar, etc.). The same thing applies to spirits.
To me, when I taste something, it needs to have a distinct quality that makes it stand out from the other types of spirits in that category.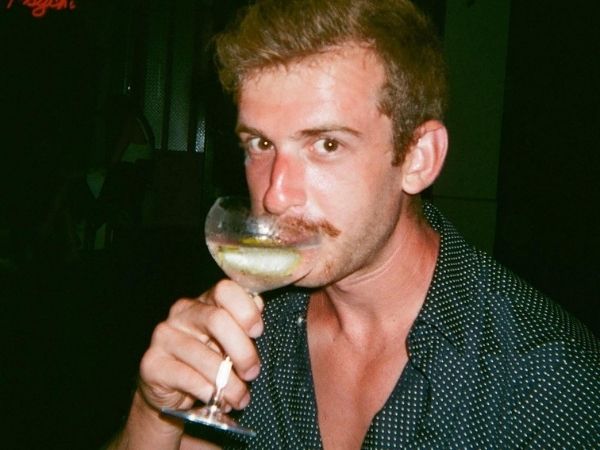 What do you do to bring more footfall to the bar?
I utilize social media to promote when and where I am working.
How has your journey as a bartender evolved through social media in the past year?
Social media plays a major role in the promotion of bar events and relationships with brands. It has made the industry a much more accessible place.
What has been your most bizarre client request?
Truth or dare.
What are some upcoming drinks trends we're going to see more of?
Brine variety in martinis.
What are you drinking right now?
Single Malt Scotch.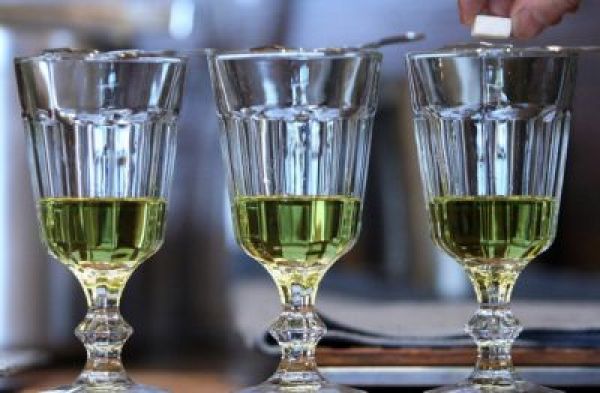 Insights
A tribute to absinthe, the green goddess, and how it blends to make must try cocktails.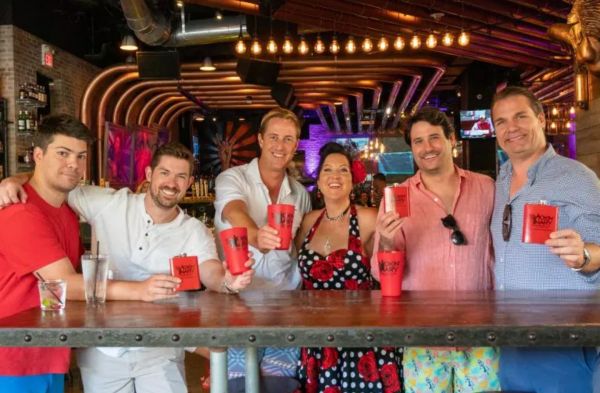 Suppliers Spotlight
Chefs love the depth and character Smokin' Mary adds to their dishes. Bartenders love that everything for an award-winning cocktail is right in the mix - all they need is ice, spirits and garnish.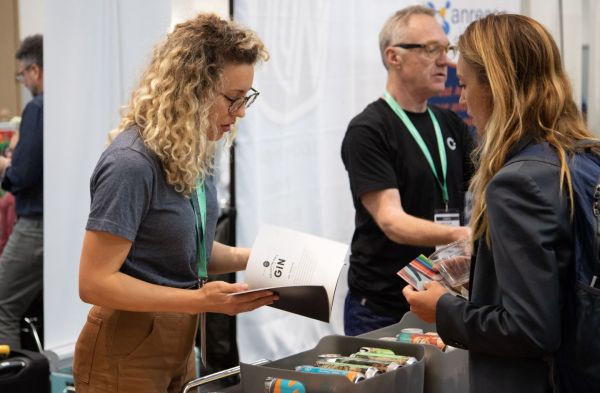 News
A must-attend event for those curiously eyeing the future of the Cannabis Industry.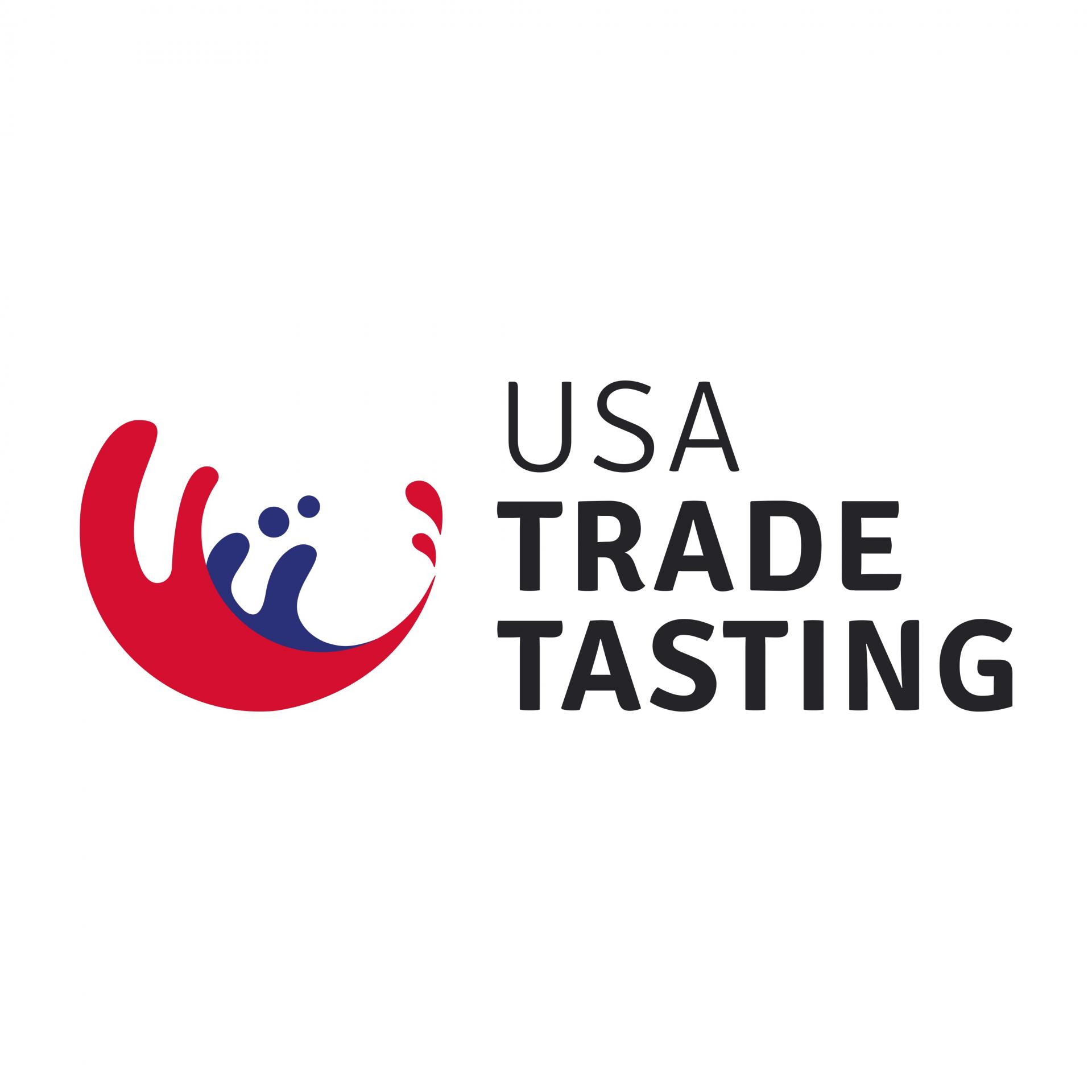 Morgan MFG, 401 N Morgan St Suite #204A, Chicago IL 60642
Register Now
South San Francisco Conference Center, 255 South Airport Boulevard, South San Francisco, CA 94080, United States.
Register Now