Future Drinks Expo Sets A Solid Conference Agenda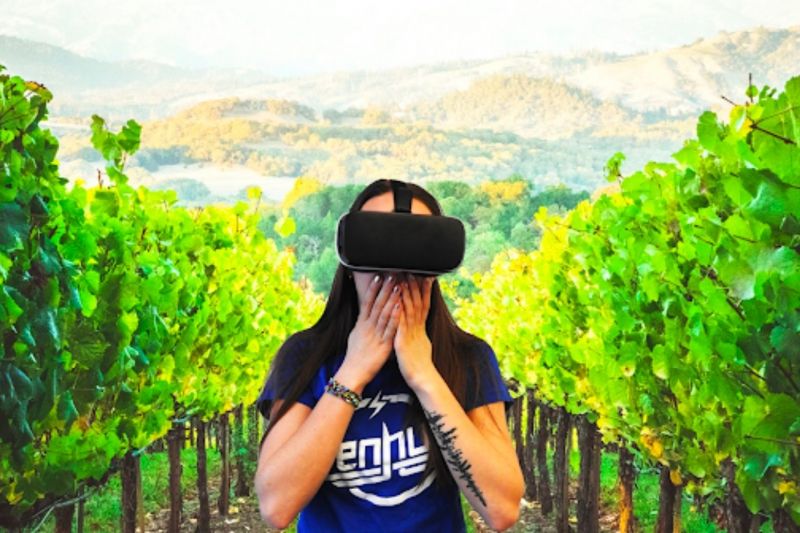 27/04/2022 Future Drinks Expo is all set to happen on May 17 in San Francisco. Hosted by Beverage Trade Network, this event is one of its kind where top innovators will take the stage & discuss all 3 tiers of the wine, beer, & spirits industry & their evolution
A high-profile lineup of speakers is going to give real insights on how to apply new tech and solutions in your beverage business only at the Future Drinks Expo conference!
This one-day action-packed event in San Francisco is designed to help you move forward, help save money, and to help you unlock new channels of growth.
[[relatedPurchasesItems-31]]
Here are some of the topics that are confirmed:
- Farming for the Future – Sonoma County Winegrowers' role in the Climate Movement, by Karissa Kruse, PRESIDENT, SONOMA COUNTY WINEGROWERS.
- 12 Lessons from Silicon Valley That All Wineries Should Learn by Paul Mabray CEO OF PIX, WINE REVOLUTIONARY & CUSTOMER-CENTRIC TECHNOLOGY LEADER.
- Embracing the Digital Revolution and Supporting Beverage Alcohol Suppliers Along Their eCommerce Journey by Nathan Mansperger, VP OF E-COMMERCE, SOUTHERN GLAZER'S WINE & SPIRITS.
- Innovating with AI, by Ashwin Ram TECHNICAL DIRECTOR OF AI, GOOGLE CLOUD, GOOGLE, SAN FRANCISCO.
- How to develop a digital presence that drives sales by Josh Jacobs CO-FOUNDER & CEO AT SPEAKEASY CO.
- DTC in the Digital Age of Wine, by Justin Noland, SENIOR DIRECTOR, DTC MARKETING & E-COMMERCE AT TREASURY WINE ESTATES.
- How to Win at B2B E-Commerce by Cheryl Durzy CO-FOUNDER AND CEO, LIBDIB, INC. SAN FRANCISCO.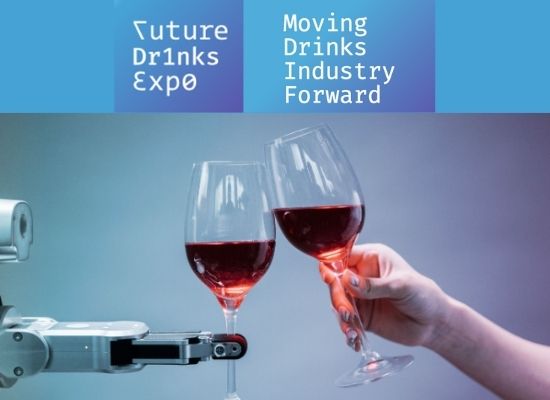 View Full Schedule Here | View Speakers | Get Conference Tickets | Get Expo Floor Only Tickets
If you are worried about the changing landscapes of the distribution system, money being wasted on operations, storage costs, advertising costs, or not being fully able to adapt to the D2C and other Omni channels to grow your sales and distribution, you must attend Future Drinks Expo.
The most important takeaway in this new format show will be discovering how to analyze your business and create some new benchmarks.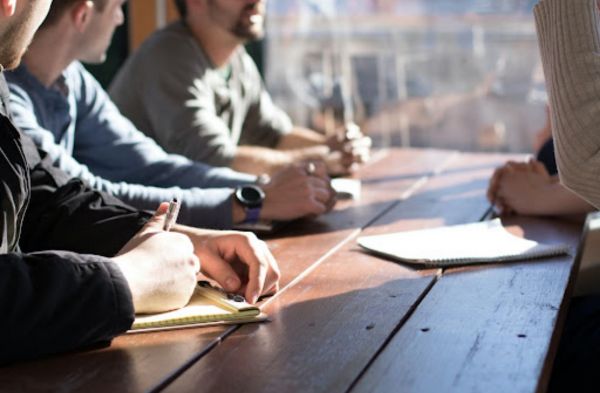 Operations and Management
Empowering Staff Expertise to Elevate Wine and Spirits Sales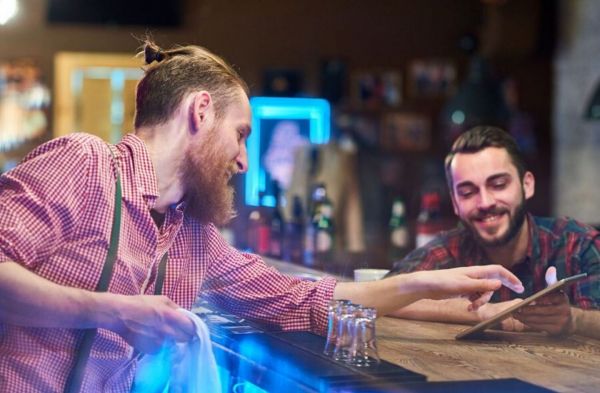 Operations and Management
With the use of technology, you can now establish your bar as a creative, innovative player in the alcohol beverage industry.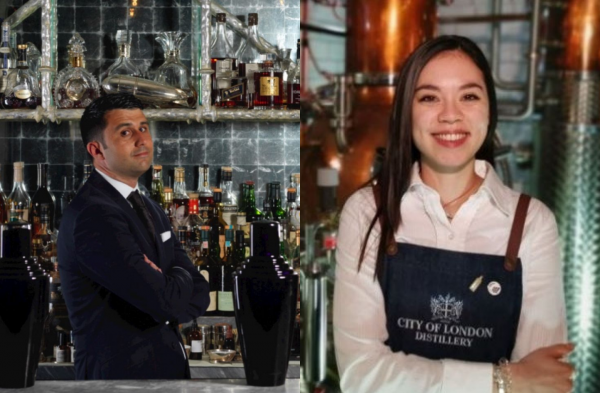 South San Francisco Conference Center, 255 South Airport Boulevard, South San Francisco, CA 94080, United States.
Register Now