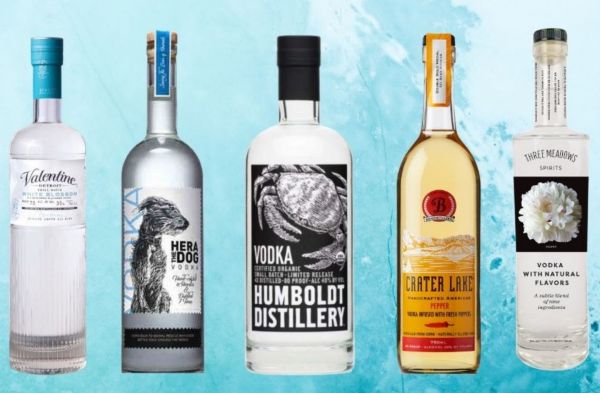 Operations and Management
From splashing into bloody marys to mixing it with martinis, Vodka is a mainstay for a number of cocktails.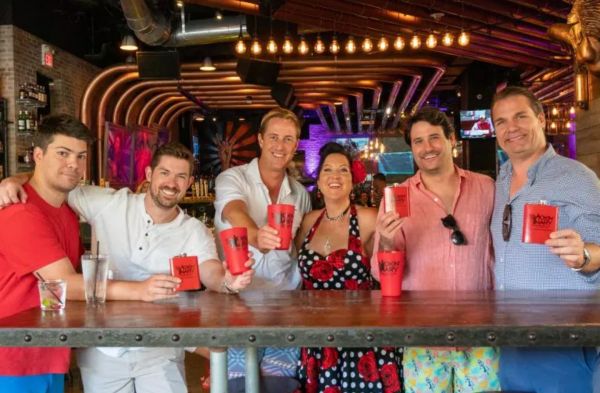 Suppliers Spotlight
Chefs love the depth and character Smokin' Mary adds to their dishes. Bartenders love that everything for an award-winning cocktail is right in the mix - all they need is ice, spirits and garnish.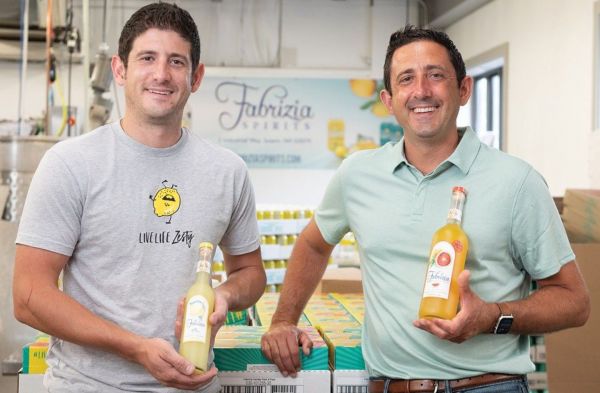 Interviews
Phil Mastroianni, Co-owner and Co-Founder of Fabrizia Spirits and Fabrizia Lemon Baking Company, talks about his idea behind starting Fabrizia Spirits.