The whisky industry seems to be moving away from 'Age Statement' whisky. - Says Bethan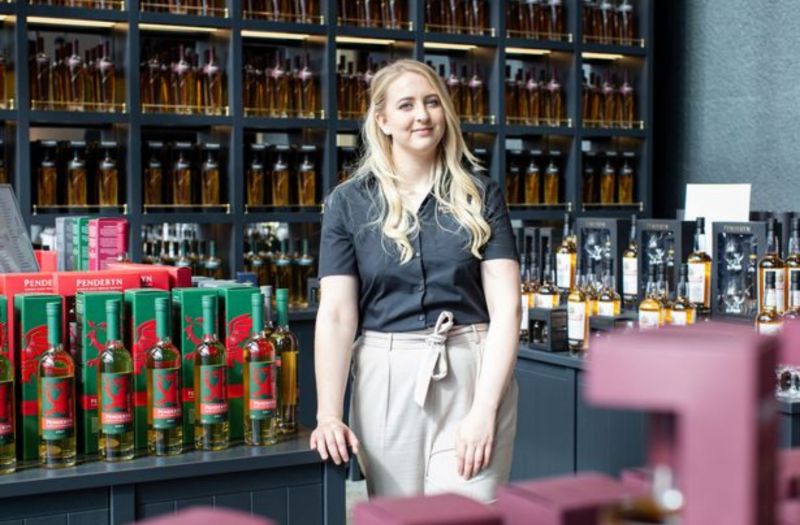 16/08/2022 Bethan Morgans, the distiller at Penderyn Distillery in Wales, talks about her experience working as a distiller, her favourite spirit, and the evolution of the spirits industry.
A creative and committed distiller, Bethan Morgans has worked at the Penderyn Distillery for five years as a distiller and is currently involved in the development and design of their newest distillery, which will open in Swansea next year. She actively monitors operations from the intake of malt through distillation and managing the quality of the new manufacturing spirit. Bethan talks about her employment in the beverage industry in this interview.
Tell us a little about yourself and what led you to join the beverage industry. What has your distilling career been like? Tell us a little about your background.
I've always had a passion for science. I was a pharmacy assistant from the age of 16-21 whilst I studied locally at Aberdare Girls' School and Cardiff Metropolitan University, where I gained a BSc (Hons) in Public Health Nutrition at the School of Food and Health Sciences. My course was quite varied. I studied a lot of biochemistry and physiology but also completed modules involving food and drink quality and legislation.
[[relatedPurchasesItems-31]]
When I was approaching the end of my studies, I decided to start job hunting. I noticed that Penderyn was looking for a Trainee Distiller. Part of the job description mentioned assessing the quality of whisky and new make spirits by nosing and tasting. As I had recently studied a sensory analysis and food quality module at university (although I'd never been part of a tasting panel for whisky), I thought my experience might help me with quality assessment at Penderyn, so I decided to apply. Being brought up just minutes away from the distillery in Hirwaun, it was an honour to have been successful throughout the interview process and to be a part of a local, privately owned, yet internationally recognised distillery.
Can you tell us a little about The Penderyn Distillery? What does your day look like?
Penderyn Distillery brought the lost art of distilling back to Wales in 2000, prior to this, there were no distilleries in Wales for over 100 years. We use a unique distillation technique using a Faraday still. This is a single pot distillation and we have two columns with a series of perforated copper plates. We draw the spirit at an industry high of 92% ABV, and this method produces a very light and delicate spirit which tastes very fruity.
My day involves overseeing operations from the malt intake through to distillation and managing the quality of the new make spirit. However, I am currently involved in the planning and design of our most recent distillery, which will open in Swansea next year. I will remain at the new distillery as the new Site Manager, overseeing the production of new make spirits and being responsible for the visitor experience.
Which is your favourite drink, and which setting do you enjoy it the most in?
My favourite Penderyn Whisky is our Portwood bottling from our gold range. This is finished in ex-ruby port casks and is at 46%ABV. This is the perfect whisky to be enjoyed during the winter sitting by a log burner.
However, my absolute favourite drink is any gin paired with lemonade. My favourite place to enjoy this would be on a terrace somewhere in the sun. I love trying different gins, and it amazes me how many different flavoured gins are available on the market.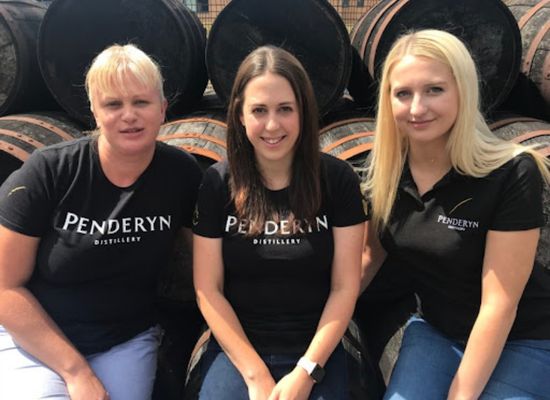 Image: Bethan Morgans , The Penderyn Distillery has an All Women Distilling Team
How do you think the Spirits industry has evolved?
I have been in the industry for five years, which is not long. Since I've been working at Penderyn, I have noticed more distilleries opening around the world, and the new category of 'New World Whiskies' seems to be growing which is great to see. The whisky industry seems to be moving away from 'Age Statement' whisky, and this is great because it gives distilleries a chance to show that age is not the only quality marker. Whisky also seems to be becoming more of a 'trendy' drink, it's being used more in cocktail making, which is quite fun, and there also seems to be more women consuming whisky as well as making it!
One part of your job that is extremely essential to you that others might overlook at times?
Health and Safety is something that is extremely important to me in my workplace.
Sometimes people do not realise that distilleries have the potential to be very unsafe places. It is something that should not be overlooked in order to keep our staff and visitors safe.
Does your job involve travelling? And also meeting other distillers to discuss the Industry?
Prior to the pandemic, I did do quite a lot of travelling around Europe, attending whisky
shows. Although most of your time there is spent interacting with whisky fans, it does also give you the opportunity to meet people from other companies within the industry, it's always fascinating to hear the production methods of other distilleries. The pandemic has changed the ways we communicate now. I do tend to do more brand ambassador work online now, although it does seem like things are opening back up, which is great, and our global brand ambassadors are now travelling the world again.
Do you ferment all the alcohol that you distil?
Yes, prior to our expansion in 2014, we used to purchase our malted barley wash from a
local brewery. However, when we expanded, we added a mash tun and six fermenting
vessels, which means we mash and ferment all of our wash for our distillations.
Which spirit do you enjoy making the most and why?
Whisky is my favourite spirit to produce. There is so much effort that goes into making sure the new make spirit is of the best standard before it goes into casks, and then we have the wait of at least three years until we can sample it. It's amazing to see the influence the wood and cask type has on the whisky, we can produce so many different whiskies by using different finishing casks, and our blender loves experimenting. It's always fun when Aista (our blender) turns up with samples.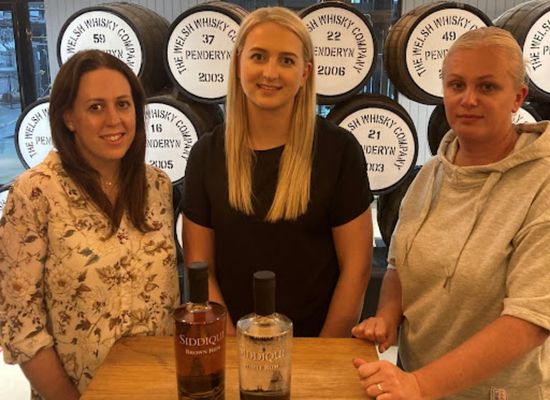 Image: Bethan Morgans
What do you think is the future of the Whisk industry?
I think the way the whisky industry is heading, there will be a lot of experimentation going on with cask types, wood types and also different grains. In the next couple of years, I expect to see some unusual and unique products brought to the market.
What are your goals for the next 5-10 years?
My goal for the next couple of years is to get our Swansea Distillery up and running and to
ensure we are producing the best quality new make spirit ready for casking at our
warehouse. We will continue to build on the already existing Penderyn reputation, and with Swansea being our third distillery (we have one in the Brecon Beacons and another in Llandudno, North Wales) hopefully, Wales will be recognised as a whisky distilling nation in the near future.
Interviewed By: Vidisha Dewan, Beverage Trade Network
Header Image: Bethan Morgans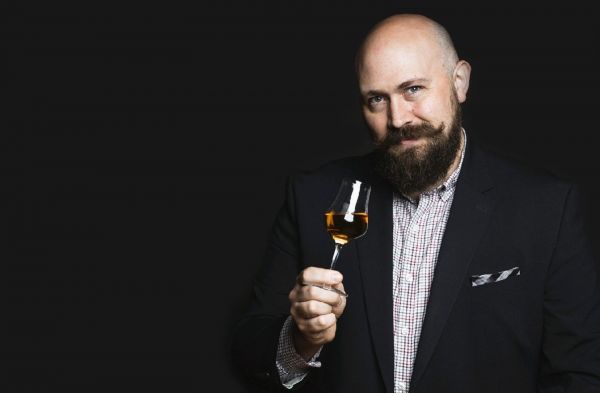 Interviews
Master Blender David Carpenter of Redemption Whiskey shares his passion for fine whiskeys and talks about sustainability, distillery innovations, and his experience at IBWSS 2021.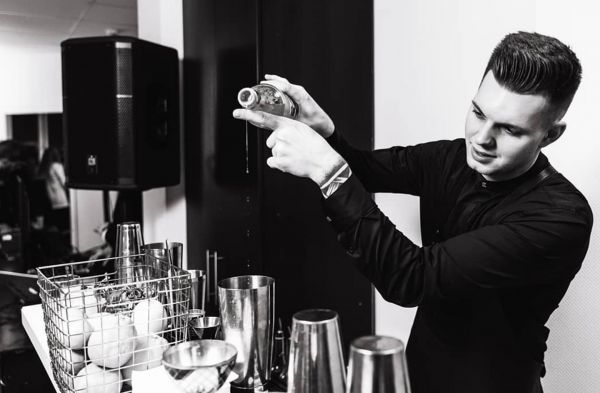 Interviews
Maksim Vishnivetskiy, Head Bartender at 12 Monkeys, a stunning cocktail bar in Ukraine, discusses upselling drinks, cocktail trends, and more.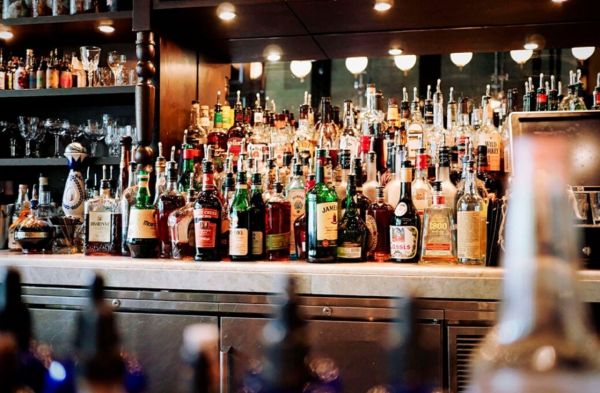 Operations and Management
Localized Solution Provided By A Global Drinks Platform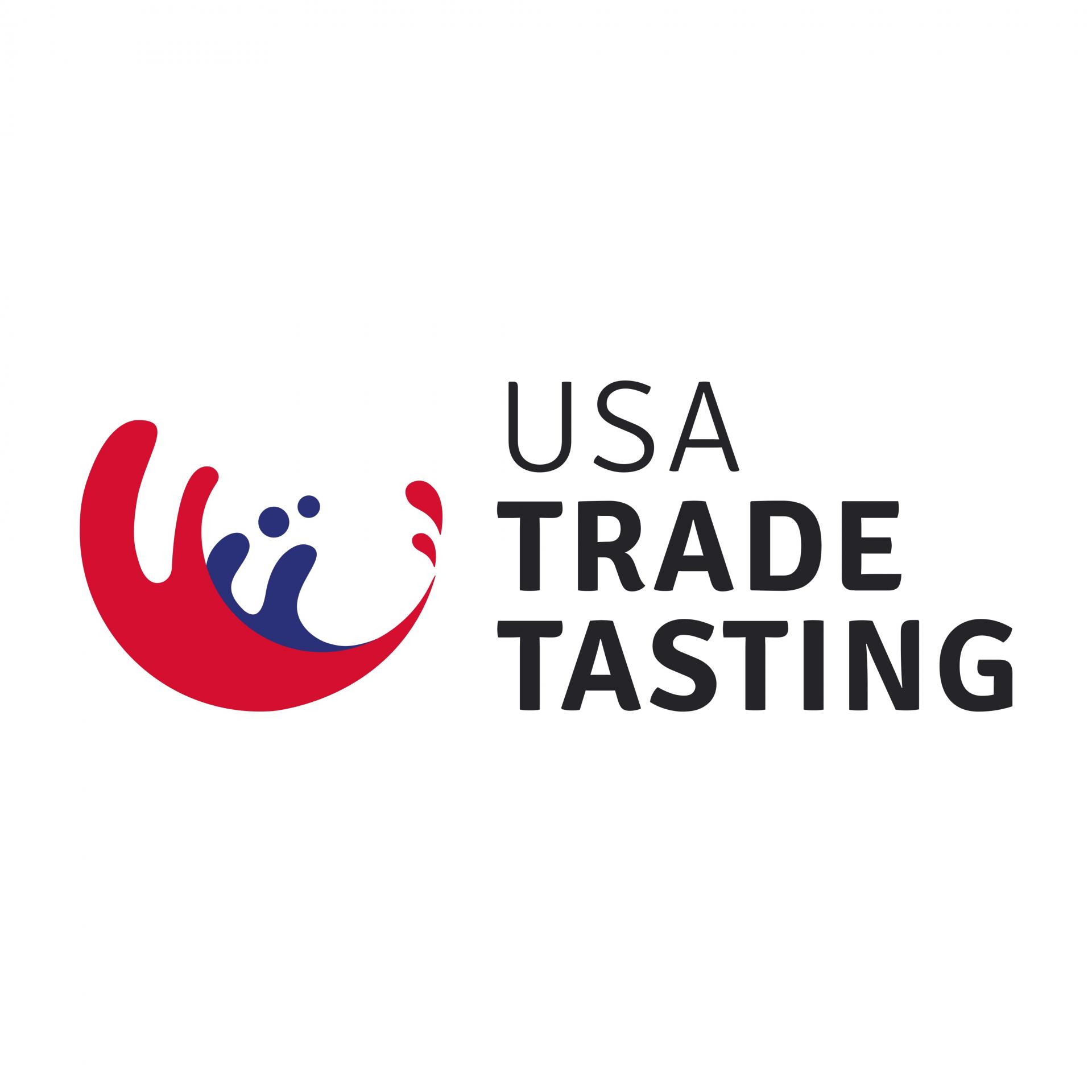 Morgan MFG, 401 N Morgan St Suite #204A, Chicago IL 60642
Register Now
South San Francisco Conference Center, 255 South Airport Boulevard, South San Francisco, CA 94080, United States.
Register Now