The American Craft Distilling Maven: Paul Hletko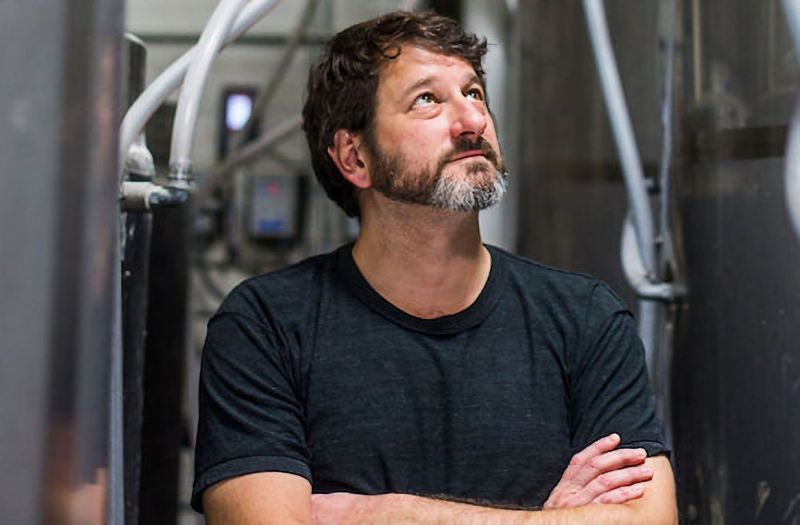 07/03/2022 Founder and Distiller of FEW Spirits, Paul Hletko shares his story and idea behind crafting some of the best small-batch spirits in the United States.
Paul M. Hletko is the Founder and Master Distiller of FEW Spirits, a craft distillery in Evanston, Illinois, crafting award-winning spirits from grains to glass since 2011. The birthplace of prohibition, Evanston was dry since the prohibition era until Hletko decided to open his distillery. He has played many different roles before fulfilling his dream of launching FEW Spirits. His interest in distilling arose from his family history and vision to create something new. His innovative and creative mind resulted in unique, small-batch, artisanal spirits completely crafted in the distillery from mashing to bottling. He has been the President of the American Craft Spirits Association and is considered one of the leading personalities in the American craft distilling industry. Currently, he is also the founder of Sterling Beach Fund and a member of the Advisory Board at the Distilled Spirits Council of the United States.
[[relatedPurchasesItems-31]]
Tell us a little about yourself? Having a background in Law and Engineering, what inspired you to open a Distillery?
I was inspired to open a distillery based on family history and legacy. Prior to WWII, my grandfather's family owned a major brewery that was lost to the Nazis in the invasion of Czechoslovakia. The rest of the family was then murdered in the camps, and although my grandfather survived, he spent the rest of his life unsuccessfully trying to regain the brewery. When he died, it struck me that the family legacy was gone forever, if I don't do something about it - so I tried!
What does your typical day look like?
As an entrepreneur, every day is different. Some days are focused on business basics, others on HR, or sales, or marketing, or any number of other things.
According to you, what makes a spirit great? Where do you draw inspiration from while making new spirits?
To me, what makes a spirit great is how closely it adheres to the vision of the people creating it. There's obviously more to it than that, as it must have technical competence, no flaws, and such, but low-grade spirits are pretty rare. From there, it's really an artistic vision and how closely the art matches the vision.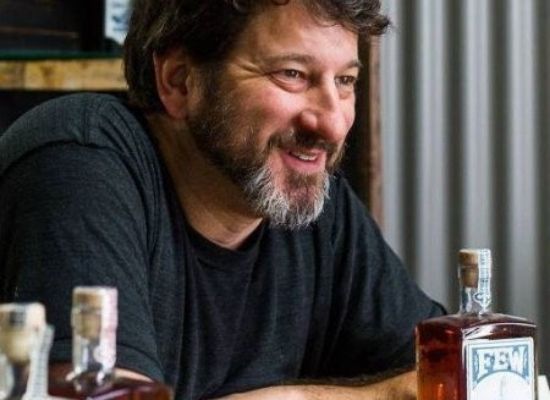 Source: LinkedIn
What role do you think Distributors and retailers play in the development of a spirit?
Distributors and retailers can be a key part of the business. Retailers play a major role in making the product available, and distributors play a major role in helping to ensure that the product is where it needs to be.
What does FEW Spirits' DTC (Direct To Consumer) channel look like? Can you give us a brief overview of it? What are the different avenues of DTC sales for FEW Spirits?
FEW operates a tasting room where we sell directly to the public, as well as a website that operates in the three-tier system but allows consumers to have FEW products shipped directly to their homes (in certain states). I think both are important aspects in getting people our products in the way they want to get them - the tasting room, in particular, helps us educate people about what we do and how and why we do it as well.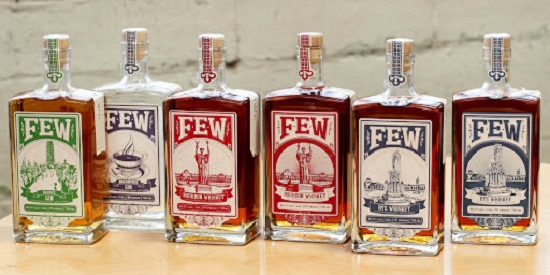 FEW Spirits' Product Line
Source: Promo Go
Can you take us through your product line?
Our products circle around FEW Straight Bourbon and FEW Straight Rye. FEW Straight Bourbon helps add to the conversation of what Bourbon is and can be by offering a spectacular bourbon distilled outside of Kentucky while offering different flavors (cassia bark and tart cherry) to help expand bourbon flavors to the public. On the other side, FEW Straight Rye brings some fruit and sweetness to the world of rye and helps expand the flavor palette of rye whiskey. On top of those, our Cold Cut Bourbon is brought to bottle strength with cold brew coffee to offer subtle coffee flavor in a bourbon without any sugar or artificial sweeteners; while the Immortal Rye is brought to bottle strength with 8 Immortals oolong tea that was cold extracted, ramping up the fruitiness of the whiskey itself.
What are some of the recent upgrades and innovations in terms of technology in the distillery?
We are really technologically rather limited, honestly. The most high-tech item we use is our TTB approved densitometer, but that's kinda boring. We just make whiskey the old-fashioned way - we mash, ferment, and distill it ourselves in our facility on our equipment.
How do you focus on sustainability while making your spirits?
Sustainability is key, and we are honored to have been named the sustainable distillery of the year for the world by Whisky Magazine just last year. We do our best, and while we are not where we want to be sustainability-wise, we are getting there, and we do our best.
What is the biggest challenge you face in your role?
All the challenges I face are difficult! It is really hard to be able to determine future demand many years in the future so that we can make the correct amount of whiskey today.
How do you think a distiller can help in driving marketing and sales personally?
I think many aficionados and fans really like to talk to the people that make their whiskey. Whiskey is such a marvelous product and is really a story in the glass - and people want to know more of the story!
Finally, which are some of your favorite cocktails?
For cocktails, I probably go to Boulevardiers most often, especially with FEW Straight Rye. It's a simple cocktail, with so many variations, but is also so versatile that it can be an aperitif, digestif, last call, or more!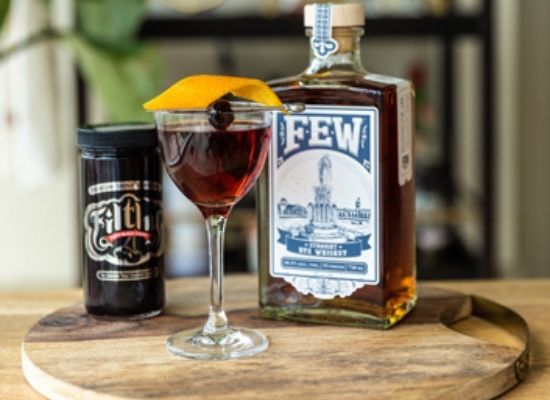 FEW Straight Rye Boulevardier
Source: FEW Spirits
Header image source: Beverage Dynamics
Interviewed By Prithvi Nagpal, Editor & Sommelier, Beverage Trade Network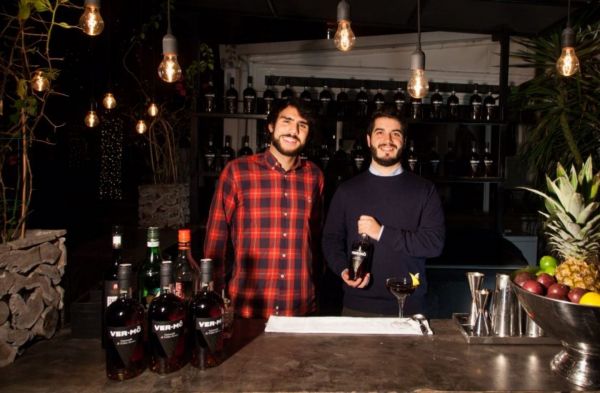 Suppliers Spotlight
The duo decided to create Vermò as a contemporary drink but following the classic centuries-old method exclusive to Turin.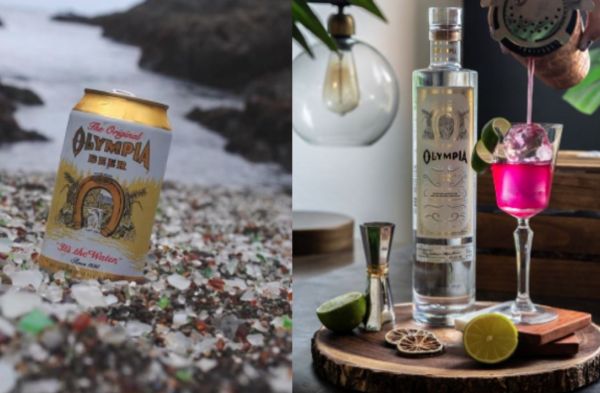 Suppliers Spotlight
BartendersBusiness.com highly recommends bartenders and mixologists in the USA to try this vodka.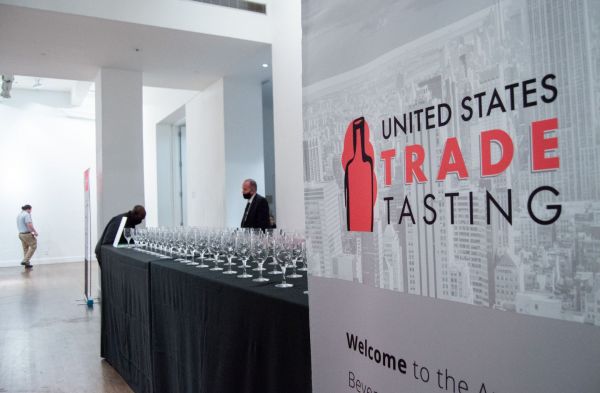 News
The 6th annual USA Trade Tasting is all set to happen in Chicago on October 12-13.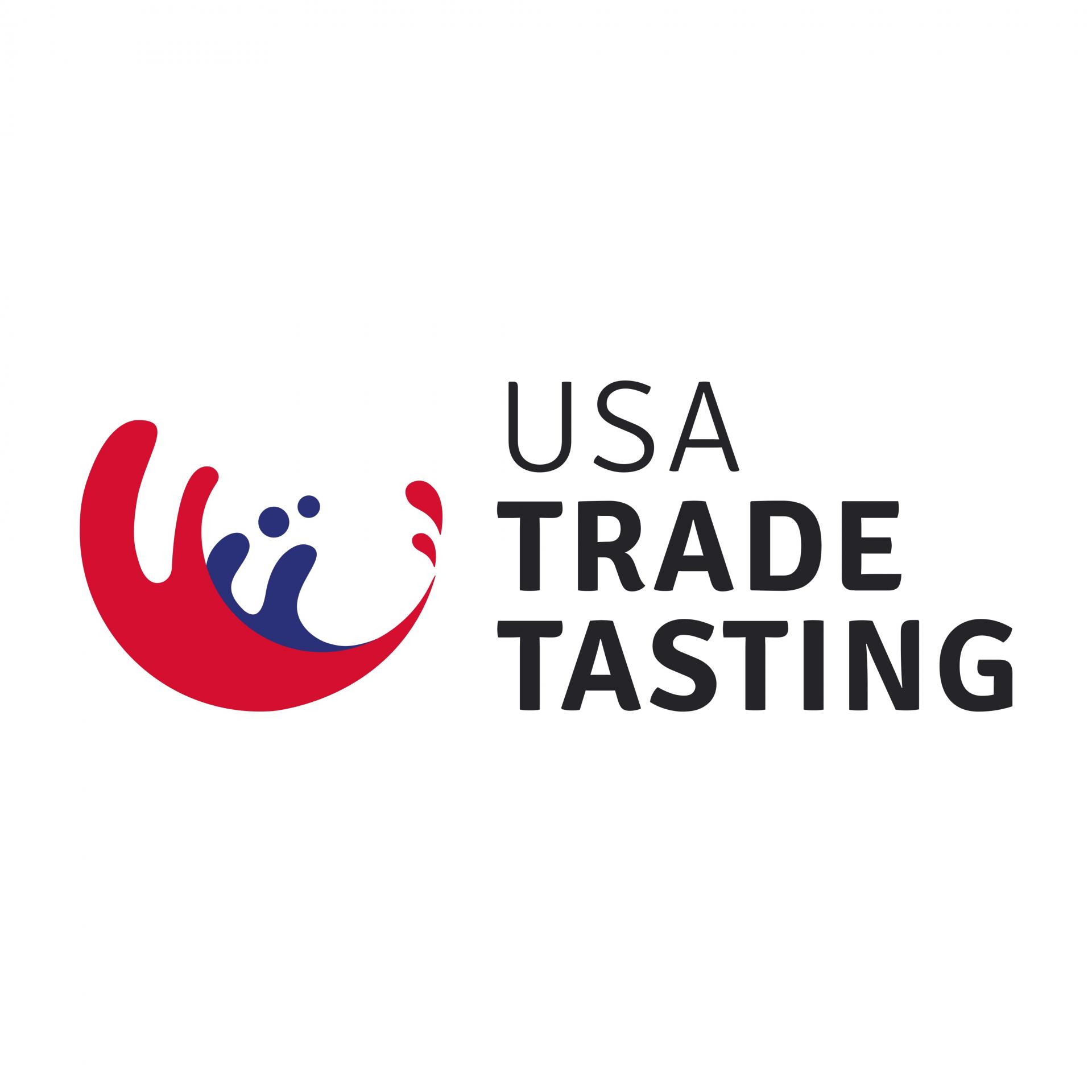 Morgan MFG, 401 N Morgan St Suite #204A, Chicago IL 60642
Register Now
South San Francisco Conference Center, 255 South Airport Boulevard, South San Francisco, CA 94080, United States.
Register Now