Events in category Expo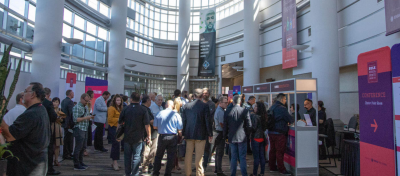 Expo
Location: South San Francisco Conference Center
Start date:25/07/2023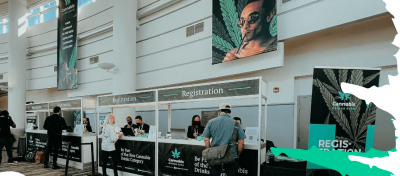 Expo
Location: Morgan MFG, 401 N Morgan St Suite #204A, Chicago, IL 60642, United States
Start date:01/08/2023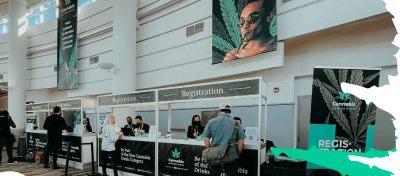 Expo
Location: South San Francisco Conference Center, 255 South Airport Boulevard South San Francisco, California
Start date:27/07/2023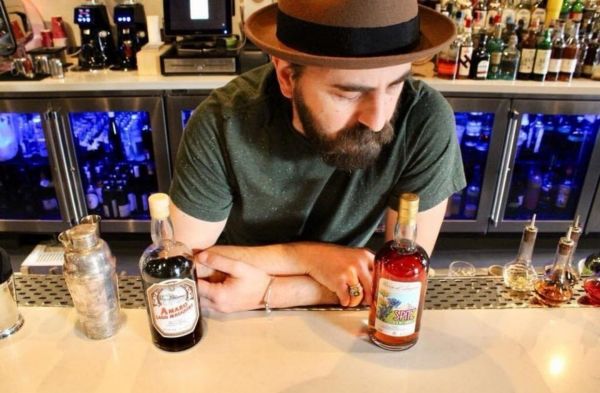 Interviews
Milano to Palo Alto, Massimo Stronati shares his decades of bartending experience exclusively for BartendersBusiness.com readers.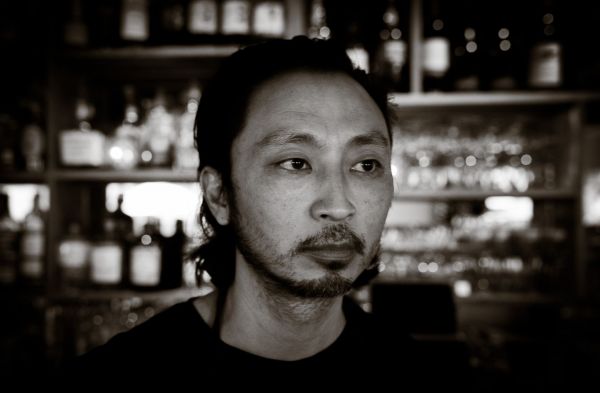 Interviews
Jason Lam talks about his career in the drinks industry, what it is about to work in a bar, upcoming spirits trends, and what he looks for in winning spirits.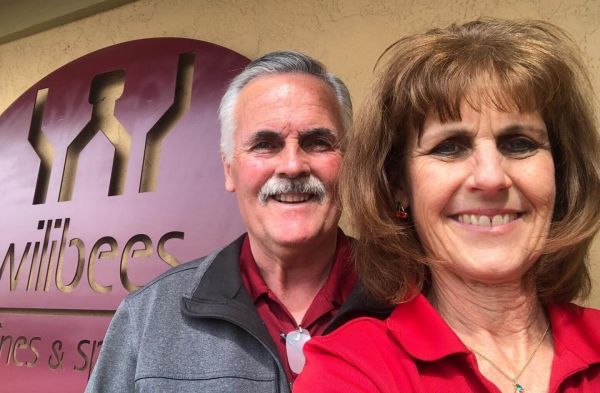 Suppliers Spotlight
How Patique Cherry Liqueurs are navigating through Covid without direct-to-consumer sales.