Candid Spirits: Ten spirits podcasts we highly recommend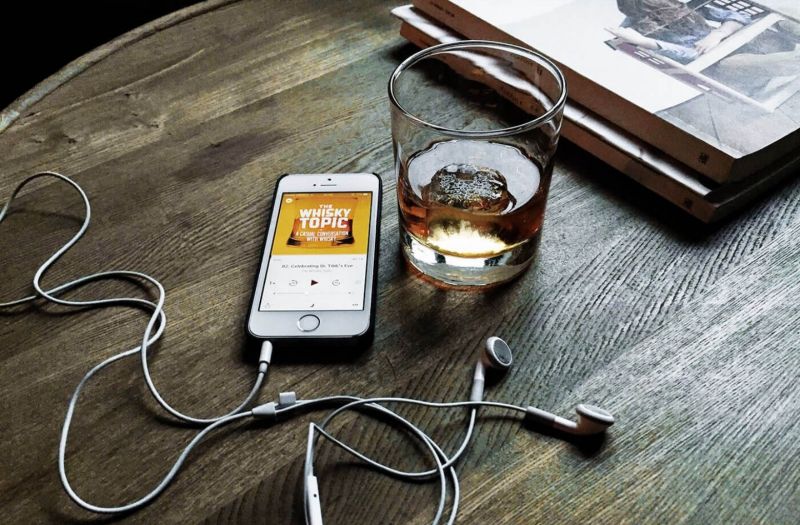 14/03/2022 Podcasts about spirits have become very popular in the food and beverage genre. Here are 10 spirits podcasts that you should tune into today.
Have podcasts become your companion through mundane chores or cardio workouts? Do you gain quite some insight into the world around you from the lens of a podcast? Have podcasters become your new internet friends?
[[relatedPurchasesItems-31]]
How fun would it be to sit down for brunch with these internet friends of yours, sipping on your G&Ts while they share everything they've known about the wine and spirits industry through their experiences and anecdotes! Well, this doesn't need to just be limited to your imagination.
Podcasts about spirits are gaining quite some traction in the trade as well as amongst spirit enthusiasts. The scope of such a podcast goes way beyond recommending a drink. Here are a few podcasts about all things spirits that provide an insider's perspective:
1. WhiskyCast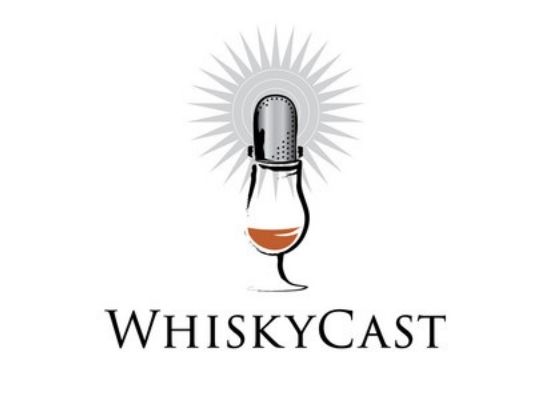 Source: Spotify
WhiskyCast was started by Mark Gillespie in 2005. WhiskyCast pioneered the genre of whisky-focused podcasts back in 2005 when most people had never heard of podcasting! Each week's episode features the latest whisky news, a calendar of upcoming events, and interviews with whisky experts. This podcast is also referred to as "the NPR of whisky" and has now built an audio empire of its own. WhiskyCast now has WhiskyCast HD Video Podcasts and WhiskyCast Virtual Tastings.
2. Ananas Podcast
Source: Podchaser
Ananas is an online training and management platform for the hospitality industry. The Ananas Podcast is hosted by Sven Almenning, a well-known entrepreneur and bar owner based in Sydney, Australia. In this Podcast, Sven talks to inspirational people in hospitality from all over the world with the aim of uncovering what it is they do to stand out from the rest and to achieve their success.
3. Podcask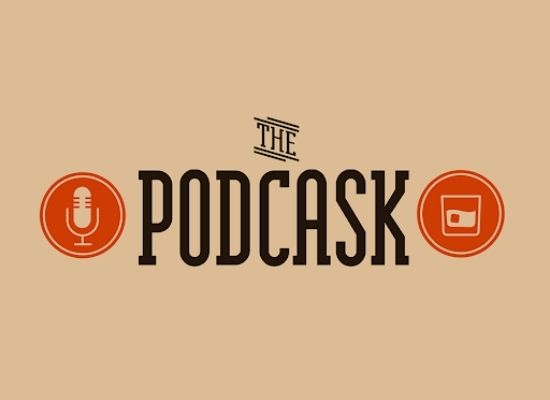 Source: Podcask
"We don't know jack, but we will drink it" is the motto for the hosts of Podcask. Podcask is a podcast about bourbon, whiskey, and sometimes scotch. Will and the Greeze learn about the culture, history, and enjoyment of various whiskies in conversation with various guests. Focusing on American whiskies, they document their journey learning more about the art of making and drinking fine spirits. This podcast is also funded by patrons who contribute on varying tiers to keep the conversation going.
4. Life Behind Bars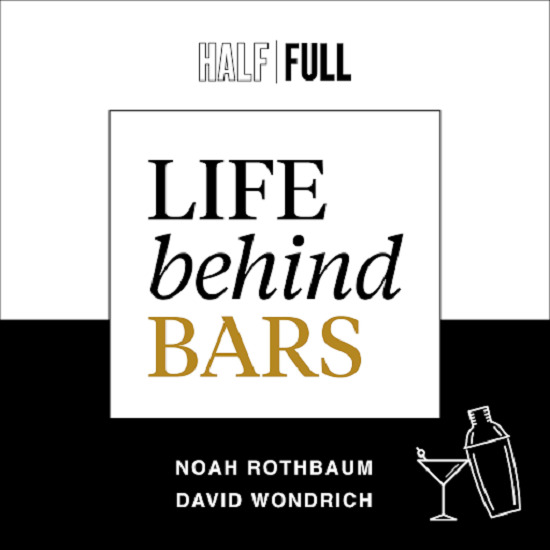 Source: Acast
Life Behind Bars, which is hosted by the Daily Beast's Half Full editor Noah Rothbaum and its legendary columnist David Wondrich, allows listeners to be flies on the wall as two of the world's foremost drinks experts talk about cocktails and spirits. It is a mix of engaging stories and historical facts about the greatest bartenders and drinks of all time. In 2018, it won the Tales of the Cocktail Spirited Award for the world's best drinks podcast.
5. Bartender at Large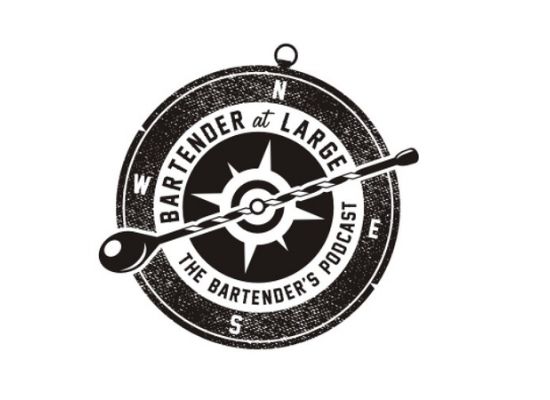 Source: Soundcloud
Bartender at Large is a love letter to the art of bartending and the world of craft cocktails. Hosted by Erick Castro, it provides an examination into the modern cocktail renaissance, all through the ease of a weekly podcast. Each episode takes listeners behind the scenes with some of the industry's biggest names, whether they be bartenders, distillers, spirits experts, or cocktail historians. This is why Bartender at Large has quickly become the go-to podcast for today's industry professionals.
6. The Speakeasy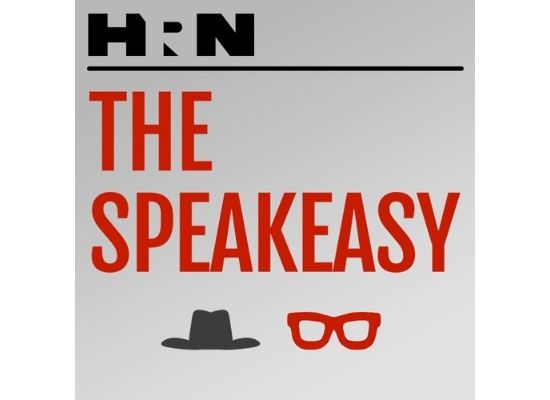 Source: HRN
Hosts Damon Boelte, Sother Teague, and Greg Benson sit down to talk about cocktails, spirits, wine, beer, tea, coffee, and all the other exciting liquids in the universe. With each episode, learn from some of the world's experts in mixology, bar history, distillation, and brewing. Bringing guests ranging from bartenders and brewers, alchemists and ambassadors, roasters and regulars, and every expert and enthusiast in between, The Speakeasy introduces listeners to all the unique ways we enjoy imbibing today.
7. Sake on Air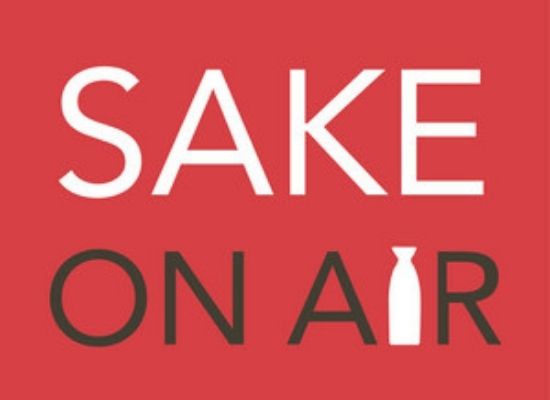 Source: Spotify
Sake On Air began in the autumn of 2018 when a group of sake and shochu industry professionals in Japan decided that these amazing beverages deserved a new kind of informative space fueled by open dialogue. It is the world's first podcast expanding the dialogue of Sake and Shochu from the front lines of the industry. The goal of the podcast is to empower the international community of sake and shochu-curious without the means to access their wealth of knowledge and stories.
8. Bottled in China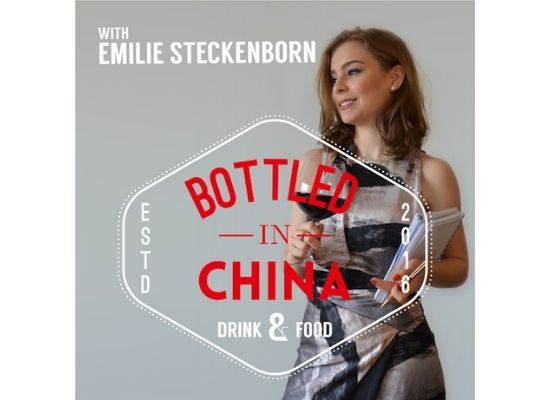 Source: Bottled in China
Bottled in China brings you into Asia's food and drink scene through conversations with some of the most happening personalities. It is also referred to as Asia's leading drink and food podcast. Hosted by Emilie Steckenborn, the show is your one spot for all things food, beer, wine, and spirits from across the world. Since 2020, the podcast has expanded to include a global trend perspective, hosting conversations with F&B thought leaders and business leaders around the world.
9. A Bar Above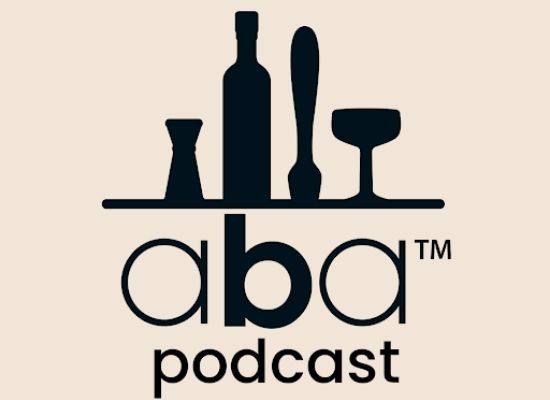 Source: Apple Podcasts
Chris and Julia Tunstall created A Bar Above to help bar professionals and cocktail enthusiasts everywhere master their craft, get the ideal tools they need, and connect with other like-minded cocktail lovers. Join them as they discuss all things cocktails, including techniques, recipes, industry trends, news, and so much more! Whether you're a long-time professional behind the bar, just starting out, or even a home cocktail enthusiast, you're guaranteed to learn a lot and have fun while doing it.
10. The Whiskey, Wine, and Weed show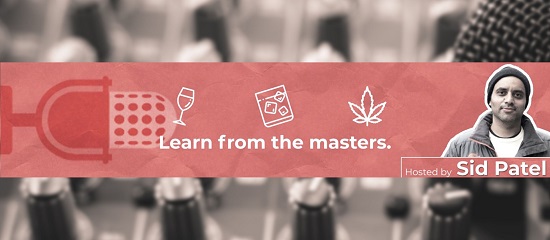 Source: London Wine Competition
The Whiskey, Wine, and Weed show is Beverage Trade Network's daily podcast about the alcohol beverage & cannabis industry. This podcast is hosted by Sid Patel, CEO of Beverage Trade Network. It provides actionable insights to all kinds of professionals in this industry. This podcast features some of the most successful people from the Industry, talking about some of the most important issues faced by businesses, and how to tackle them. This daily podcast provides tips and tricks to the Importers, Distributors, Suppliers and Producers to grow their businesses sustainably.
Image header source: Drink Magazine Asia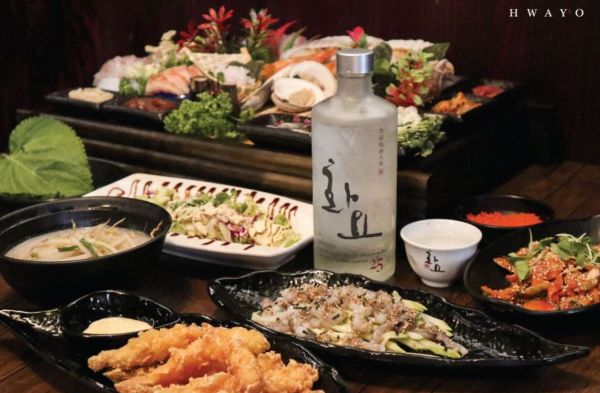 Operations and Management
Sit with your friends over a BBQ, enjoy a bottle of soju, & create unforgettable memories.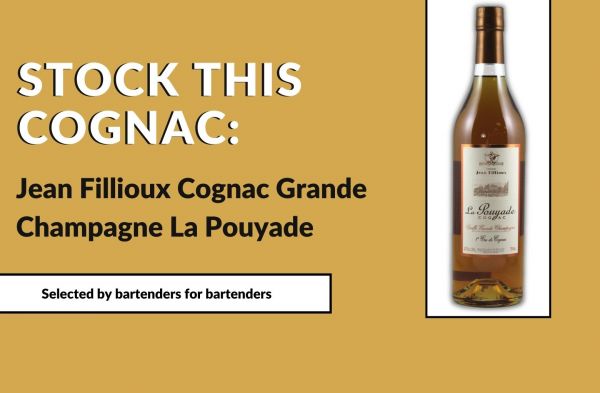 Suppliers Spotlight
Jean Fillioux Cognac Grande Champagne La Pouyade wins 'Brandy Cognac Of The Year' at the 2021 Bartender Spirits Awards.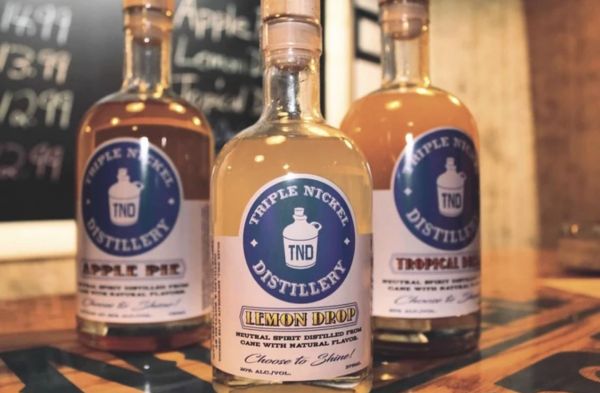 Suppliers Spotlight
They use top quality all-natural ingredients in all their spirits. Their spirits range from 40 proof all the way to 125 proof.  Their Vodka is 7x distilled and their Private Stock 125 proof is distilled 14x.