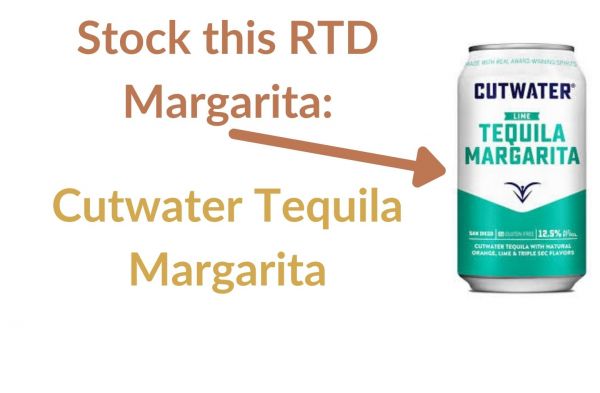 Suppliers Spotlight
This RTD Margarita has been selected by bartenders for bartenders.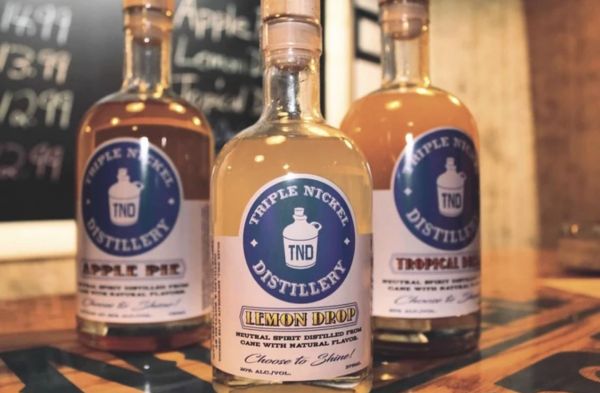 Suppliers Spotlight
They use top quality all-natural ingredients in all their spirits. Their spirits range from 40 proof all the way to 125 proof.  Their Vodka is 7x distilled and their Private Stock 125 proof is distilled 14x.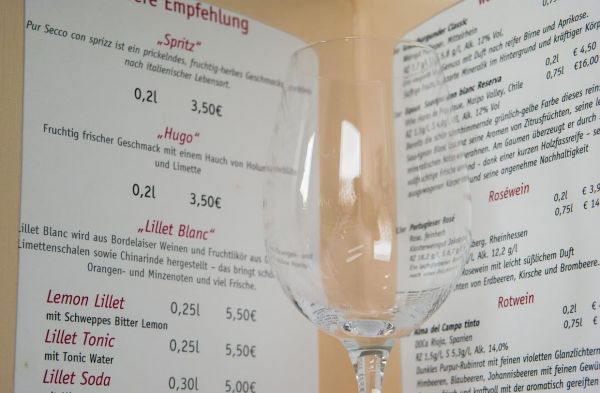 Insights
Creating the prime beverage list is a profitable way to bring success to a restaurant. Read on to know the tips to create the best beverage list!