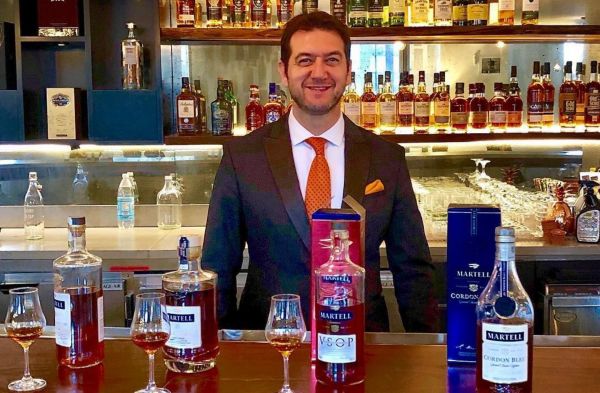 Interviews
Chef turned Brand Ambassador, Christophe Pienkowsk is the face for Martell Cognac. Known for his striking personality and his expertise in gastronomy pairing, Christophe shares how he markets his brand.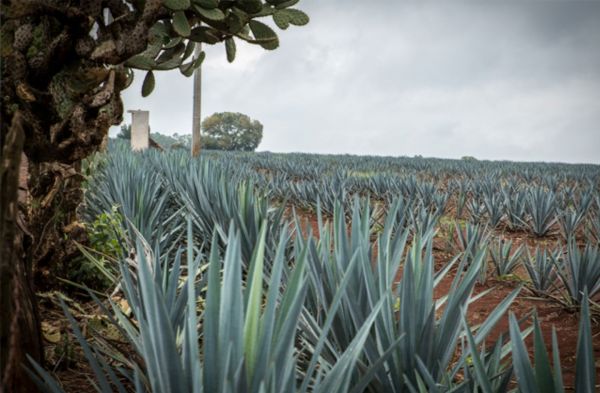 Suppliers Spotlight
Their Agaves are characterized by an array of citrus tones, floral notes with light herbal characteristics and a slight sweet finish.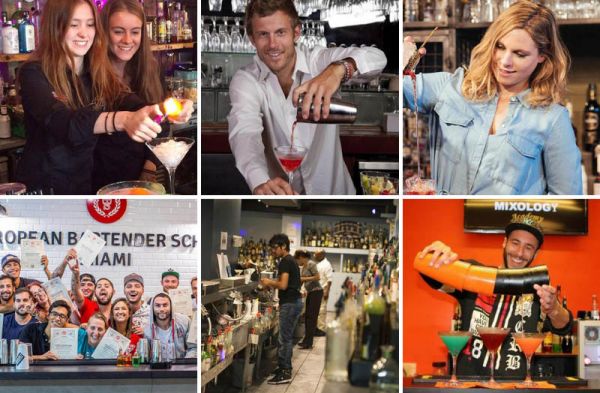 Insights
Bartending is a skill that has to be mastered over a lifetime. This article looks at the most popular bartending schools around the world.