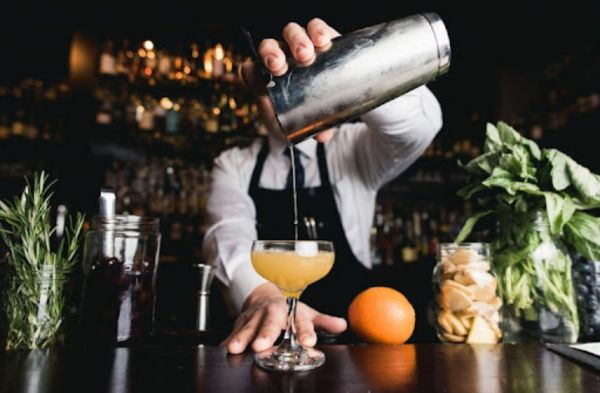 Insights
If you're a bartender looking for ways to improve your bartending skills and self-learn, this article is for you.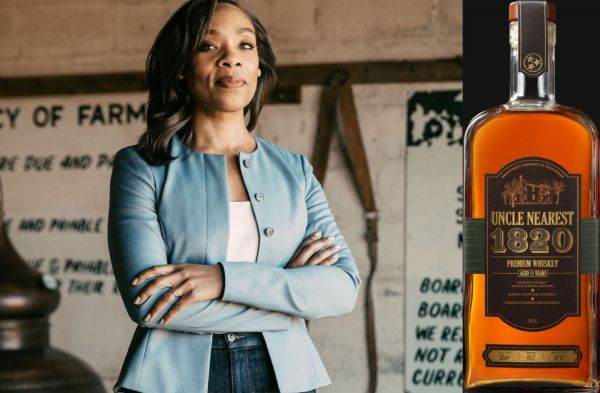 Suppliers Spotlight
Uncle Nearest 1820 Premium Single Barrel Whiskey wins top awards and secures no. 1 spot at the 2021 Bartender Spirits Awards.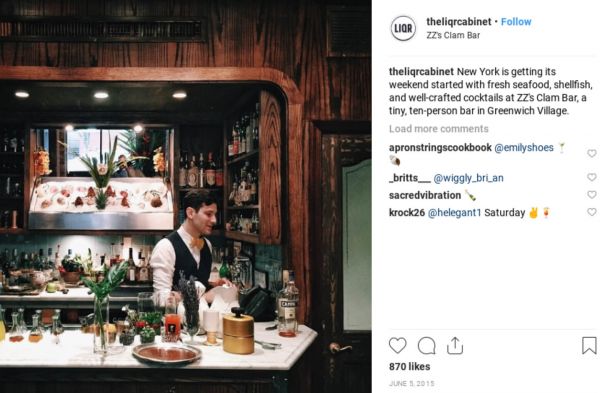 Insights
Before tasting a cocktail or even reading the recipe, it's always judged based on how it looks. That's why it is important to make your cocktail photogenic.