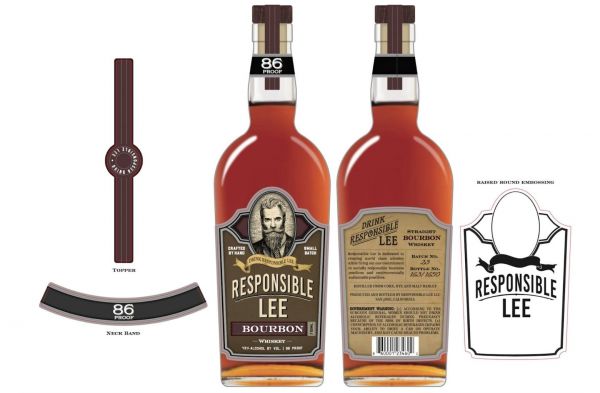 Suppliers Spotlight
Responsible Lee is a craft American whiskey producer, dedicated to creating world class whiskey while living out our commitment to socially responsible business practices and environmentally sustainable practices.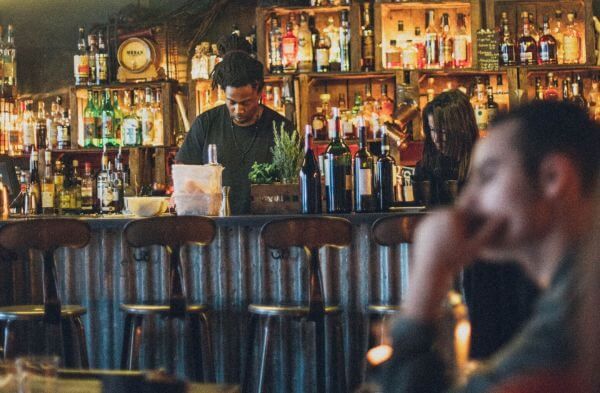 Operations and Management
If you can satisfy a customer, you can retain that customer. A few tips on creating the perfect experience for your customers.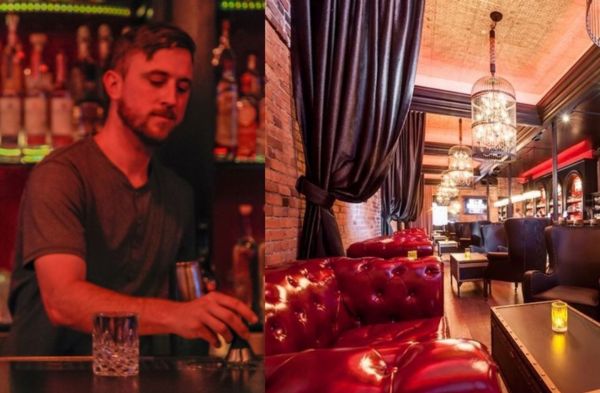 Interviews
Alec talks about the trends he sees in the bar industry in 2021 and how he hopes the bar industry will shape up.
South San Francisco Conference Center, 255 South Airport Boulevard, South San Francisco, CA 94080, United States.
Register Now