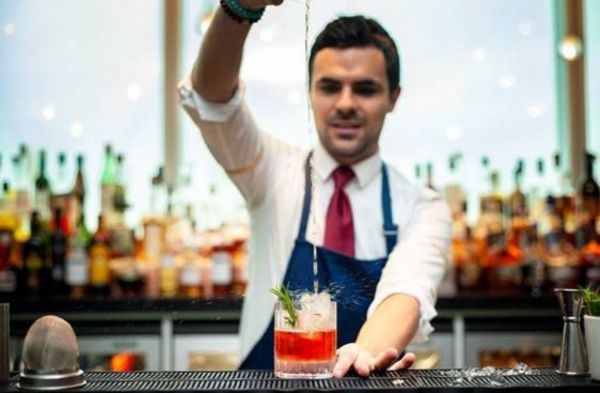 Interviews
Lover of sustainable brands, Vitor Hugo Lourenço shares his prediction for what consumers will be drinking in 2021.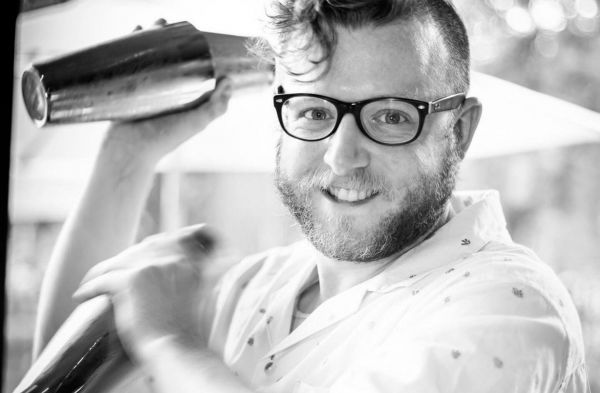 Interviews
Chicago bar veteran Roger Landes talks about his new cocktail pop-up, Vagabond, and how he plans to make the bartending world more sustainable.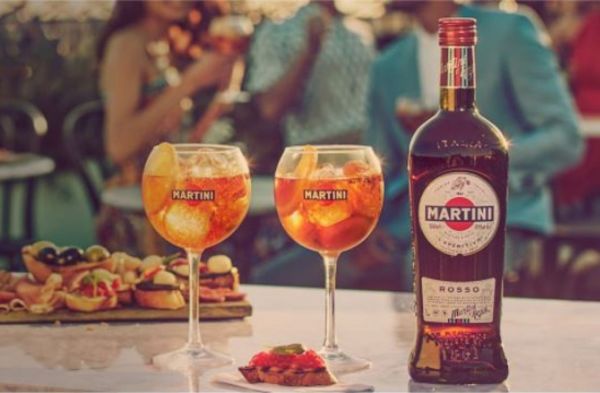 Insights
Forming the composition of many cocktails, Vermouth is just another fortified and aromatic wine that is an essential part of the bar.