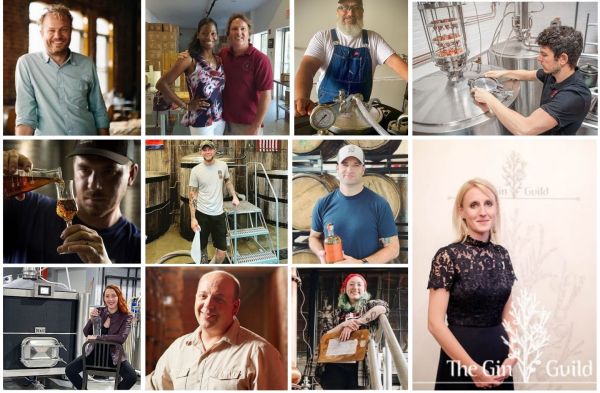 Suppliers Spotlight
Be prepared to have early mornings, long days, to be cold and damp! This is the best job in the world. We're a friendly bunch, there is a true sense of community in the distilling world says Dr. Anne Brock The Real Jewel of Bombay Sapphire Gin.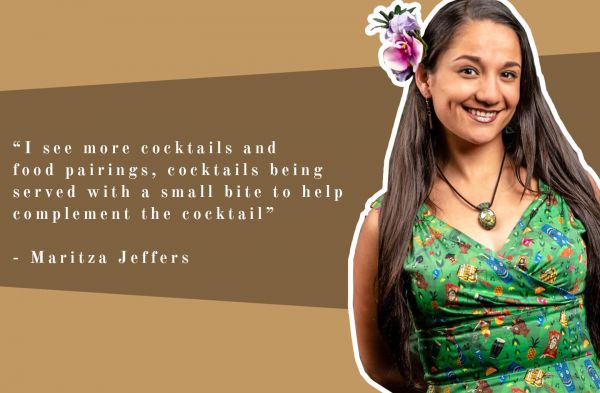 Insights
She's looking for craftable spirits when buying for her bar and always studying to better her skills as a bartender.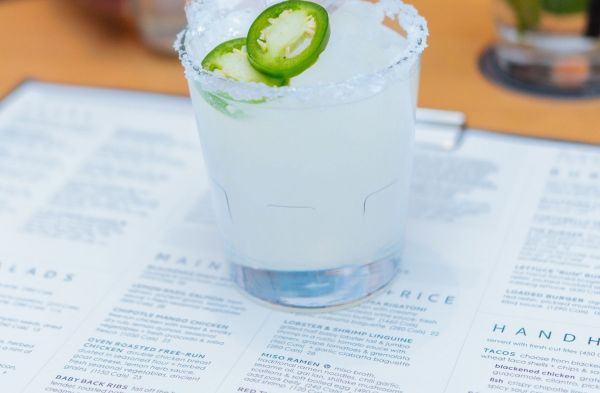 Insights
Follow these steps and target the content and design of your menu to give your customers exactly what they are looking for.