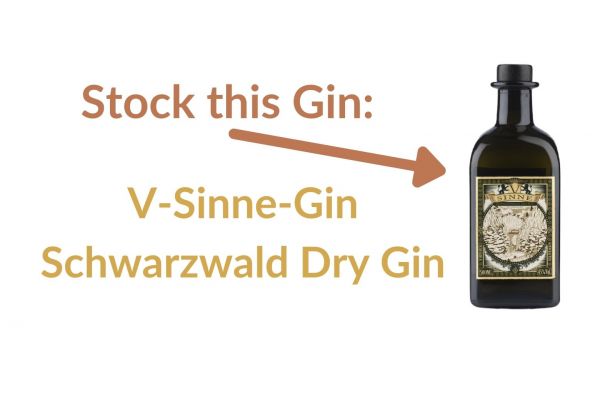 Suppliers Spotlight
This Gin has been selected by bartenders for bartenders.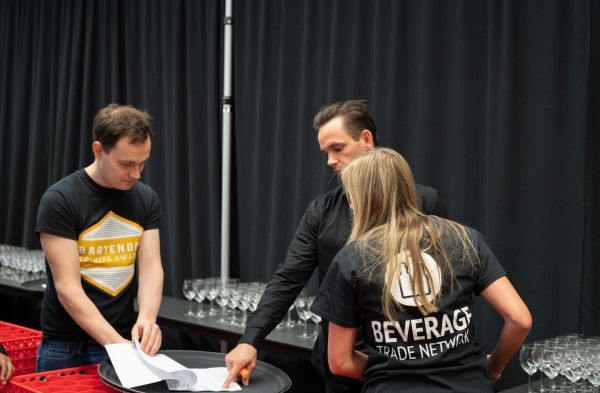 Insights
Bartender Spirits Awards with its third edition brings these benefits to the winners.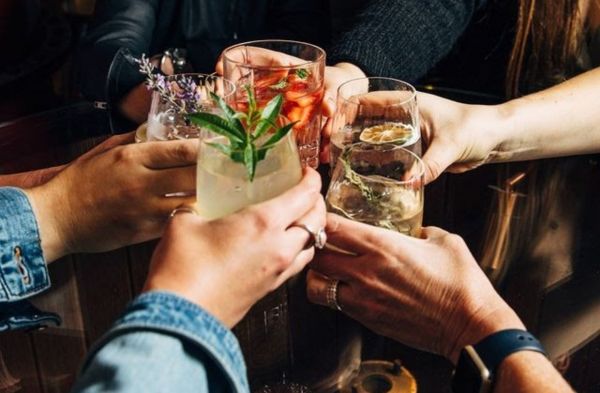 Interviews
With distillery doors closing, Barossa Distilling refocused its energies on the need of the hour - smaller-sized bottles, RTD cocktails, and a brand new eCommerce website.