Bartender
Jessica Schjavland
Bartender at San Pedro Square Market Bar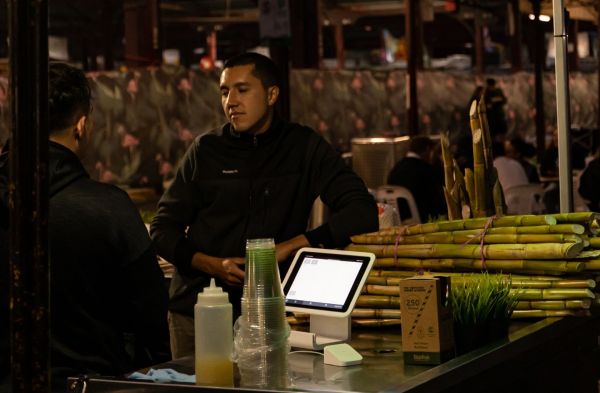 Menu Intel
Bartending isn't only standing behind the bar and mixing. The digital world awaits your expertise. Bartenders, it's time to go digital.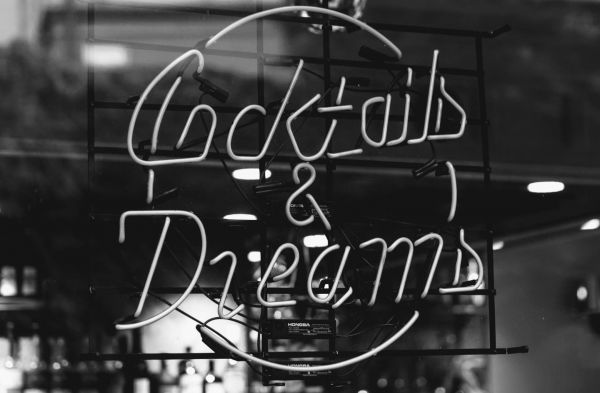 Operations and Management
The so-called 'cocktail revolution' continues apace with the interest from consumers and the pleasure it brings can also be good for business – provided you understand the market dynamics and follow some basic rule.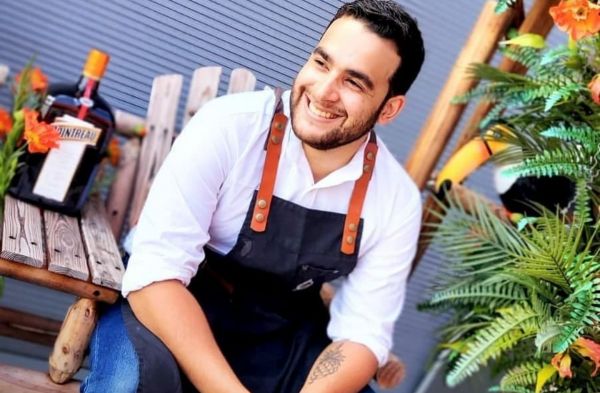 Interviews
From building relationships to brand events, Kyle Elwis shares tips on how suppliers can work effectively with bartenders to increase sales.