Bartender
John Swartz
Bartender at Hotel Nikko San Francisco
Before joining The Hotel Nikko team as Bartender, John Swartz first demonstrated his passion for the hospitality industry at the tender age of five years old. His family's hotel business in Playa Del Carmen, Quintana Roo allowed him get an early start practicing his hosting skills at the reception desk. John grew up knowing everyone in the local tourism industry, it was during this time that he says hospitality "became a part of him".
John left Mexico briefly to study film in Texas, however, he continued to gravitate toward the hospitality industry by tending bar throughout his college years. His sustained interest in food and beverage eventually led him to take bartending courses in Mexico City, at the Centro de Capacitation Pata Negra. The specialized school for mixology was the gateway to his career in the Pata Negra group, where he managed and helped open new tapas bar locations.
In 2014, John moved to San Francisco with his wife. He was bartender at The Battery, Café de la Presse, Serpentine and La Urbana before returning to a management role at Absinthe Brasserie & Bar. Later on, he helped Parranga drink program which includes a hand selected list of beers and wines influenced by John's knowledge of Mexican flavors and mixology.
He hopes that his passion for hospitality will reflect in the quality of service and friendly atmosphere at Anzu Restaurant and Kanpai Lounge inside The Hotel Nikko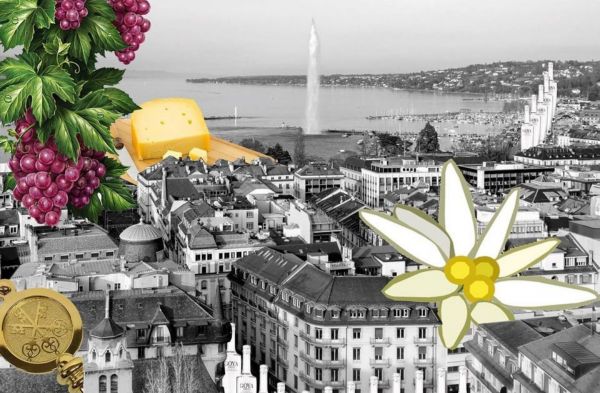 Suppliers Spotlight
Clara Canals Corral, Co-Founder and CEO at Goya Tequila shares their story. Goya Tequila won 89 points, a silver medal at the 2020 Bartenders Spirits Awards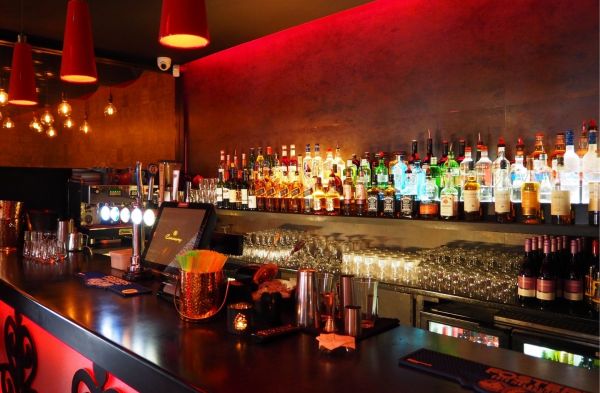 Insights
From distinctive glassware to a truly showcase-worthy bar menu, it's the small things that matter in transforming a good bar into a great bar.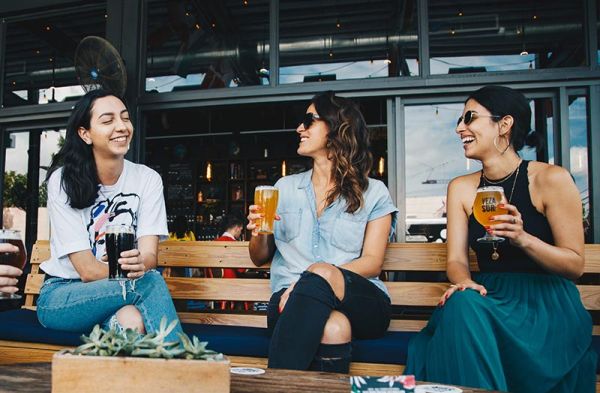 Insights
12 of the best bar jokes that might either make you laugh or make you buy another drink.