NYC's best cocktail menus with Jeremy LeBlanche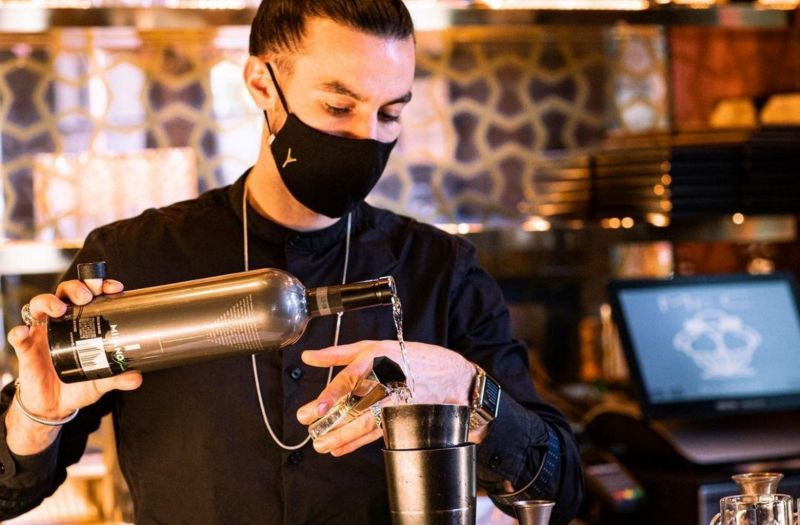 11/09/2021 Jeremy LeBlanche, Bar Director at Thyme Bar NYC dives into what goes on behind the bar, how he works with brands and more.
French-born Jeremy LeBlanche has been working behind the bar for nine years now. At only 29 years old, LeBlanche has worked across the globe, including France, Switzerland, Australia, the UK, and is now settled in New York.
Currently, LeBlanche is the Bar Director at Thyme Bar, The Flatiron's underground drinking spot, where he works the bar, manages his team, and makes sure guests receive the ultimate speakeasy experience.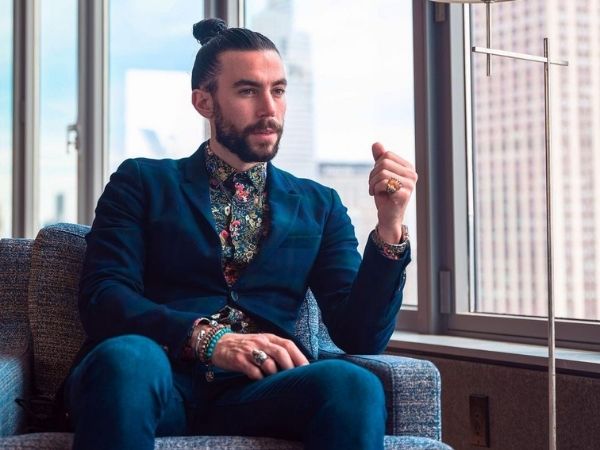 What does your typical day look like?
Most of the time, my day starts at 11 am. I arrive at the bar, turn the light on, look at the checklist of the previous night, and start my prep. Around 2-3 pm, the rest of my team arrives, and at 5 pm, we open the bar. The show keeps running until 2 am. Then we close the bar and go home around 3-4 am. The days are usually long but enjoyable most of the time.
According to you, what are some of the most important skills for a bartender to have?
A good bartender has to have many skills, and the most important one is being hospitable. Next comes knowledge, speed, and cleanliness at the bar. Then, of course, a good bartender should be able to get into the details of the drinks, the customers, and the bar. Loyalty is important, and lastly, passion, which goes without saying.
According to you, what's the most underrated cocktail ingredient or spirit?
The Arbikie brand. It's very sustainable and has top-quality products.
How do you work with your suppliers to drive sales?
At Thyme Bar, we usually organize a special week with brands in which we focus on promoting certain products. We do this by creating new cocktails and serve them at lower prices.
Can you give us an example of a good bar/restaurant drinks menu?
In NYC it would be Double Chicken Please, Mace, Angel's Share, and Katana Kitten. All of these have great menus.
What do you look for when selecting a spirit for your bar?
I look at the brand firstly. Then I look at the flavor of the spirit. Will it suit well in my bar? Does it actually taste good? And then, of course, I look at the price.
How do you help increasing footfall at the bar?
We always try to make our place interactive by creating new drinks as well as asking influencers to come, experiment (for free) and post feedbacks and photos about their experience. That has been working very well.
How has your journey as a bartender evolved through social media in the past year?
I've been growing a lot. My business partner and PR Team have been focusing mainly on my image and profile. I can only be thankful for it and the time they are spending on me and the place.
What are some drinks trends we can expect?
A different drinking experience is set to take over the industry. Different garnishes are also going to see the light soon. And I also see more interaction between guests and the cocktails.
Lastly, what are you drinking right now?
Water.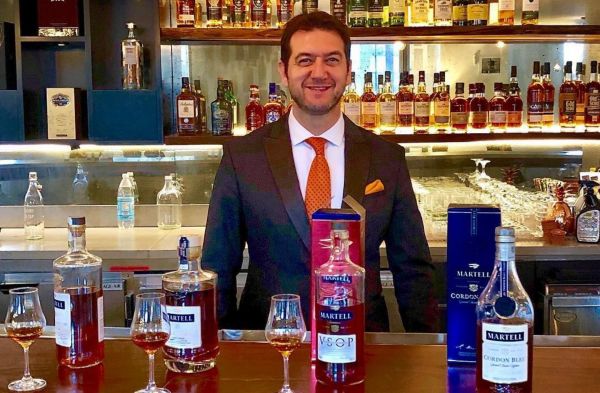 Interviews
Chef turned Brand Ambassador, Christophe Pienkowsk is the face for Martell Cognac. Known for his striking personality and his expertise in gastronomy pairing, Christophe shares how he markets his brand.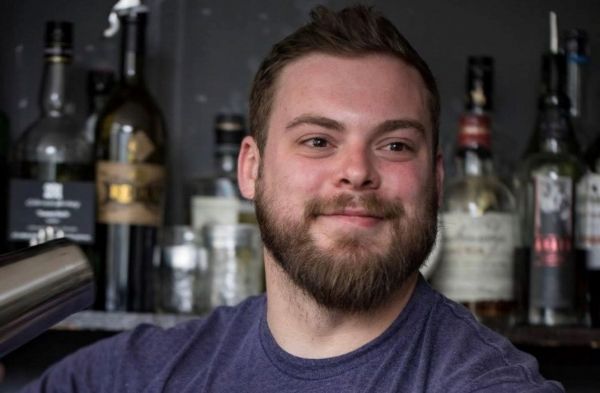 Interviews
Bartender at Clark Street Ale House in Chicago, Chris Cleary dives into his passion for bartending and how he works with brands to move products.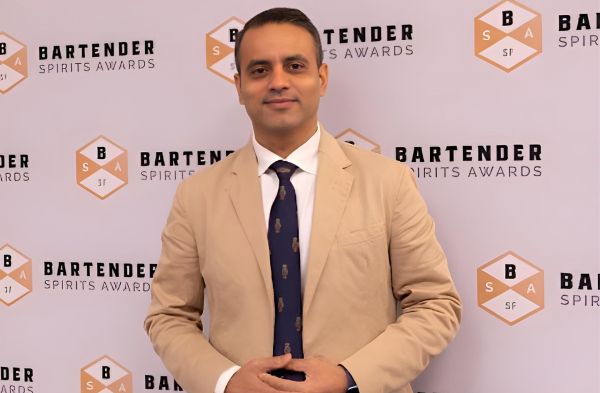 News
Celebrating Excellence in Spirits: Bartender Spirits Awards 2024 Unveils Prestigious Judging Panel
South San Francisco Conference Center, 255 South Airport Boulevard, South San Francisco, CA 94080, United States.
Register Now