Lead Bartender
Juyoung Kang
Lead Bartender at The Dorsey inside The Venetian Resort, Las Vegas, NV
Lead bartender at The Dorsey inside The Venetian Resort, Juyoung Kang has become an industry icon by working her way up in the ever-expanding world of mixology, while also using savvy networking acumen to establish herself as one of the top tastemakers in the country. Kang began her career in her hometown, Philadelphia, shortly before making her way to Los Angeles, where she worked at prestigious luxury resorts including The Peninsula Beverly Hills and Thompson Beverly Hills Hotel.
Combining innovative mixology techniques, an impressive resume, and a passion for cocktail culture, Kang has garnered a considerable amount of acclaim. In 2017, Wine Enthusiast named her on its list of "40 Under 40 Tastemakers," and was nominated by Eater Las Vegas as "Bartender of the Year." In 2015, she was the Nevada Restaurant Association's "Bartender of the Year" and, in 2014, won recognition as GQ and Bombay Sapphire's "Most Imaginative Bartender." Other professional accolades include recognition at The United States Bartenders Guild 2015 and 2016 Shake It Up, Liquor.com and Woodford Reserve's 2014 Manhattan Experience, and Bacardi Legacy 2014. Kang is also a consultant and spokesperson for Cocktail Artist cocktail mixers since its infancy.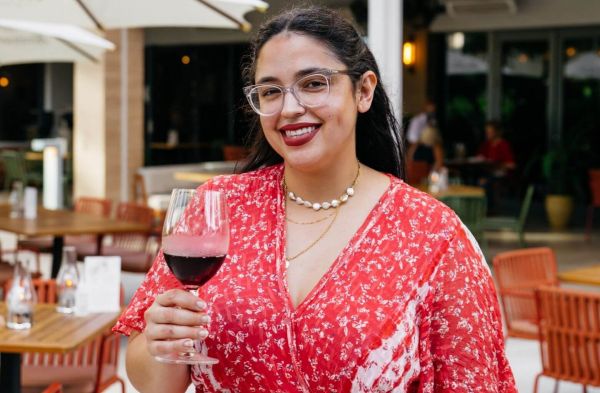 Operations and Management
According to one drinks expert, high-end cocktails are in demand. It's crucial to be prepared for customers' expectations post-Covid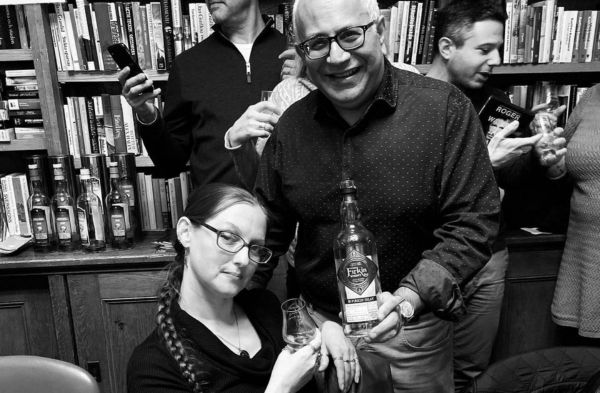 Suppliers Spotlight
Glass Revolution Imports import tasty, affordable wines and wickedly cool spirits into Western Canada and the USA. They represent some amazing Distilleries.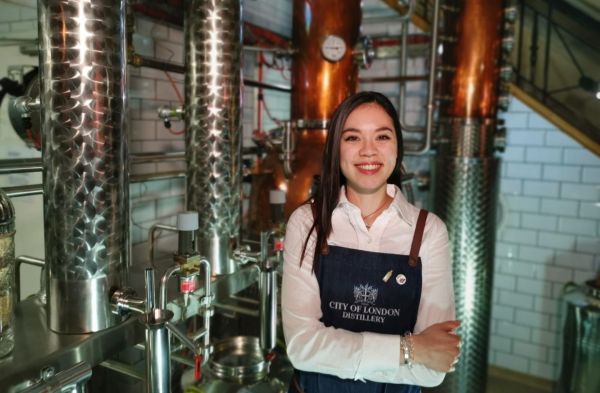 Interviews
Georgia Billing is one of the leading female bartenders of the London drinks scene. Here's what she thinks of bartending and how she navigated during Covid-19.