Lead Bartender
David Rowe
Lead Bartender at Four Seasons Hotels and Resorts
Menu Intel
Here is a list of some Appealing Vodkas that will allure your Patrons to Visit your Bar Time & Again.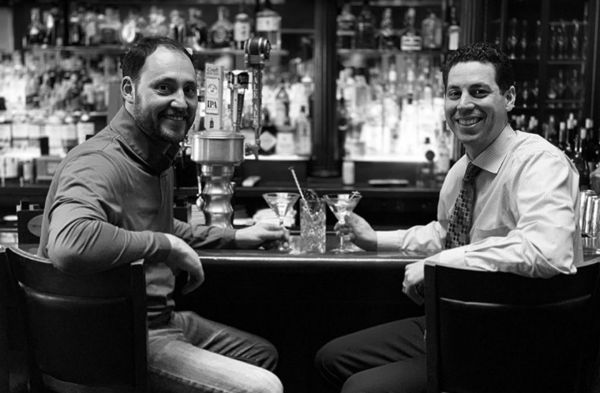 Suppliers Spotlight
Their mission is to upend the perception of gin as a singular flavor profile and highlight the broad range of styles and botanicals in gin recipes.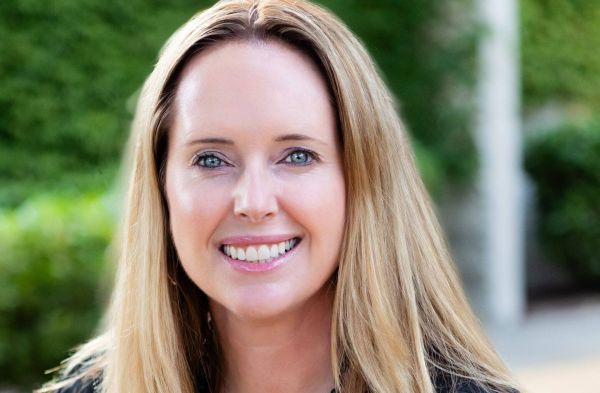 Interviews
The past 12 months have had a huge impact on wholesale. We caught up with LibDib's Cheryl Durzy to discuss what comes next.