Vermò is the result of the dream of two friends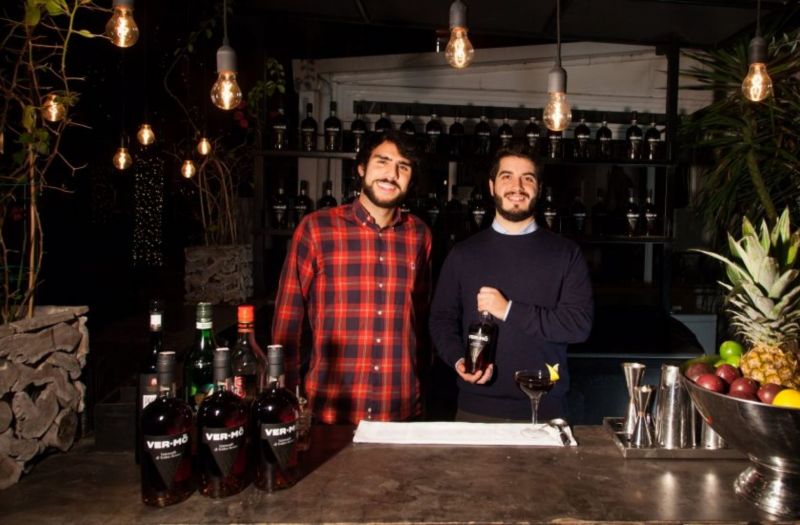 30/09/2020 The duo decided to create Vermò as a contemporary drink but following the classic centuries-old method exclusive to Turin.
Vermò is the result of the dream of two friends, Ettore (Italian) and Jorge (Spanish).
Vermò is a modern take on the classic vermouth di Torino Rosso. Handcrafted in Piedmont, Italy, the home of Italian vermouth, Vermò is made with a blend of trebianno and chardonnay grapes alongside 31 high quality botanicals, resulting in a light, crisp and fruity taste, perfect for sipping on the rocks or as a versatile base for many cocktails. Originally launched in Italy in 2017, Vermò is the brainchild of friends Jorge Ferrer, a Spaniard and Ettore Velutto, an Italian, who have brought this historic fortified wine into present day with a fresh, unexpected twist.
The duo decided to create Vermò as a contemporary drink but following the classic centuries-old method exclusive to Turin. That is why Vermò is in the protected category of vermouth di Torino and uses only Italian wines and wormwood, an essential herb needed to create authentic vermouth. The founders wanted to create a product with a lighter body and lower sugar content than typical vermouths and as such, uniquely added chardonnay to the wine base to add extra acidity and a crisper, dryer finish that makes for a better sip! Sweet vermouth di Torino must include a minimum of 13% sugar and most vermouth makers use an even higher percentage. Vermò has a 14% sugar content, making it a much lighter drink with no excessive sweetness.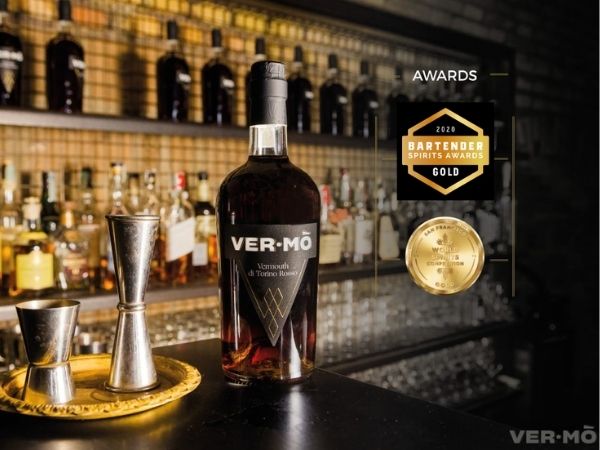 The botanicals add complexity to the recipe and are sourced from around the world. The more common of the bunch include wormwood, cinnamon, vanilla, nutmeg, cardamom, juniper, orange, sage and rhubarb whilst the more out of the ordinary botanicals such as mint, lemon, ginger, white pepper, galangal and aloe, add a layer of extra freshness that most vermouths lack. On the nose, you'll smell vinous fruit and zesty citrus with complex and delicate herb, spice and cedar wood notes.
Having won several awards since its inception only three years ago, including a silver medal by IWSC in 2018, a gold medal at the San Francisco World Spirit Competition in 2019, 95 points at the 2020 Bartenders Spirits Awards and scoring 92/100 points by Guía Peñín in Spain. Vermò is making waves around the world as a new generation vermouth, representing the Italian dolce vita poured into your glass. An extremely versatile drink, it can be enjoyed in many ways. We recommend it on the rocks, mixed with premium tonic water or in mixology as part of a Negroni, Americano or Manhattan.
Vermò Vermouth di Torino Rosso scored 92 points at the 2020 Bartenders Spirits Awards



Bartender Spirits Awards Aims To Deliver The Best Spirits For On-Premise Sector In USA. Using the tagline "Judged By Bartenders, Bar Managers and Off-Premise Managers For The On-Premise Industry," the Bartender Spirits Awards will recognize, encourage, promote and celebrate excellence in the U.S. drinks industry. The aim of the spirits competition is to provide independent and honest reviews for brands targeting the U.S. bar trade.
The judging panel consists of some of the most renowned names in the U.S. bar industry, all of them with extensive expertise within the on-premise industry. The result will be a relevant and practical source of reference for bartenders, bar managers, bar owners and other industry professionals when making purchasing decisions for their establishments.
This competition recognizes that bartenders are the true influencers – their passions and tastes provide direction for the consumer, especially via their guidance with wine, beer or spirit recommendations. The creation of new drinks is often driven by bartender tastes and perceptions of current trends.
Contact Phil Buivid at phil@pspimports.com for more information.
The brand is imported by PSP Imports in the USA.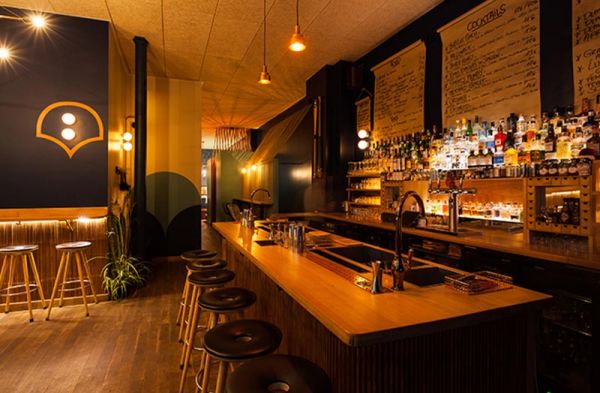 Interviews
Co-owner Aurélie Panhelleux shares with us how she manages her bar team at CopperBay Paris, how to increase footfall at the bar, and more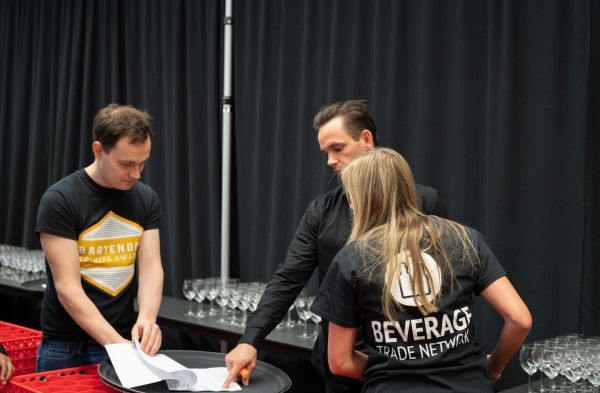 Insights
Bartender Spirits Awards with its third edition brings these benefits to the winners.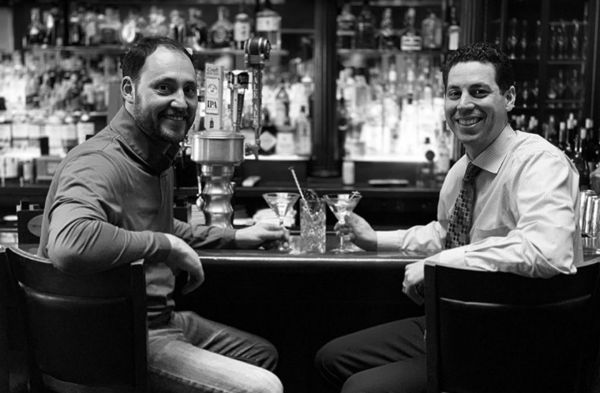 Suppliers Spotlight
Their mission is to upend the perception of gin as a singular flavor profile and highlight the broad range of styles and botanicals in gin recipes.
South San Francisco Conference Center, 255 South Airport Boulevard, South San Francisco, CA 94080, United States.
Register Now