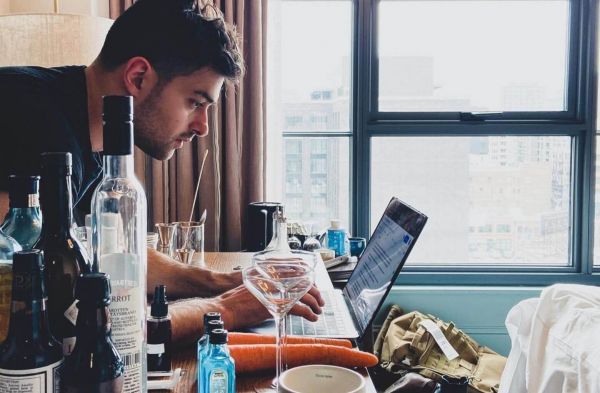 Interviews
Emilio Salehi, bartender at The Beehive, SF, chats about the importance of brand education while serving spirits at the bar.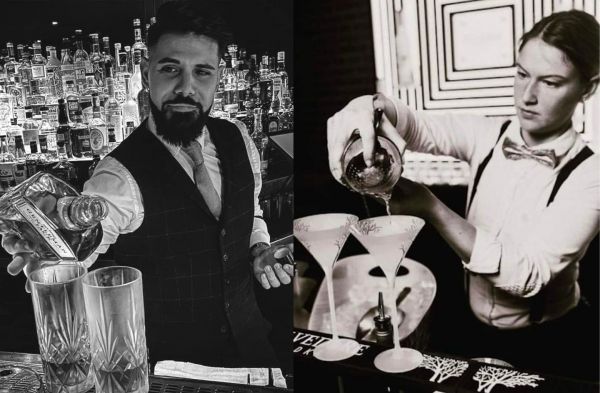 News
Here are the latest announcements at the London Spirits Competition judging and how the competition keeps raising its bar.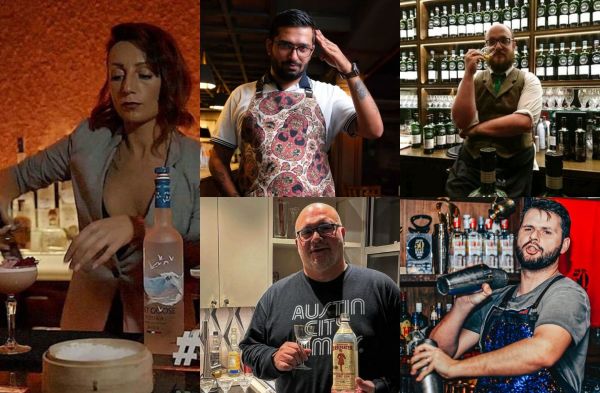 Insights
World Bartender Day is a global celebration of bartenders and their craft. We asked some of the renowned bartenders from across the world about their bartending experiences.