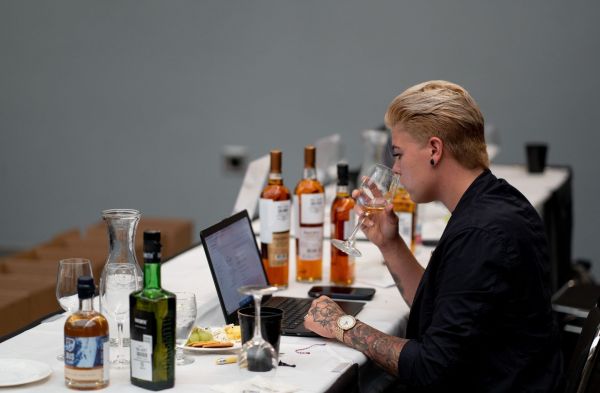 News
From Barr Hill Gin to Uncle Nearest's Whiskey, these are the spirits your consumers will buy again and again this year.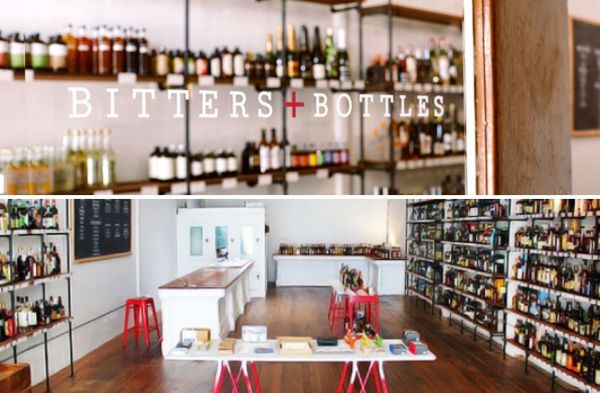 Interviews
Rachel Malm is well placed to know whether a new spirit brand is going to work or not, for that is what she does every day in her job as associate at Bitters in Bottles in San Francisco.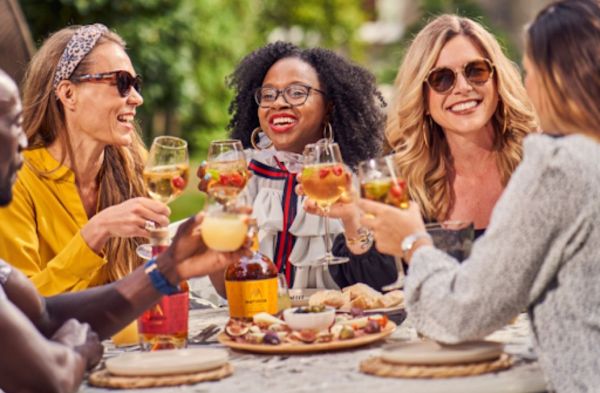 Insights
A worldwide pandemic hasn't reduced UK consumers' thirst for spirits; in fact, since Covid-19 the category's retail sales have increased.