Japanese Whiskies That Must Make It To Your Bar!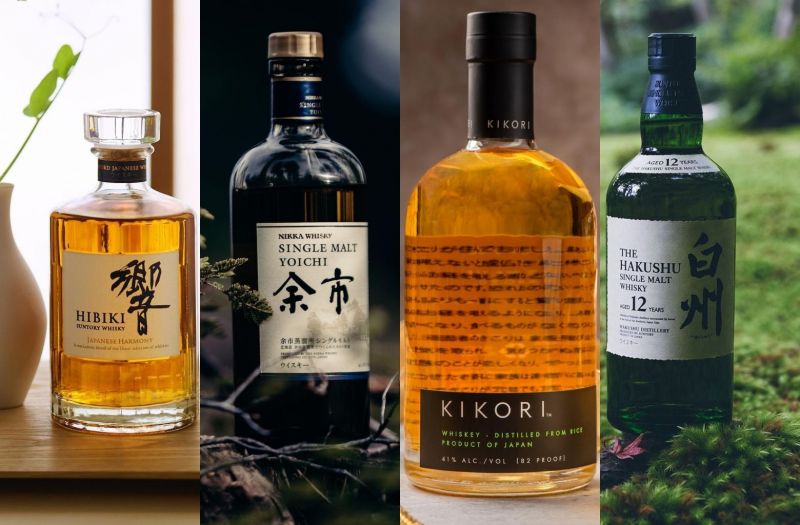 11/03/2022 As Japan regulates the production of Japanese whiskies, the spirit becomes more authentic and exquisite and its demand is already surpassing its supply. These Japanese Whiskies are definitely a must-try!
Last year when the Japan Spirits & Liqueurs Makers Association laid down the laws for the production of Japanese whisky, several producers were hit by these regulations. Producers who were earlier selling Japanese whisky that was made from a blend of whisky from Scotland and Canada had to now resort to the new guidelines and make a shift in their production line. Despite these complexities and the pandemic, the demand for whisky did not slow down and outpaced its supply. Its shipments to the U.S. continued to boost and recorded a value of US$ 67.4 million and 807,000 proof gallons. Similar to a Scotch, the Japanese whisky is aged in wooden kegs sometimes in Japanese Mizunara oak, or Sherry casks, and comes in single and double malts. According to the new regulations set in place, a Japanese whisky must be distilled in Japan from malted or cereal grains and Japanese water. The use of peat, grain, and barrels from overseas is permitted but the deed must be done in Japan.
[[relatedPurchasesItems-31]]
Rising disposable income, recurring awards and recognitions, an increasing cocktail culture, and growing awareness of different whisky categories from across the world have been some of the factors behind Japanese whisky's global growth. At present, Suntory, Asahi, and Kirin are the biggest players in the Japanese whisky market and bag the most revenue in terms of sales.
However, several distilleries are spurring up across Japan and are making some excellent Japanese whiskies. We curated a list of some of the best Japanese whiskies in the market that are a must-try!
Nikka Whisky Yoichi Single Malt
Coming from Nikka's first distillery built in 1934, Yoichi Single Malt is bold, strong, and packed with peaty notes and smokiness which is brought in by the traditional direct coal-fired distillation. The Ishikari Bay near the distillery delivers a briny hint to the whisky during its maturation from the sea breeze. The whisky is a blend of single malts from different years and does not carry an age statement.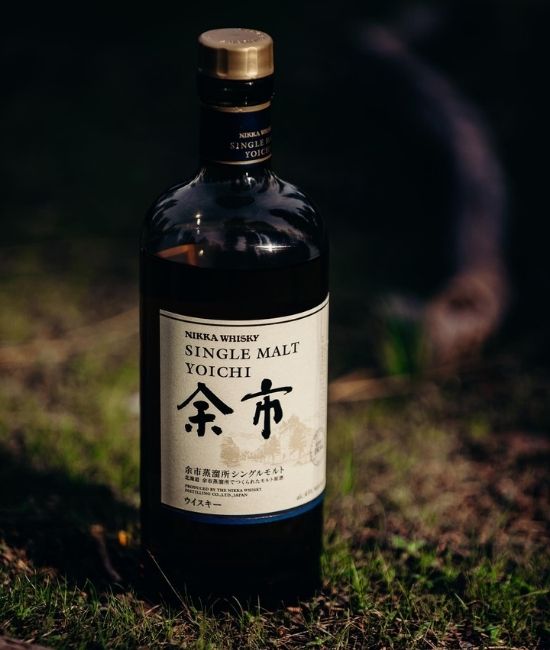 Image Source - Nikka Whisky USA on Instagram
Nose - Mellow peat with an aromatic palette. Aromas of candied citrus fruit, black liquorice, and spices.
Palate - Well-balanced with notes of peats, fresh fruits including melon and kiwi, and nuts like almond and walnut.
Finish - Long and silky finish with ripe fruits like pear, plum, and apple. The peat takes the flavor of herbs and malts, and the salty flavor is given depth and coastal freshness.
Price - US$ 125.99
Suntory Hibiki Japanese Harmony
Launched in 1989 to commemorate Suntory's 90th anniversary, Hibiki Whisky is a harmonious blend of several malts and grain whiskies, which are meticulously blended to create a beautiful orchestra of flavors and aromas.
It offers a sense of luxury from the House of Suntory with its unrivaled art of blending and fine craftsmanship. One of the most prestigious and honored whiskies in the world, it is a highly awarded blended whisky.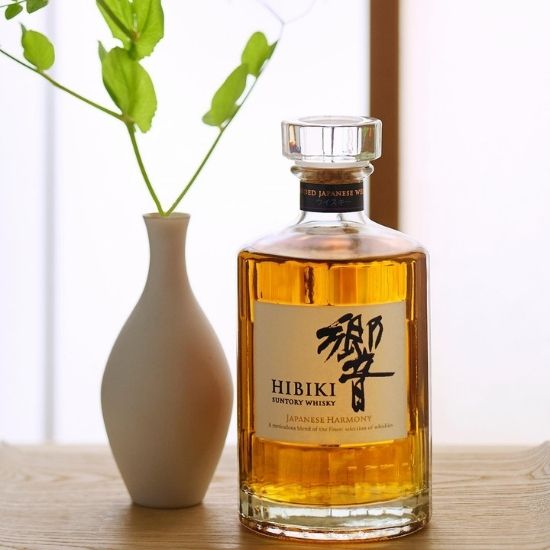 Image Source - Suntory Whisky on Instagram
Nose - Aromas of rose, lychee, hints of rosemary, mature woodiness, and sandalwood
Palate - Supple notes of honey-like sweetness, candied orange peel, and white chocolate
Finish - A subtle and tender long finish with a hint of Mizunaraa, the Japanese oak
Price - US$ 98.99
Suntory Whisky Toki
Translating to Time in Japanese, Toki is a blended Japanese whisky from the House of Suntory that brings together its proud heritage and innovative spirit. It is a blend of the whiskies from the three distilleries of Suntory - Yamazaki, Hakushu, and Chita. A well-known Japanese whisky across the world, it has a round and sweet blend with a refreshing citrus character that gives it a stunning finish.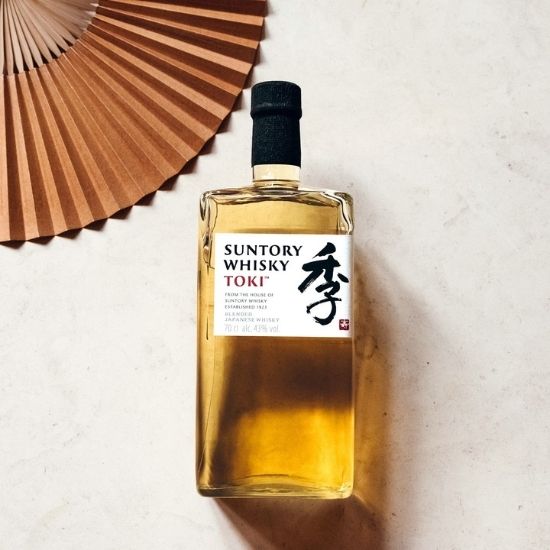 Image Source - Suntory Toki on Instagram
Nose - Basil, green apple, and honey
Palate - Grapefruit, green grapes, peppermint, and thyme
Finish - A subtly sweet and spicy finish with a hint of vanilla oak, white pepper, and ginger
Price - US$ 39.99
Mars Shinshu Iwai 45 Japanese Blended Whisky
Built over 2,600 feet, the Mars Shinshu Distillery in Japan is the highest whisky distillery and they have been distilling whisky since 1949. In 2016, the distillery was reopened by Hombo Shuzo with new pot stills and was known as the Mars Tsunuki Distillery. The Kiichito Iwai is the namesake of Mars Whisky, inspired by great American whiskies, it is the silent pioneer of Japanese whiskies. Made for crafting cocktails, the whisky is well balanced, textured, and created by Mars master blender.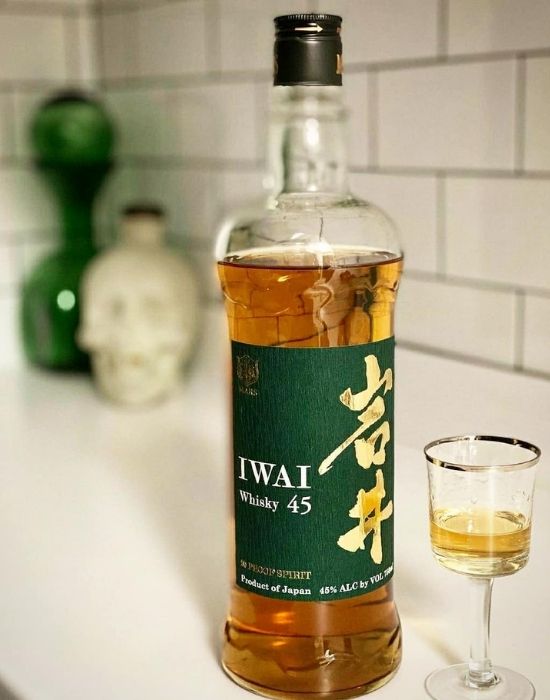 Nose - Vanilla, butterscotch, stewed apple, and strawberry
Palate - Ripe d'anjou pears, milk chocolate, quince, and toffee
Finish - Long finish with a lingering sweetness
Price - US$ 39.97
Suntory Yamazaki 12 Years Old
Suntory's flagship single malt whisky, Yamazaki is Japan's first and oldest malt distillery. Offering a surprising and delicate yet profound experience, the whisky has a multi-layered taste which is often praised by whisky connoisseurs and is well-known across the world. It is also Japan's No. 1 single malt whisky.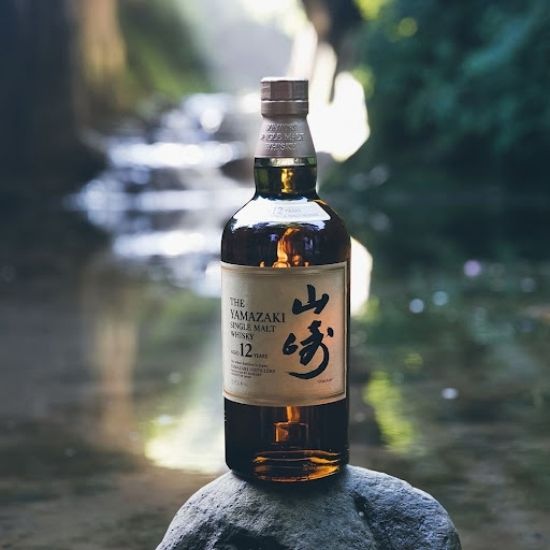 Image Source - Suntorytoki on Instagram
Nose - Peach, pineapple, grapefruit, clove, candied orange, vanilla, Mizunara (Japanese oak)
Palate - Coconut, cranberry, and butter
Finish - Long finish with notes of sweet ginger, cinnamon.
Price - US$ 179.99
Kikori Whiskey
Focused on targeting the American market, Kikori Whiskey is a product of Japan that is made entirely from rice which is why it is sort of a single grain whisky. It is a smooth welcome to the whiskey category and is barrel-aged for a minimum of three years in American oak and Sherry casks. It has a distinctive style which makes it a delicious and delicate whiskey.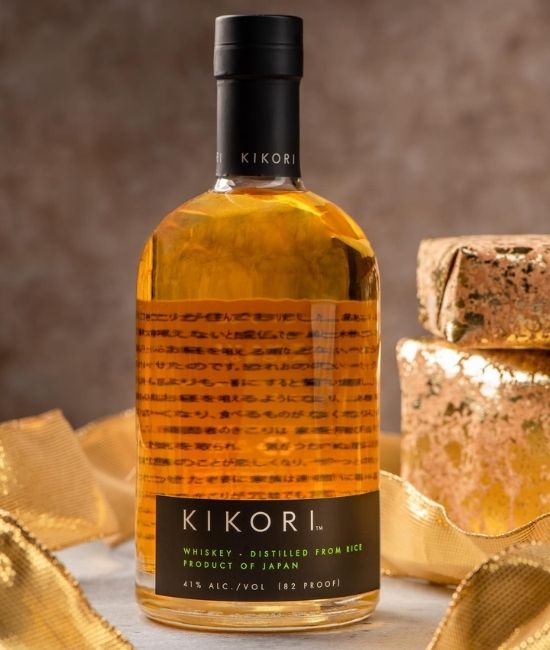 Image Source - Kikori Whiskey on Instagram
Nose - Floral and fragrant aroma with notes of caramel and vanilla
Palate - Melon, toasted almonds, a faint layer of tart apple balanced with an oak and sherry flavor
Finish - Clean and bright finish
Price - US$ 48.99
Suntory Hakushu 12 Years Old
From Suntory's mountain forest distillery, Hakushu is a single malt whisky that has a fresh and gentle smoky flavor with herbal notes. Created by the Master Blender Keizo Saji, the whisky has a unique and distinct taste that often excites the most curious whisky connoisseurs and lovers of gastronomy.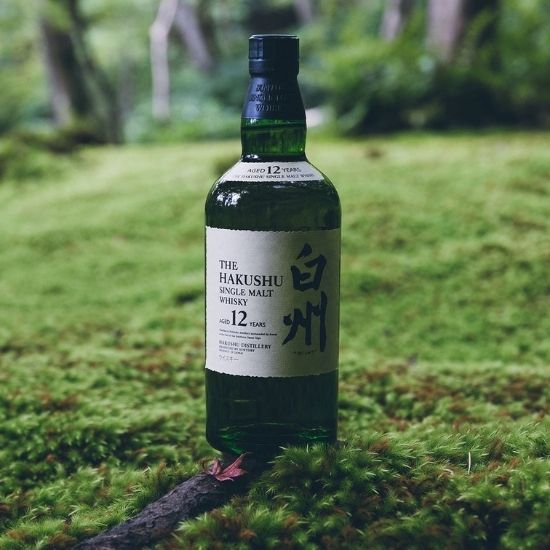 Image Source - Suntory Whisky on Instagram
Nose - Peppermint, melon, and cucumber
Palate - Yuzu, grapefruit, lemon, and thyme
Finish - Refreshing and subtle smoke finish
Price - US$ 219.89
Article by Shreya Kohli, Beverage Trade Network
Header Image Source - Japanese Whisky Store on Facebook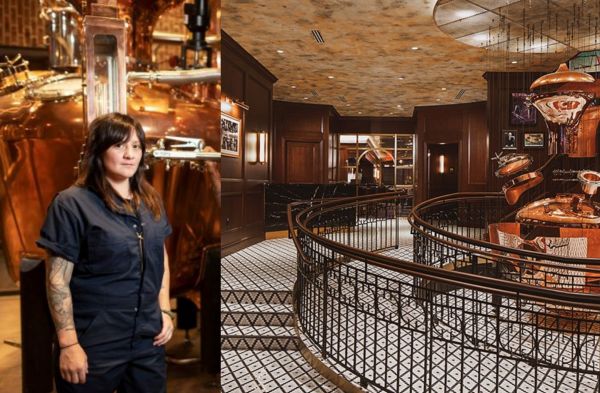 Interviews
Head Distiller Celina Perez on how she found her career in whiskey distillation and her sourcing and quality control mechanism.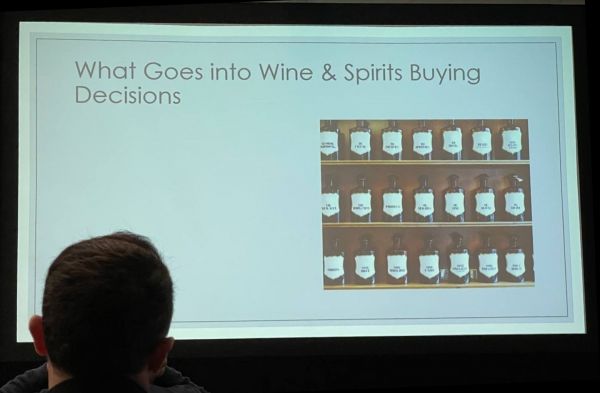 News
The International Bulk Wine & Spirits Show (IBWSS), set to take place on July 26-27, 2022 in San Francisco, has announced the first round of speakers for this highly anticipated two-day conference.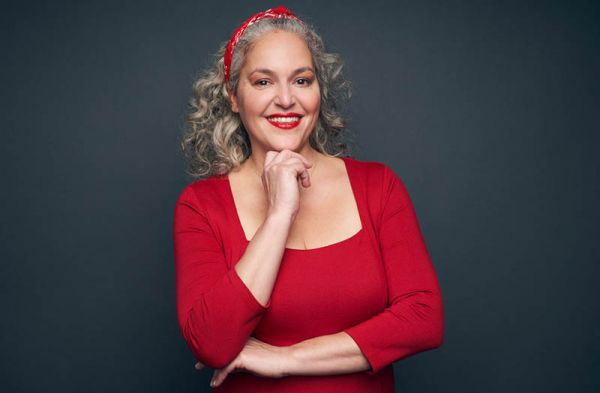 Interviews
In a conversation with Lynnette Marrero, Bar Manager at Llama Inn. She tells us about 2022 bar trends, how she dealt with pandemic positively, and more.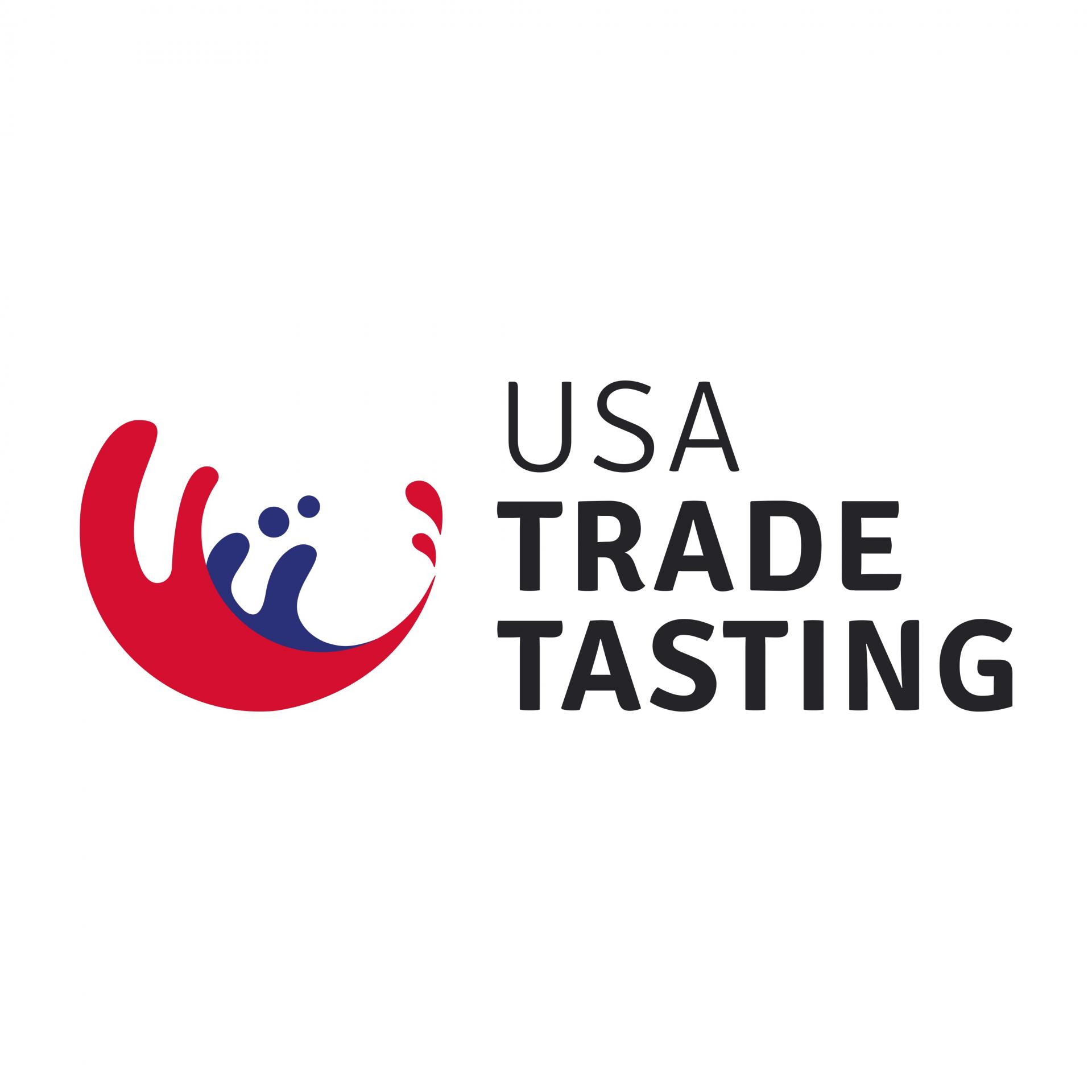 Morgan MFG, 401 N Morgan St Suite #204A, Chicago IL 60642
Register Now
South San Francisco Conference Center, 255 South Airport Boulevard, South San Francisco, CA 94080, United States.
Register Now