Natasha Mesa, Head Bartendress, Deadshot PDX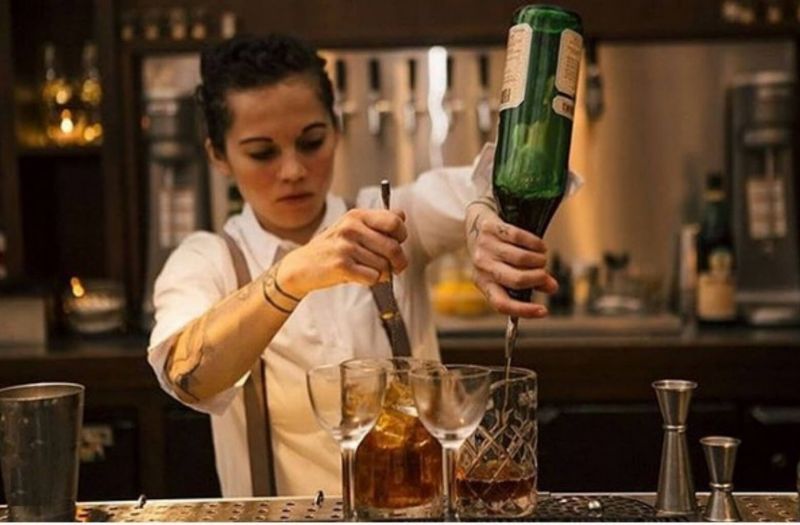 24/01/2019 Head Bartendress at Oregon hotspot Deadshot PDX talks about work, business, and social media.
What according to you defines a good bartender?
A good bartender is someone with great customer service skills and personality; someone who greets the guest when they walk into the door, says bye when they leave, maintains a clean work station, takes pride in what they are serving you. A great bartender does all of this but finds a way to connect with each guest to make each experience one to remember.
Tell us about the importance of social media in your business.
Social media plays a very important role, for me as a bartender to keep people who are not local informed on what my next moves are professionally, and lets them know where and how to find me. For our business social media is the mac daddy of advertising (aside from word of mouth), the driving force to get people in the bar on a rainy day. To inform our future guests of menu changes and updates to business hours in case of a buyout. Social media is technically the first impression people get regarding our business, sometimes making or breaking their decision to come in for a visit.
What initiatives and strategies do you use to promote/upscale your business on social media?
Just a few ideas of what we do to promote our business with social media are; we find influencers to collaborate with, sometimes that influencer is another local business to cross promote our brands IE Jacobson Sea Salt or Bee, Local honey. We have monthly happy hours benefiting charities which we partner up with brands and tie them to a specific charity; this alone gives us 3 different sources of advertising per event.
What hashtags do you frequently use on social media?
#imbibegram #drinkstagram #bartenderslife #cocktailporn #drinkoftheday #cocktailart #imbibe #cocktailsofinstagram #bartendress #cocktail #cocktails #instadrink #cocktailbar #mixtressPDX #PDXcocktails #Deadshot #cocktailculture #drinkme #chilledmagazine #punch #punchdrink #teamtasha
How you keep your personality unique in terms of dress up, attire; the way you look, act or behave?!
I keep clean, polished, and well put together on a daily basis (tie/bow tie/button up/shirt stays/fitted pants/brooches). When I go out and about I keep the same image as I would behind the bar with the exception of I won't be wearing my apron and I'll have a jacket on. In this industry and living in a small city where everyone knows everyone and the bar community is close and considered family, poor behavior is not an option nor part of my personality or lifestyle; so the motto is to always put your best foot forward.
What is your most favorite drink and the recipe to go with it?
When I go into a bar I will order a daiquiri, this will tell me how the rest of my night of ordering will follow. If it is a solid daiquiri, I know I can then order a sour, any variation but I typically go with whiskey or mezcal. I love a great sour! My ideal sour build is 2-1-¾-¾. If the daiquiri is bad, I go peaty scotch neat or wine.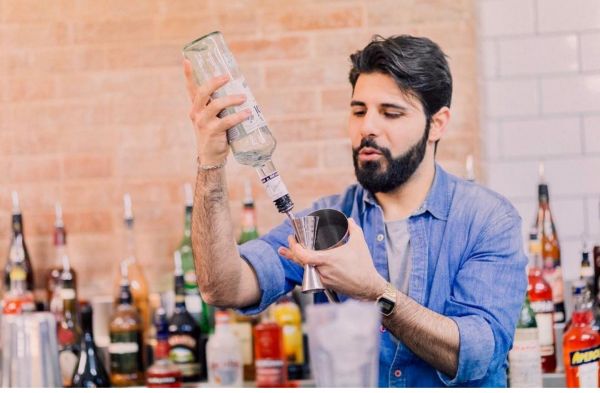 Interviews
Hear from Michele Lombardi as he shares his tips and tricks on making it in the bartending business.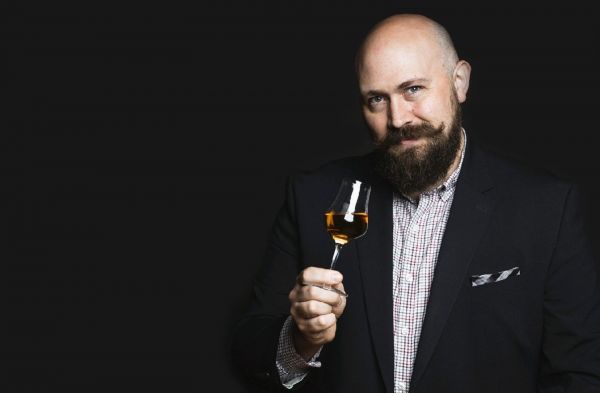 Interviews
Master Blender David Carpenter of Redemption Whiskey shares his passion for fine whiskeys and talks about sustainability, distillery innovations, and his experience at IBWSS 2021.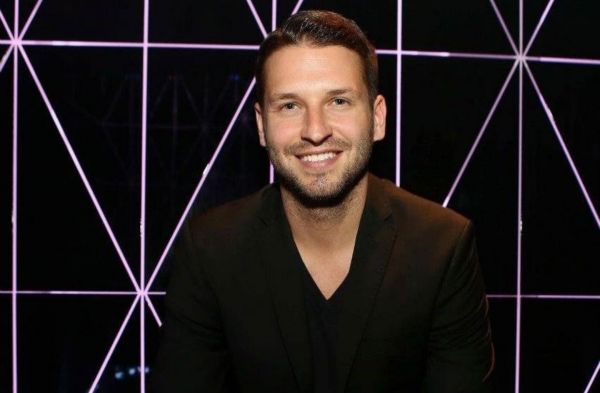 Interviews
"It was a shock, none of us could believe it. I remember thinking to myself 'no, wait, we can't shut down, what are you talking about?'"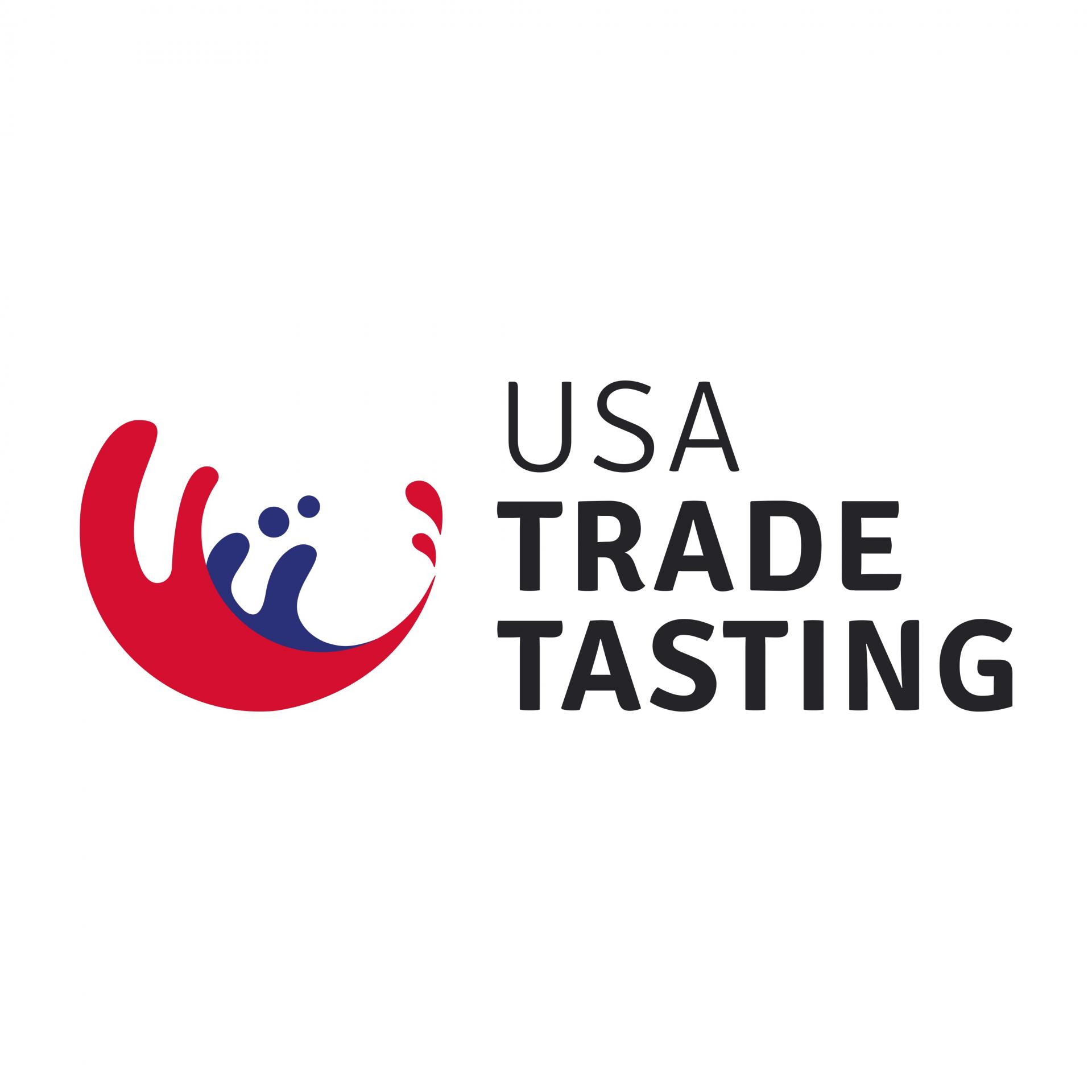 Morgan MFG, 401 N Morgan St Suite #204A, Chicago IL 60642
Register Now
South San Francisco Conference Center, 255 South Airport Boulevard, South San Francisco, CA 94080, United States.
Register Now