How to Build Your Bar's Identity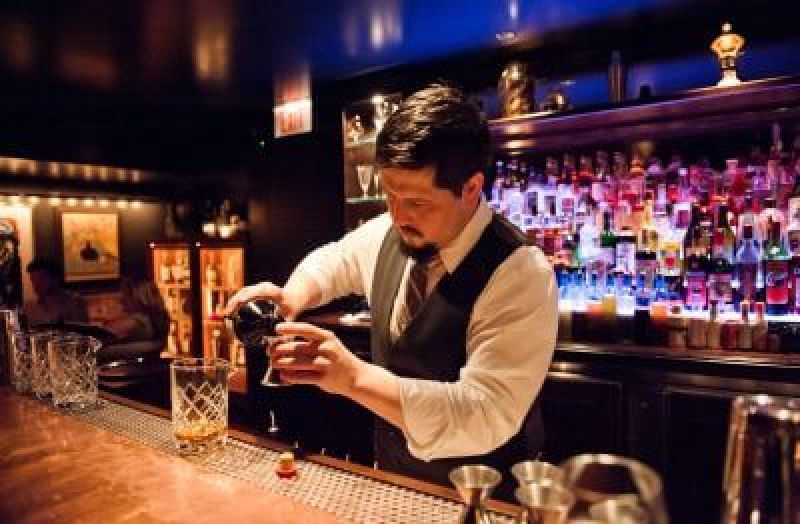 22/04/2019 Everything from your bar menu to the staff uniform and interior décor can play an important role in defining your bar's identity.
The key to getting your bar to stand out in a crowded, highly competitive industry is unique brand identity. This is the way that you can shape the look and overall feel of your bar's brand for a core audience, and ensure that these people become long-time, passionate supporters of your bar. However, there's a lot that goes into building your bar's identity beyond just creating a name or logo. Everything from your bar menu to the staff uniform and interior décor can play an important role in defining your bar's identity.
Getting your mission statement right
The starting point in building out your bar's identity is the mission statement. This should be a brief, concise summary of what you do, who you are, and why you are doing it. The reason why this mission statement is so important is because it can play a key role in helping to frame just about any type of business decision about your bar. Say, for example, you are thinking about adding a new bar menu filled with artisanal cocktails. By referencing your mission statement, you can see which cocktail selections are more likely to be "on brand." And you can also get ideas for naming these cocktails, how to price these cocktails and the type of staff-wide training that will be required to make them part of your daily operation.
The important point to keep in mind here is that your mission statement needs to be more than just a generic, "Our goal is to provide a superior customer experience every time." There's nothing wrong with that mission statement, of course, it's just that it doesn't deliver enough detail or precision about how and why you are going to do that. And, on the flip side, your mission statement should not turn into a broad, catch-all statement that covers every possible base. Often, at a staff brainstorming session, you'll be able to hear the same words, themes or concepts coming to the forefront. Most likely, it is these themes and concepts that should provide the centerpiece of your mission statement.
Aim for consistency across every aspect of the customer experience
It might sound like a cliché, but your brand can only be as strong as the weakest link. Thus, if you are spending a lot on menus, interior décor and overall look and feel of your physical establishment – but are paying no attention whatsoever to staff uniforms – then you are risking your overall brand identity. That's especially important in upscale bars and cocktail lounges, where the expectation is that customers will be ordering premium cocktails. How can you expect customers to order top-shelf spirits, though, if the server experience is not optimal?
And don't forget – the customer experience does not end once a customer leaves your establishment. In the world of 24/7 digital media, you are expected to have a consistent online experience as well. This means taking ownership of your social media platforms (e.g. Twitter, Facebook, Instagram) and making sure that they fully reflect your brand and what it stands for. And if you are uncertain about whether or not to post something to social media, all it takes is a quick reference of your mission statement to see whether or not it is going to contribute to your overall bar identity.
Find your unique voice
The very best bars in the world have a unique voice. The bar seems to have a persona of its own. That's important because people form relationships with brands that have personalities. Deep down, people want to share the same viewpoint, outlook or values as their favorite brands. So it's very important to find your "brand voice" early on in the process. Just remember – in today's marketing environment, customers expect to play a role in defining any brand, so it is not always the case that you can just push a certain narrative. Instead, you need to think in terms of engaging in a conversation with customers.
In doing so, you will need to involve your employees. While the founder or owner of a bar will have the final say, it is the employees (and especially the bartenders and serving staff) who provide the daily, face-to-face interactions. Employees are, quite literally, the "face of the brand." So it's important that all employees are all on the same page. In some cases, this might require creating a brand guide or style guide. In other cases, weekly team meetings might be required to make sure that the same terminology and lexicon is being used the same way by all team members.
Don't overlook the small details and little touches. On your bar menu, for example, you can highlight the "personal favorites" of the bartender or owner. And you can come up with unique stories and narrative around each of the drinks on your bar menu, all of which fit within an overarching theme or concept.
Understand each element of the customer experience
Finally, take a step back and consider the overall customer experience. This experience does not start when a customer orders the first drink. Rather, it starts from the moment that the customer walks into the bar. If you envision your bar or cocktail lounge as a friendly, neighborhood spot, does someone actually greet each new customer as he or she arrives? What does the customer see, feel, hear or experience as they move across the bar? Think of the total sensory experience – such as the music playing in the background or the texture of the bar menu – as helping to influence the overall customer experience.
By taking each of these factors into account, you can create a unique bar identity that will separate your bar from the competition. Most importantly, you will give both new patrons and long-time customers a reason to deepen their relationship with your establishment over time. If you have taken into account every aspect of your bar's identity, then these customers will know exactly what you stand for and what they can expect every time they visit.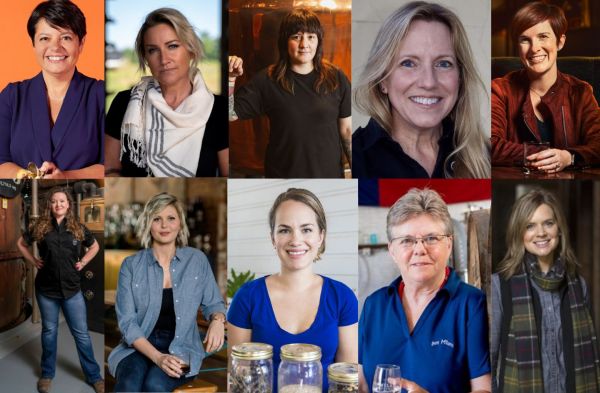 Insights
From brand ambassadors to distillers, blenders, and whisky company founders, women are as important to the future of whisky as anyone else. The article below highlights ten key women making their mark in the whisky industry.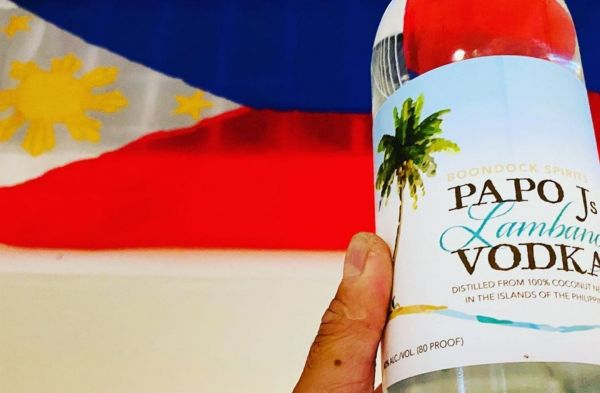 Suppliers Spotlight
Papo Js is a small batch, hand crafted spirit made from the nectar of coconut flowers.  It is a product unique to the Philippine islands where they developed style over the past five hundreds years.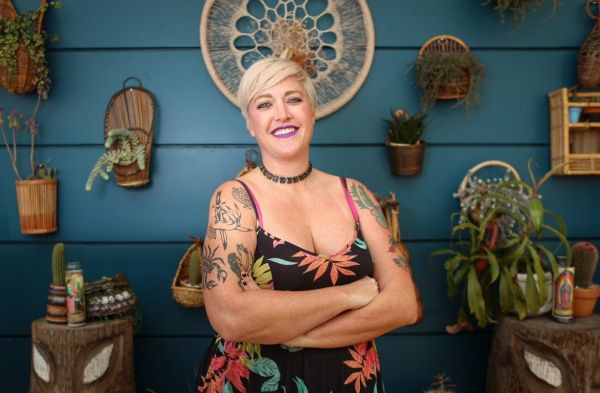 Interviews
For Christine Wiseman, bar manager at Broken Shaker in Los Angeles, a dispiriting year has made her even more appreciative of how things were.
South San Francisco Conference Center, 255 South Airport Boulevard, South San Francisco, CA 94080, United States.
Register Now