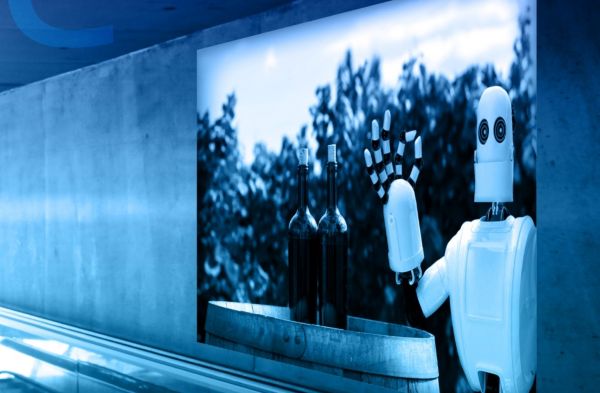 News
Best minds on the intersection of trade and tech will be sharing insights at the 2022 Future Drinks Expo Conference. Here's why you shouldn't miss out on it.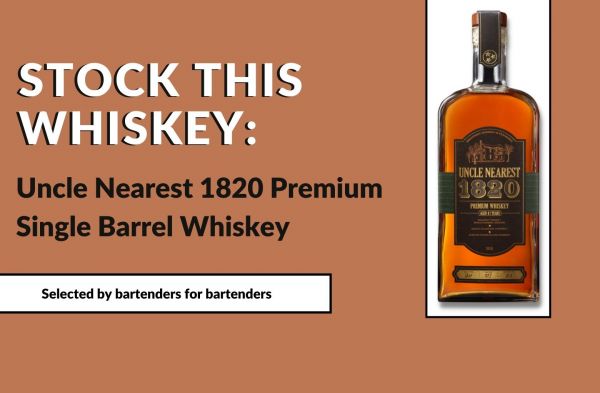 Suppliers Spotlight
Uncle Nearest Premium Whiskey wins the prestigious 'Spirit Of The Year' at the 2021 Bartender Spirits Awards.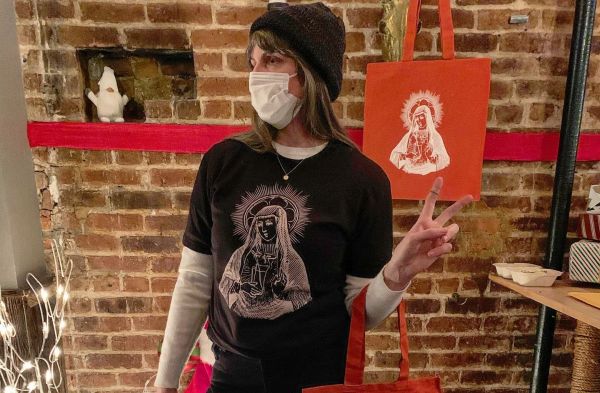 Interviews
"When this is over, people are going to want celebratory drinks, they'll want fun cocktails. They'll seek fanfare and excitement". Ivy Mix, author & owner of much-loved Brooklyn bar Leyenda, believes when COVID-19 ends America will be ready to party.