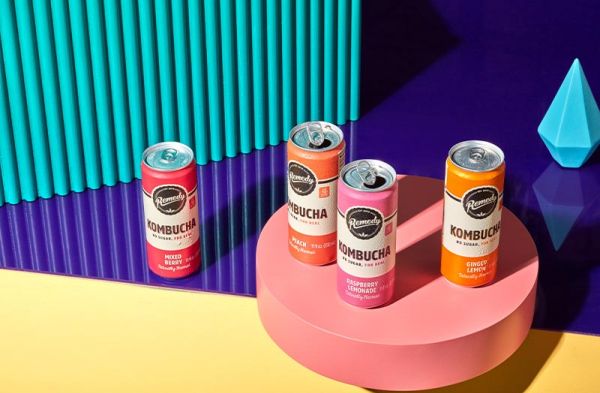 News
The drinks company that believed fizzy drinks could be better: Remedy stocks their truly tasty and better-for-you drinks with no sugar in Target stores across the country.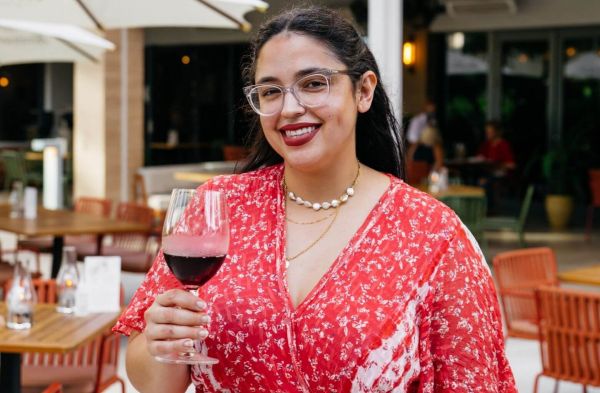 Operations and Management
According to one drinks expert, high-end cocktails are in demand. It's crucial to be prepared for customers' expectations post-Covid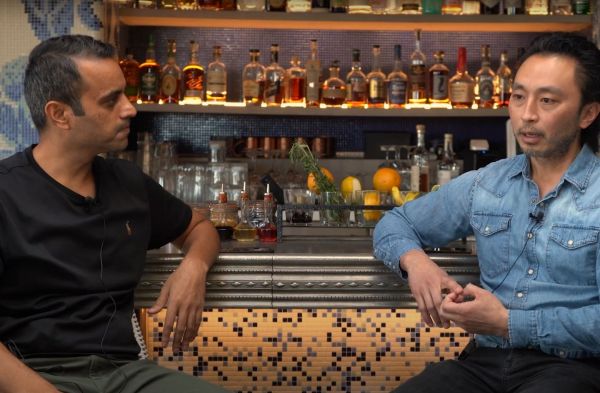 Interviews
Jason Lam on the qualities of a good bartender, day-to-day challenges in the Bar Business, and how to drive your Bar Program towards increased customer satisfaction and repeat visits.