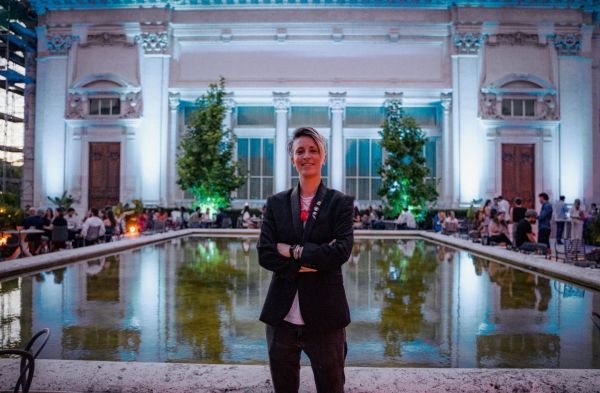 Interviews
Federica Geirola shares her experience on making RocketMan while working as Bar Manager for Cosmic Bar, Valle Giulia.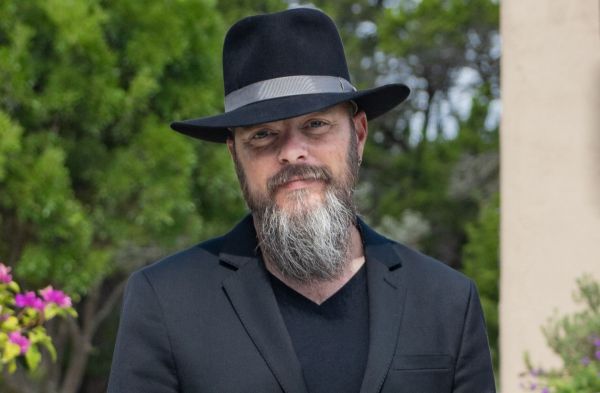 Interviews
The modern drinks world is full of qualifications - but are they worth it? We ask Daniel Whittington, creator of the Whisk(e)y Sommelier course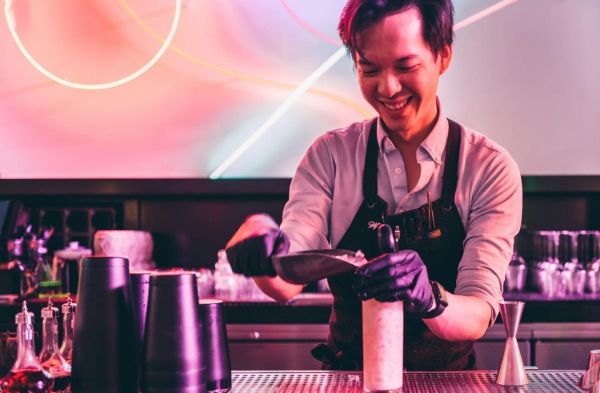 Interviews
From working behind the bar to owning his own bar, William Tsui shares with us his essence of bartending.