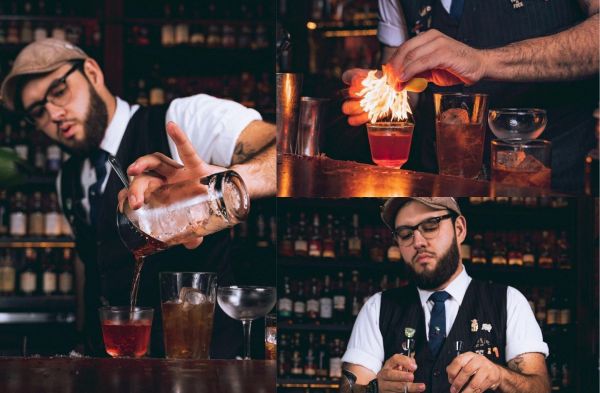 Interviews
The secrets behind the impeccable drinks at Pacifica Hotels.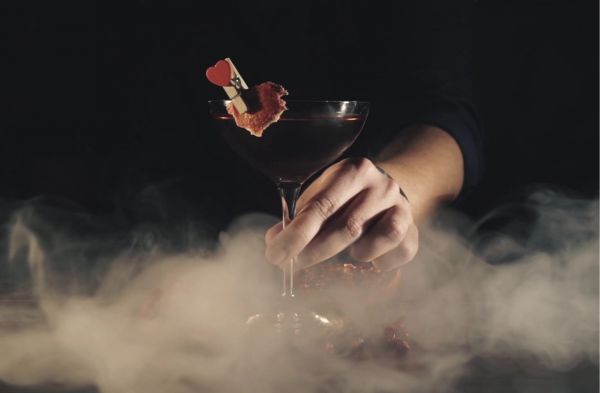 Insights
Here is a list of 10 American spirits you must stock to allure your patrons in visiting your bar time & again.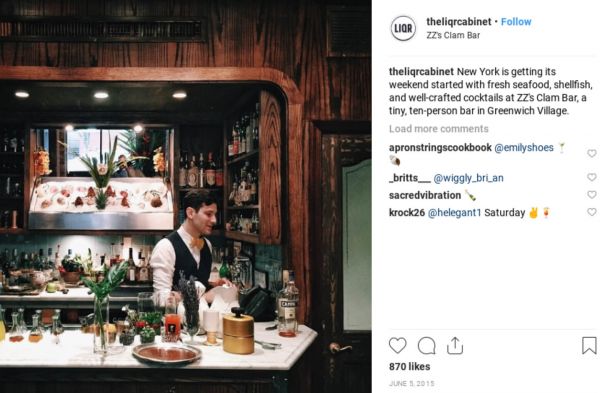 Insights
Before tasting a cocktail or even reading the recipe, it's always judged based on how it looks. That's why it is important to make your cocktail photogenic.