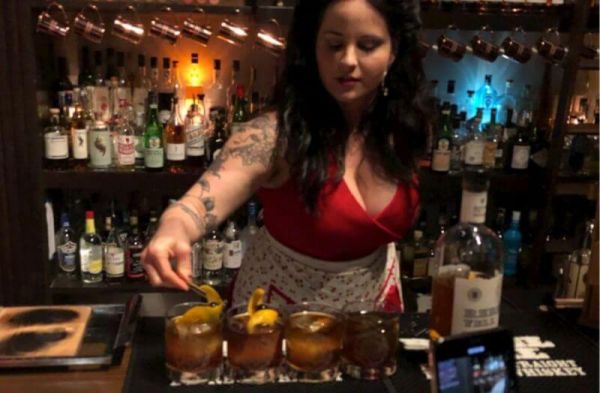 Insights
Megan believes that creative support programs with a story are the ones that really work for her and the bar.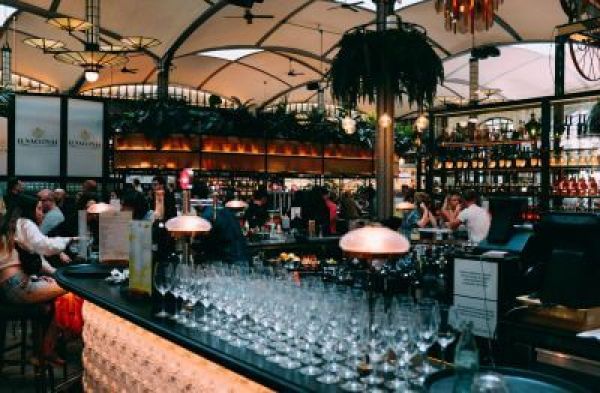 Insights
Take a glimpse into the world of bars, what makes them the best and why.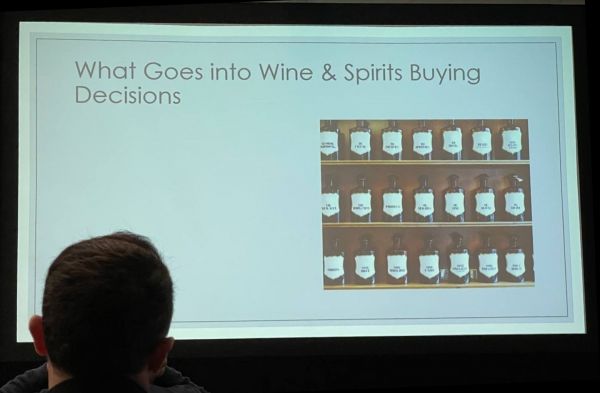 News
The International Bulk Wine & Spirits Show (IBWSS), set to take place on July 26-27, 2022 in San Francisco, has announced the first round of speakers for this highly anticipated two-day conference.